A mum who didn't think she wanted "mummy friends" before she gave birth has summed up just how important they can be.
Gylisa Jayne, a blogger from Cornwall, UK, didn't like the idea of sitting in noisy soft play areas or "talking about different coloured shit".
Writing on Facebook on 31 July, she explained: "I didn't want to have knowledge about best nappy brands, or know exactly how many fanny stitches we all had.
"I had a preconceived idea that mummy groups were vicious cliques, and I hadn't been in one at school - I didn't plan to start now."
Jayne felt that because she had her partner - the man she had chosen to join her on this journey of parenthood - she didn't need anyone else.
But after she gave birth, she realised she did need someone else.
She wrote: "The network I should have had, simply wasn't there. My midwives were too busy, I hadn't met any of them twice.
"My health visitor was a vanishing woman. Then there was my partner. Only he didn't understand me anymore. He was trying to figure out his dad role."
Motherhood overwhelmed Jayne, and she didn't understand why she was crying or "putting the kettle in the fridge".
"I didn't want mummy friends until I realised that no one else would understand me like they did," she continued.
"The ones that had been there, done that. The ones that were fumbling through for the first time - just like me.
"The ones who needed me just as much as I needed them. I made them laugh, and they made me howl with our observations of this bizarrely fabulous and horrendous journey.
"There was no clique, just women loving women - despite what you might have heard."
Her post has had nearly 40,000 likes in two days and has resonated with many other women who rely on their network of friends who are mothers.
Many tagged their own mum friends and thanked them for being there.
″This is all so true," one person wrote. "Don't know where I'd be without my mum network."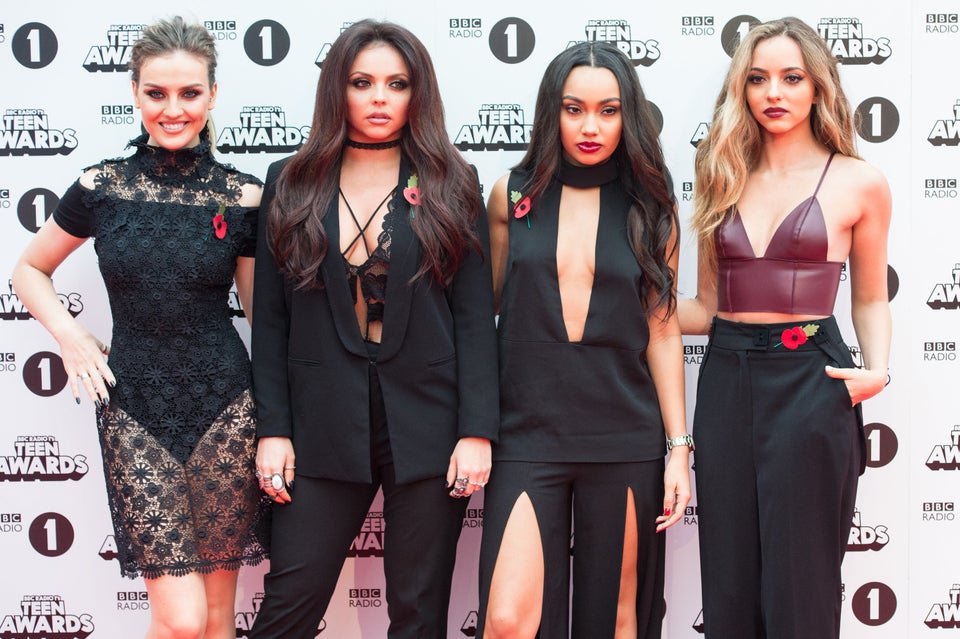 18 Times Little Mix Gave Us Friendship Goals