'Muriel's Wedding' is set to become the latest screen hit to make its way to the stage, with a stage musical adaptation to debut in December.
The original film charmed cinema fans and made a star of Toni Collette when it appeared in 1994, and the good news is that the new show promises to have the same ABBA hits that were included on screen.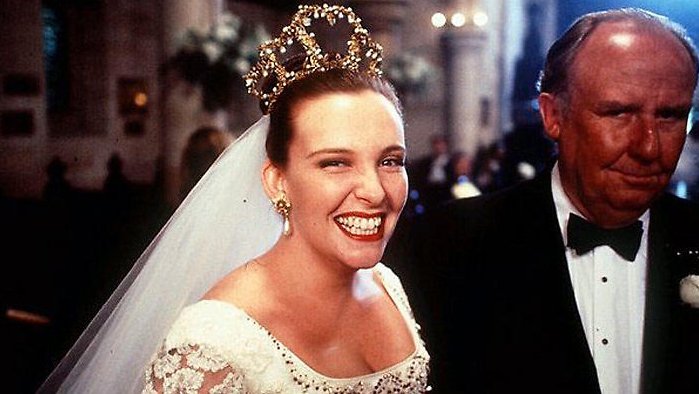 The world premiere of the new show will take place on 6 November in Sydney, following the story of Muriel Hislop, a young girl with two simple obsessions - the songs of ABBA, and becoming the perfect bride (despite not having a groom or in fact a boyfriend).
The film's writer and director PJ Hogan will be writing the stage script, set for a 21st century update. Muriel's dream will now include winning herself a million Twitter followers, by hook or by crook.
Simon Phillips, who previously directed the stage version of 'Priscilla' will be helming the show, set for an initial run of two months in Sydney, before its inevitable transfer to nearer shores.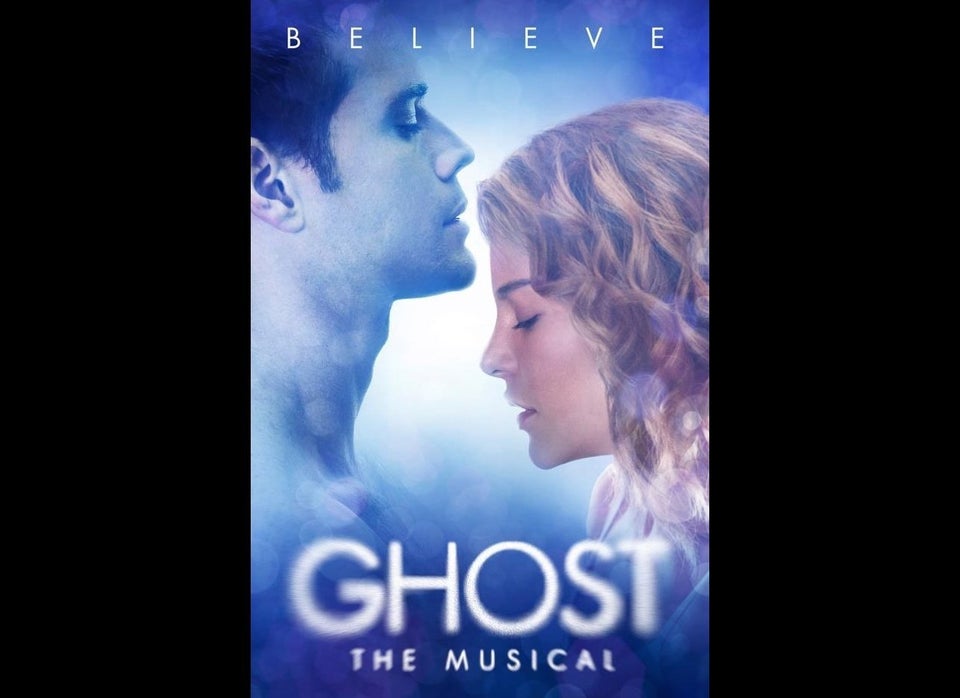 Broadway Musicals Based On Movies
Related