A Muslim "enforcer" who was an associate of hate preacher Anjem Choudary has been jailed for assaulting a schoolboy he caught cuddling his girlfriend.
Michael Coe was sentenced to two years and four months for causing actual bodily harm to a 16-year-old and assaulting a 31-year-old man who witnessed the attack.
The 35-year-old Muslim convert attacked the teenager after spotting him hugging his girlfriend on a street corner in East Ham, Southwark Crown Court was told.
Coe, who converted to Islam while in prisons with an al Qaeda terrorist, stopped his car when he spotted the young couple at a Wilson Road bus stop on April 15.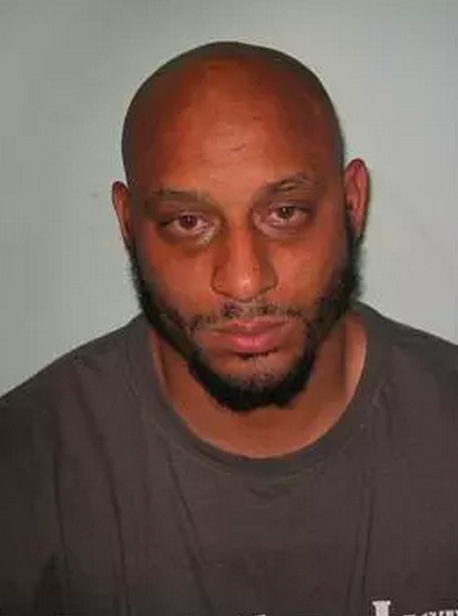 Coe told the teenager: "Let that schoolgirl go. How would you like it if your sister was cuddling?"
He then asked if the pair were Muslim, and fearing for their safety, the couple denied it.
Coe then said: "Why am I wasting my time with you if you are not Muslim?" and branded the girl a "whore" for participating in the public display of affection.
When the teenager took issue with Coe he had his head "smashed" against a wall. After passing out and and falling to the floor, Coe kicked him in the head.
Coe then momentarily got back into his car until he noticed teacher Boutho Siwela had witnessed the incident and was trying to photograph his numberplate.
After unsuccessfully trying to wrench the phone out of Siwela's hands, Coe threw him to the floor, then fled the scene.
Both victims required hospital treatment for their injuries.
Coe denied assaulting the schoolboy - claiming he acted in self-defence - but was convicted by a jury in August.
According to the Evening Standard Judge Gledhill said Coe had acted as a "self-appointed enforcer of your interpretation at the time of how a Muslim should behave".
The BBC further quoted the judge as telling Coe: "At the time of these offences you either held extremist views or views that were getting very close to extremist views."
Naeem Mian, defending, said Coe had now accepted he had a "limited" knowledge of Islam, and was seeking a broader understanding of the religion, the newspaper reported.
When Coe was arrested on Saturday, 16 April he claimed that he had assaulted the boy because he believed the girl was in distress, police said following his sentencing.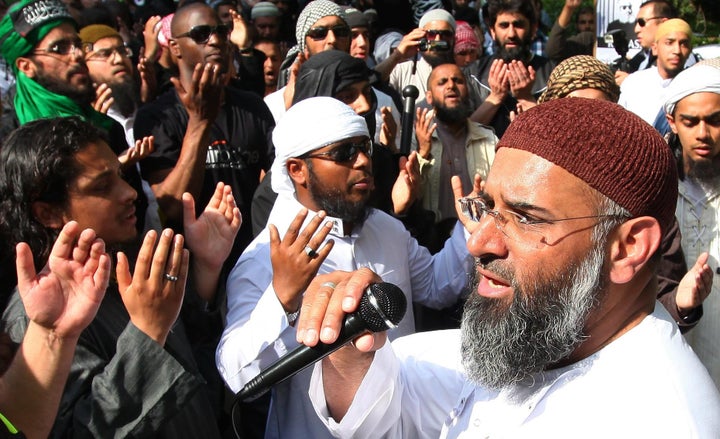 Chief Superintendent Tony Nash said: "Coe tried to save himself from prosecution by purporting to be some kind of hero, coming to the rescue of a girl he had in fact been abusive to.
"It was fortunate that both victims did not suffer serious physical injuries, although the mental and emotional impact on them, and the teenage girl who witnessed the attack, is difficult to gauge.
Coe gained notoriety as a prominent member of Choudary's inner circle and was a member of the infamous extremist group Al-Muhajiroun, which he joined after serving a jail sentence for shooting at police.
He was previously convicted of a similar Muslim Patrol-style incident in 2013 when he confronted an 18-year-old girl outside school as she talked to her friends which he branded "kuffir scum".
Coe has already spent more than seven months in prison, and will be released after serving half his sentence.
Popular in the Community