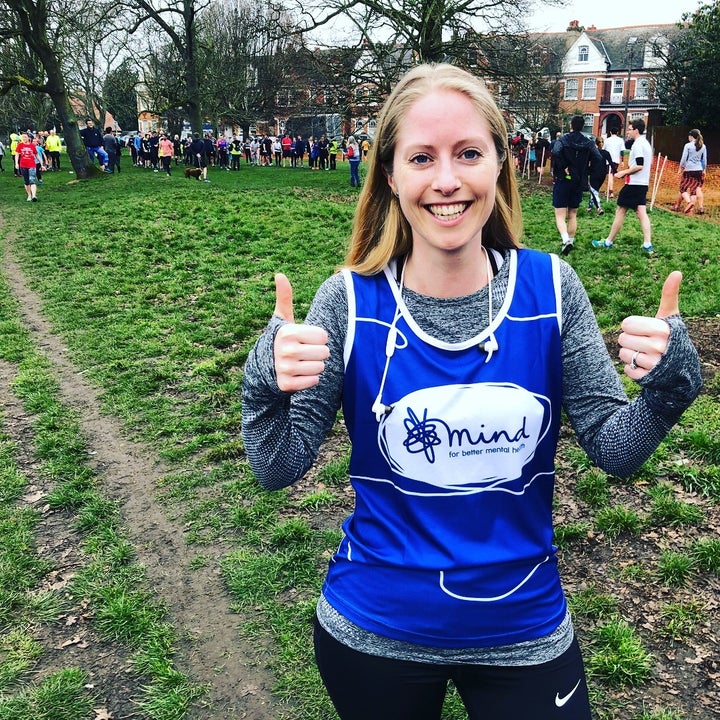 On 1 April last year, I received a phone call to tell me that my dad had died from an alcohol-related incident.
Dad had been an alcoholic for most of my life. As a child growing up, we used to say things like "Dad likes a drink" or "sometimes Dad drinks a bit too much". We would play down the seriousness of his illness by normalising his behaviour because we ourselves didn't understand it or know where to turn to for help. However, as we got older it became worse and his addiction to alcohol deepened. When he moved into social housing three years ago, he became depressed and began to struggle to physically care for himself. We tried to get help to deal with the practical and emotional problems that arose, but very quickly things went from bad to worse. We continued to try and support Dad until the end however we found ourselves struggling with his illness on a day to day basis. There were many times over the past few years when my phone would ring and I would think it was someone calling to tell me he was dead, however nothing can ever prepare you for when that time actually comes.
Alcoholism is an illness that affects so many but which is so rarely talked about. There is a huge stigma that exists for those suffering and for their family members. I have two sisters and it was only in the last few years that we adopted the word alcoholic as part of our private conversation about Dad. I remember feeling ashamed to use it publically and worried about what friends and family would think. Often I worried about dishonouring Dad by talking about it, like it wasn't my "issue" to share. However alcoholism is a disease and we need to talk about it in the same way as cancer or heart disease. We need to end the shame, recognise the problem and campaign for better support for those affected.
It was losing Dad which spurred me and my sister Cara to apply for a place to run the marathon for Mind and we were both ecstatic and terrified to find out in September that we had a place. The main reason we want to run is to raise the profile of the link between declining mental health and alcoholism and to encourage people who are suffering or those nearest to them to speak up and ask for help. As Mind explains on their website:
'Addiction is often linked to mental health problems. If you have an addiction problem it may have started as a way to cope with feelings that you felt unable to deal with in any other way.'
Over the last 20 weeks I have been training 5-6 days a week through all weather, including the dreaded "Beast from the East"! My weekly mileage reached a peak last week with at an eye-watering 48 miles – averaging over an hour of running a day. It has at times been pretty brutal - making myself get out and run for three hours in the rain at the weekend has to be the greatest test of mental strength I've ever experienced!
It has taken my 30 years to get here, but finally I can say without shame: my name is Lorn and my father, who I loved very much, was an alcoholic. I know that Dad would have been very proud of what we are doing and will be with us for every one of those 26 miles.
My dad, Colin, died from an alcohol related incident on 1 April 2017. I am running the London Marathon 2018 with my sister Cara for Mind in his memory, and to help raise awareness of the link between mental health and alcoholism. To read more about us and our journey visit our blog at bestfootforward123.wordpress.com or to sponsor us and donate to Mind, please visit uk.virginmoneygiving.com/bestfootforward123