Oxfam is seeking to raise the bar for transparency in the charity sector with a new smartphone app that connects donors to the causes they support.
Launching today, My Oxfam delivers updates on how the charity's staff are combatting emergencies around the world, as they develop.
Supporters are also promised an unprecedented level of control over their donations, with the ability to "dial-up or dial-down" monthly contributions. It even sends notifications when an Oxfam shop has sold a donated item.
"Charities are striving to meet the public's demand for a closer, more modern and responsive relationship with the charities they support," said Paul Vangas, Oxfam's head of public fundraising. "Oxfam's personalised app is another step towards that."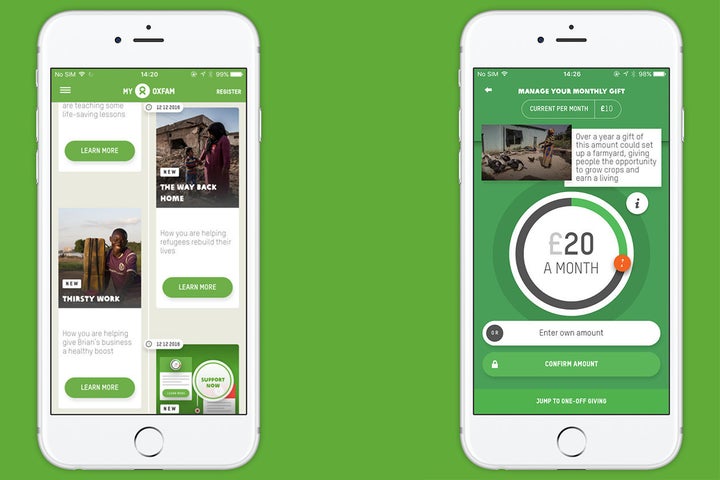 The global aid agency says the app offers a "new level of transparency about [our] work", giving donors complete control of their support "anytime anywhere" and letting them "experience the impact of their generosity".
The app's users will be able to follow Oxfam's efforts to tackle humanitarian emergencies through realtime updates, including galleries, news alerts and video diaries from aid workers. Once staff have completed initial relief work, users will continue to receive updates about how the charity is managing aid.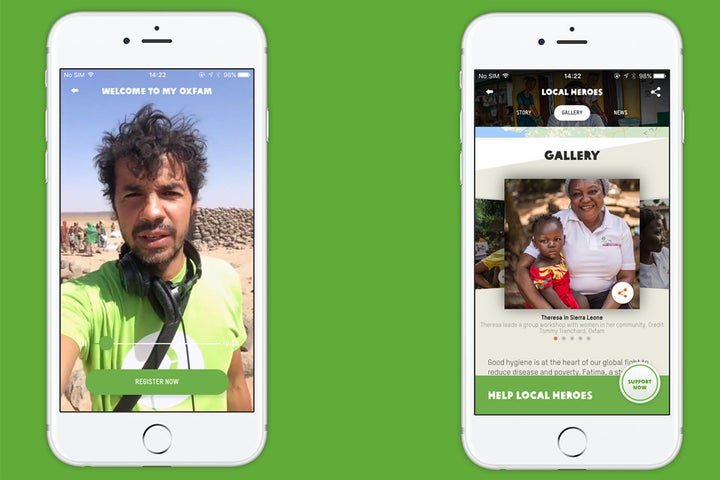 The app also brings together supporters' fundraising efforts, purchases and donations into one portal.
"Never before has Oxfam offered so much control and convenience; from the changeable monthly gift, to the contact preference toggles, to the gift history of when someone supported and how their donation has made a difference," Vangas added. "We hope this engages people and brings them closer to the work they make possible."