The mum to eight-year-old Ava and five-year-old Hero, who split from her former partner Graham Quinn in 2012, will be presenting 'Myleene Klass: Single Mums on Benefits' on ITV next month.
The 38-year-old said initially she felt as if she had "failed" her children when she became a single mother.
"But I decided to 'own' being a single mother, to challenge the stereotype," Klass added.
"I'm like a cockroach. Stamp on me, but you won't destroy me, I'll keep coming back. I don't know any other way to be."
Klass said the decision to do the ITV documentary, that looks into how single mums in the UK live on benefits, came after a conversation she had with a female friend about parenting alone.
With more than two million single parents in Britain, Klass said she was frustrated with the "stigma" attached to it.
For the programme, she has spoken to single mothers about how they cope and how they feel they're viewed in society.
"We need to try to help each other rather than criticise," she added.
Klass married Graham Quinn in 2011 after their first daughter Ava was born. Quinn left in 2012, just six months after they married.
The mum-of-two has opened up about being a single mum in the past, explaining how she learned to feel "confident".
"I love that. I feel more confident than ever, I feel really happy. My girls have got to feel it off me.
"I can't tell them every day that the most important thing in life is to be happy, which I believe – it has to be 10% what I say and 90% what you show."
'Myleene Klass: Single Mums on Benefits' airs on ITV next month.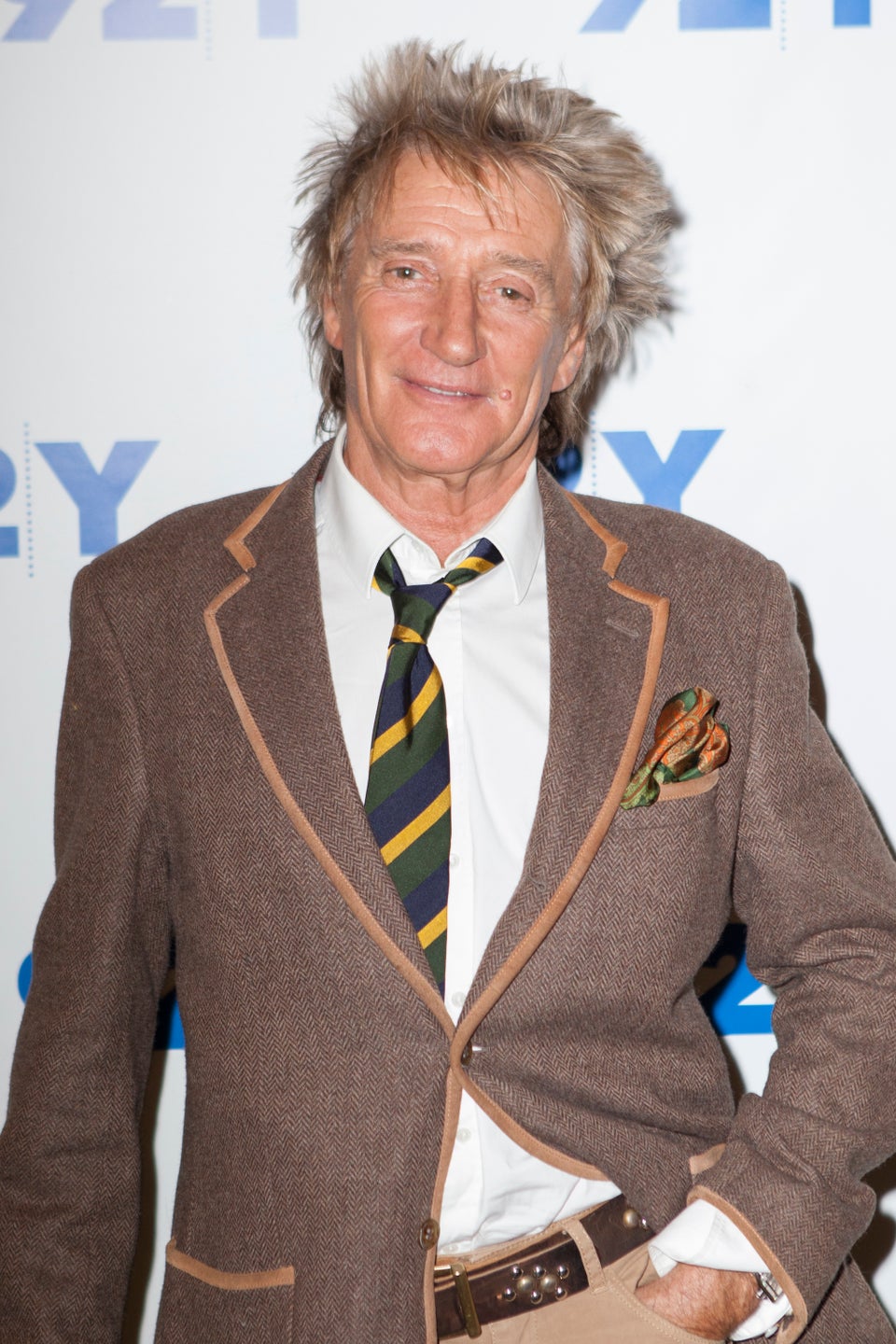 Celebrity Parents With The Most Children