A Taiwanese model drowned as she allegedly took part in an underwater photo shoot.
Olivia Ku was pulled from the sea near Houpihu, Taiwan and rushed to hospital where she died on Monday despite attempts to resuscitate her, the Taipei Times reports.
The coast guard refused to comment on the circumstances of Ku's death, nor would he be drawn on reports the 25-year-old had removed her breathing apparatus for aesthetic effect.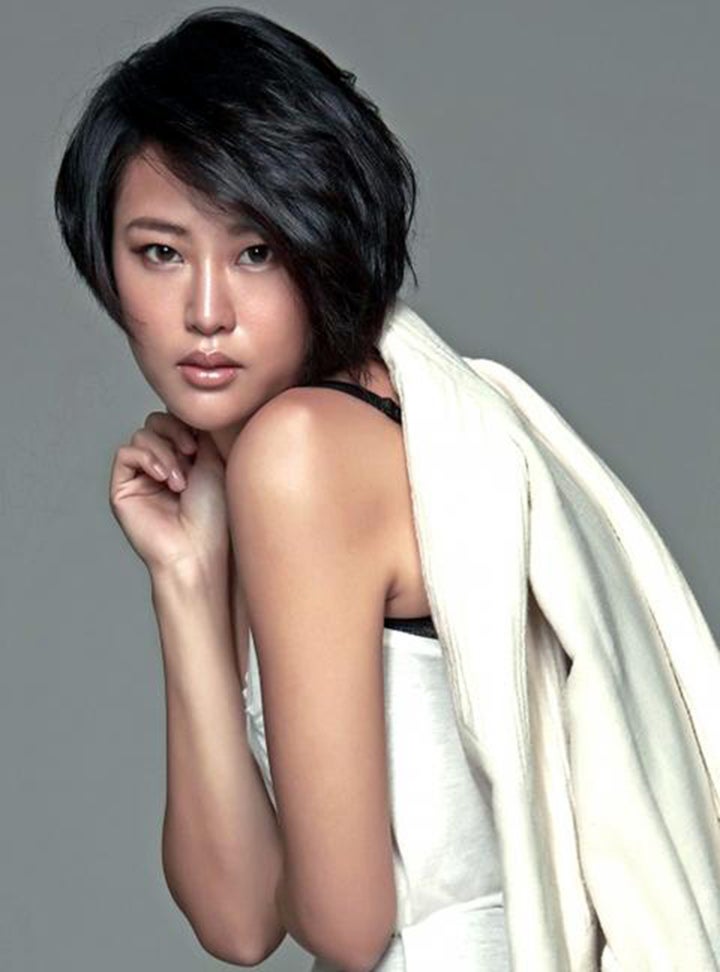 One unnamed diver told the newspaper he was perplexed by the accident because such a shoot would normally have a professional standing by, on watch for any accidents.
Taiwan's Apple Daily reported Ku was taking part in a mermaid-themed shoot in six metres of water when she suffered an asthma attack as she attempted to change her costume underwater.
Ku, mother to a four-year-old daughter, was an amateur diver with three years experience and had often participated in volunteer schemes to help pick up rubbish from the seabed.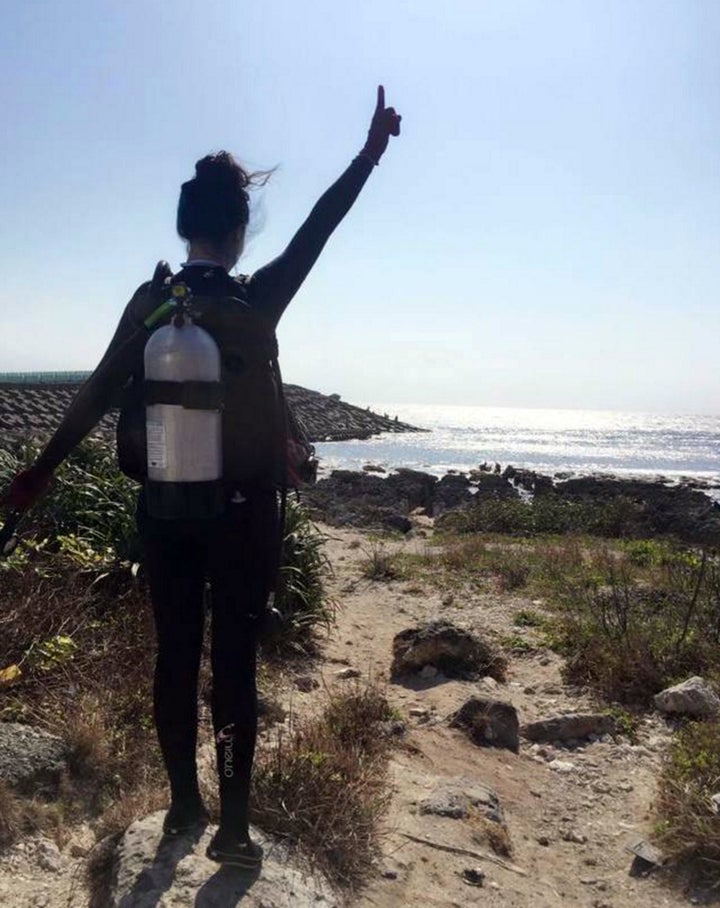 Eelin Entertainment, Ku's modeling agency, has reportedly denied that the shoot was work-related and claim their former client was on a personal diving trip.
According to Taiwan's EBC News, eyewitness accounts to the tragedy differed, including the depth at which Ku was diving.
There was further confusion as to whether Ku had declared she was asthmatic before the dive, writes Asia One.
Ku's family have said she was ill with the flu before the dive but no one on the shoot with her seemed aware of this.
An investigation into her death is ongoing.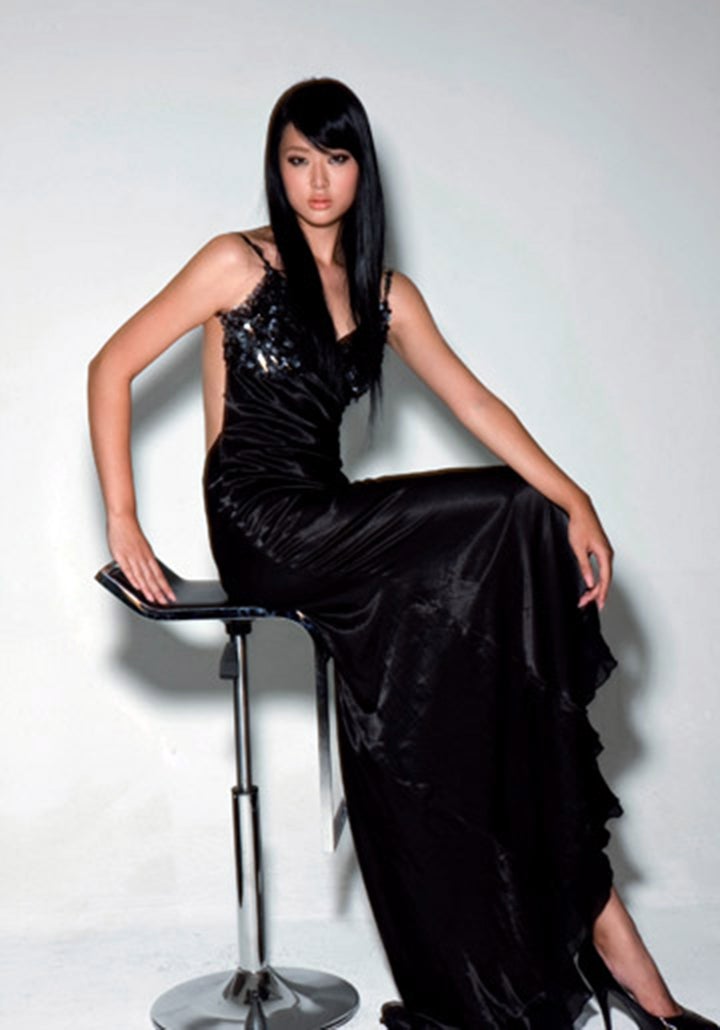 Popular in the Community