And we'd just like to doff our cap to whoever came up with the, quite frankly, inspired title of 'The Chronicles Of Nadiya'.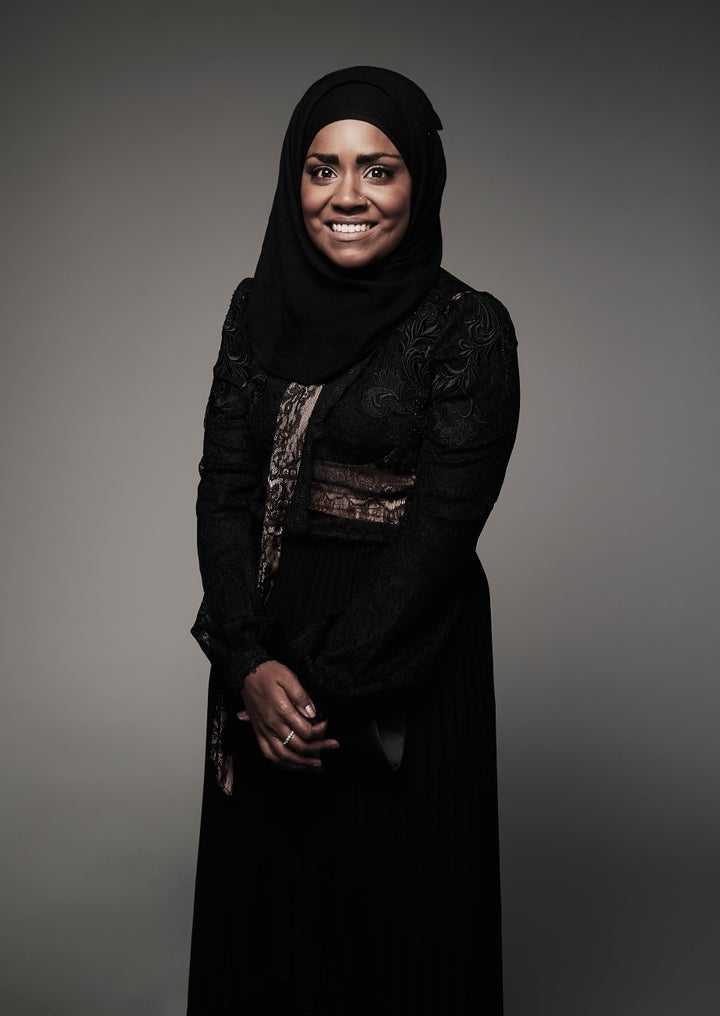 Described as an 'exuberant' food-inspired journey, the two-part travel cookery show will see Nadiya travelling to Bangladesh and cooking dishes from her childhood, sharing favourite meals with family and friends, learning new recipes and discovering what has changed on the food scene in Bangladesh since she last visited a decade ago for her wedding.
Nadiya took to Twitter to confirm her exciting new project, writing: "It's true Chronicles of Nadiya! So excited to share my journey with everyone #chroniclesofnadiya. (sic)"
Patrick Holland, the BBC's head of documentaries commissioning, said: "Nadiya's story on Bake Off touched the hearts of the nation. We are delighted that she will be using her cooking skills to take us on a journey to such an extraordinary and changing land."
The documentary, which is from the creators of 'The Great British Bake Off', will also see the current champ travel from her birthplace in Luton to her family ancestral home in a village in rural Bangladesh.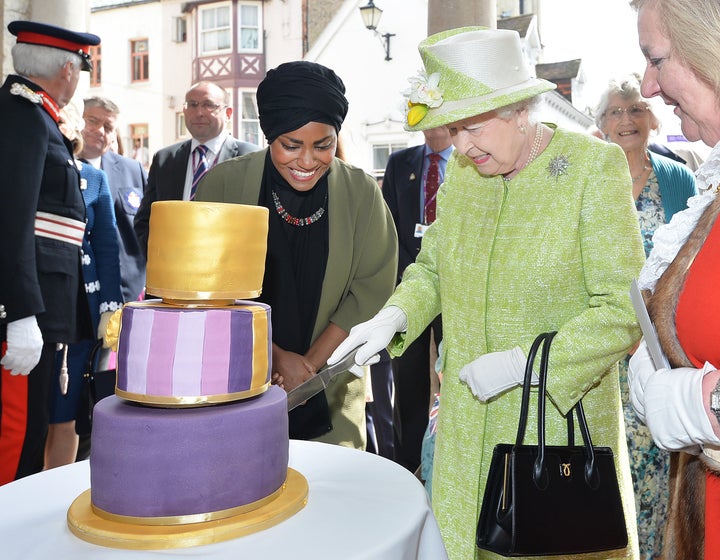 Meanwhile, it's been revealed that the BBC could lose 'The Great British Bake Off' to one of its rivals.
The seventh series, which is due on our screens this autumn, marks the end of a three-year deal between the BBC and Love Productions, who make the show.
The company have reportedly asked for a much bigger fee to make the next series - which was the most watched programme of 2015 - and negotiations are said to have reached crisis point.
According to reports, ITV, Channel 4 and Sky - which has a 70 per cent stake in Love Productions - are all said to have expressed an interest in acquiring the show.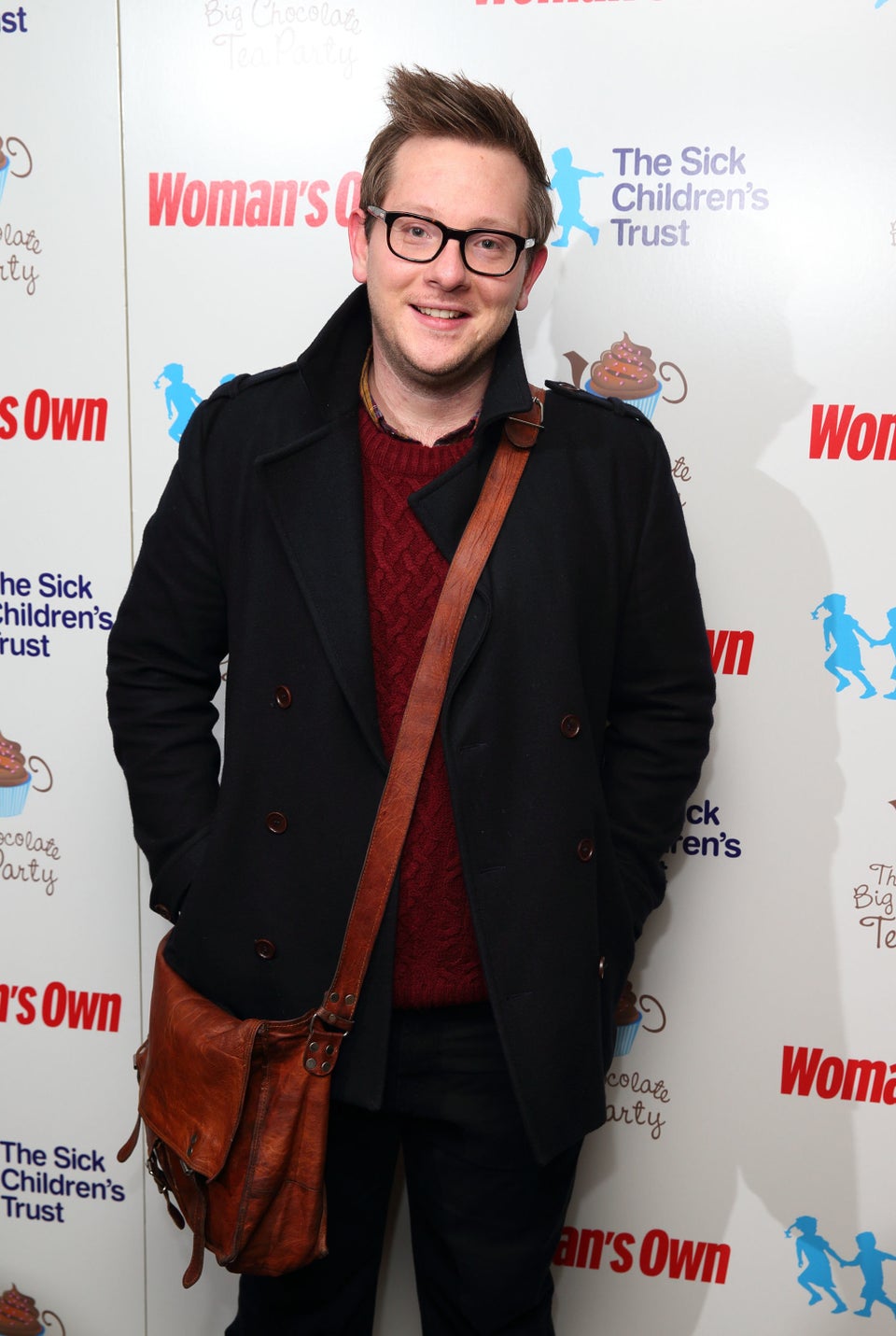 'Great British Bake Off': Where Are They Now?
Popular in the Community