With a name like 'Naked Attraction', it was never going to be your usual dating show, and the sight of strangers exposing themselves on TV proved to be a little too much for some viewers.
Never mind a spot of getting to know a potential partner over dinner like on 'First Dates', Channel 4's latest dating show sees a group of singletons let it all hang out while a potential date chooses them based on their… well, you get the drift.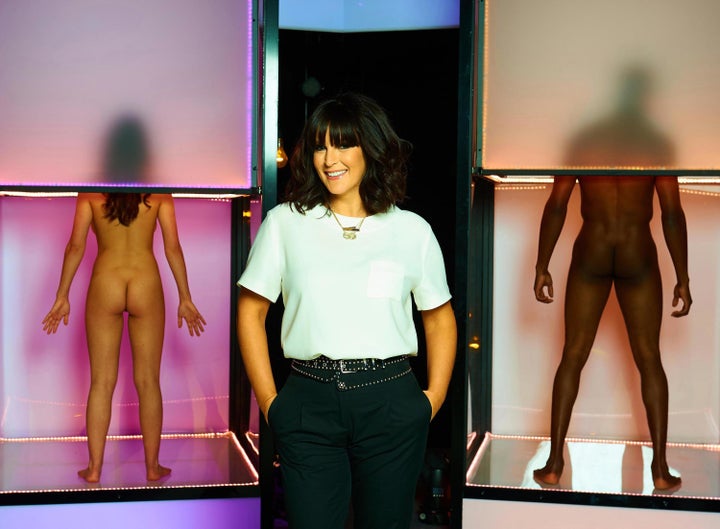 But the sight of all those dangly bits and pieces didn't go down well with everyone watching at home, who in typically British fashion, were left wondering what the world had come to.
Even host Anna Richardson admitted you probably shouldn't watch the show with your parents...
Some viewers were so scarred by the experience that they thought it had simply all been a horrible dream...
Whilst others couldn't see what all the fuss was about...
Did you watch the show? Let us know what you thought by leaving a comment below...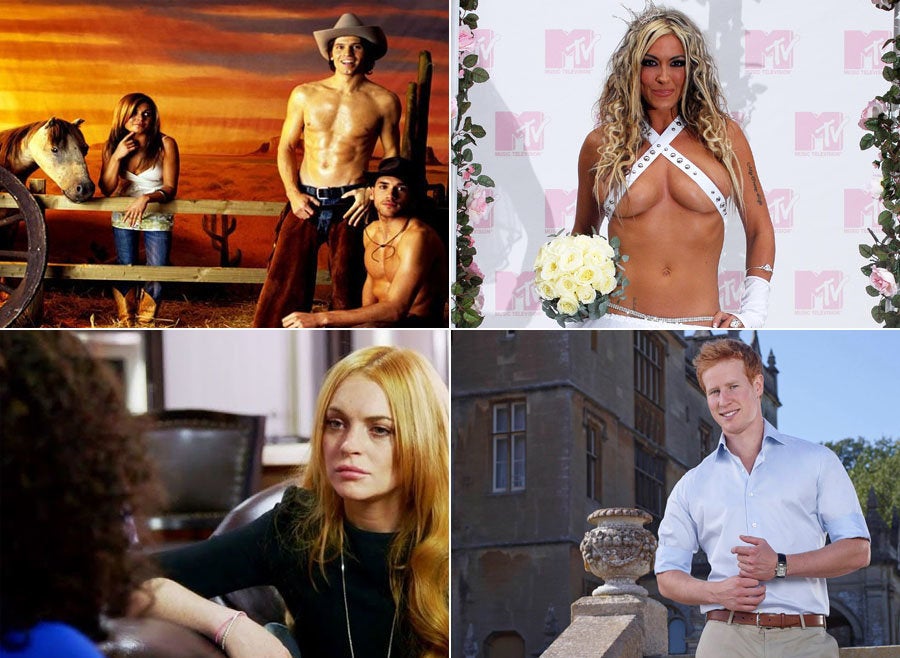 15 Reality TV Shows We Can't Believe Existed
Related