A naked sleepwalker who approached a taxi driver for help in Manchester city centre later tried to get a selfie with police who turned up to investigate.
Officers were called to Chorlton Street around 4am on Sunday after a taxi driver reported the strange incident to police.
Inspector Phil Spurgeon said officers covered the sleepwalker with their jackets before he requested to get a picture with them as a memento, the Manchester Evening News reported.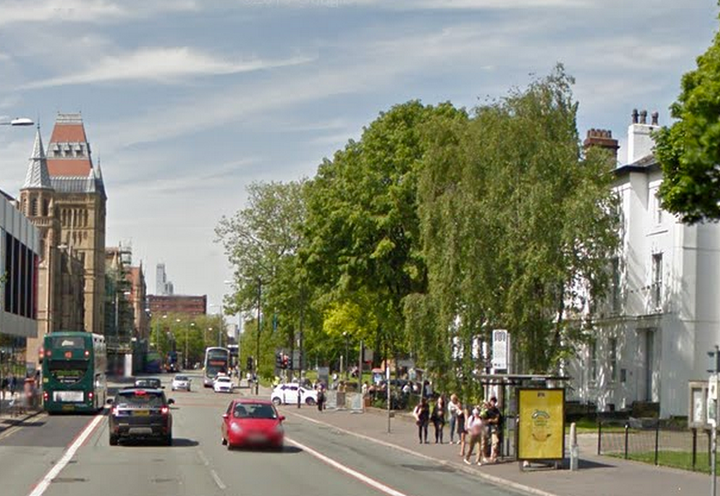 The newspaper quoted a source as saying that the man had been sleeping naked at a nearby hotel, before he walked out of the room and on to the street.
"Officers were satisfied that it was a case of somnambulism, and not a dare. The person involved was grateful to the officers for their help, saw a funny side to what had happened, and even asked for a selfie with the officers (when they were fully clothed) as a memento of their unusual encounter with GMP," the newspaper reported.
Greater Manchester Police later confirmed the circumstances surrounding the sleepwalker - whose identity has not been made public - on Twitter.