If you can't get enough of Nando's you need to head to Gatwick airport because it's the only place in the country that sells Nando's breakfast.
That's right, between 4am and 11am in the South Terminal you can order breakfast dishes such as spiced maple french toast and Nando's Benedict, alongside your favourite peri-peri chicken.
The breakfast menu launched last year, but it seems a lot of people have only recently cottoned on to the glorious concept on Twitter.
Needless to say, reactions to the news have been pretty strong.
A lot of people couldn't handle the excitement.
Some saw it as a reason to book a holiday...
While others saw it as a photo opportunity.
For some, it was the highlight of their holiday...
For others, it was life changing.
Unsurprisingly, many want to see Nandos breakfast rolled out nationwide.
See the full breakfast menu (and plan your next pre-flight meal) here.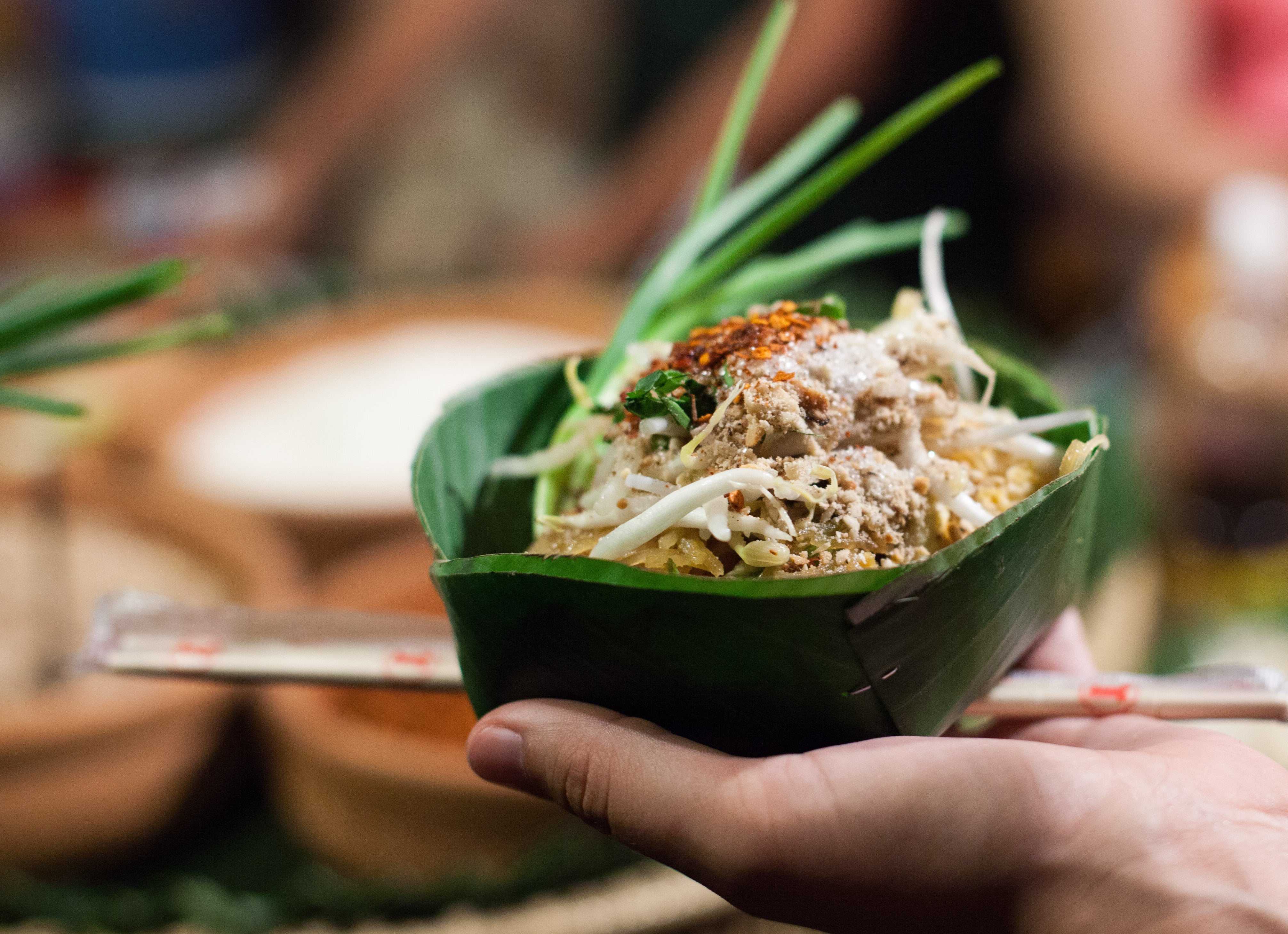 Cooks' Tours: Delicious Holiday Ideas for Foodies
Related