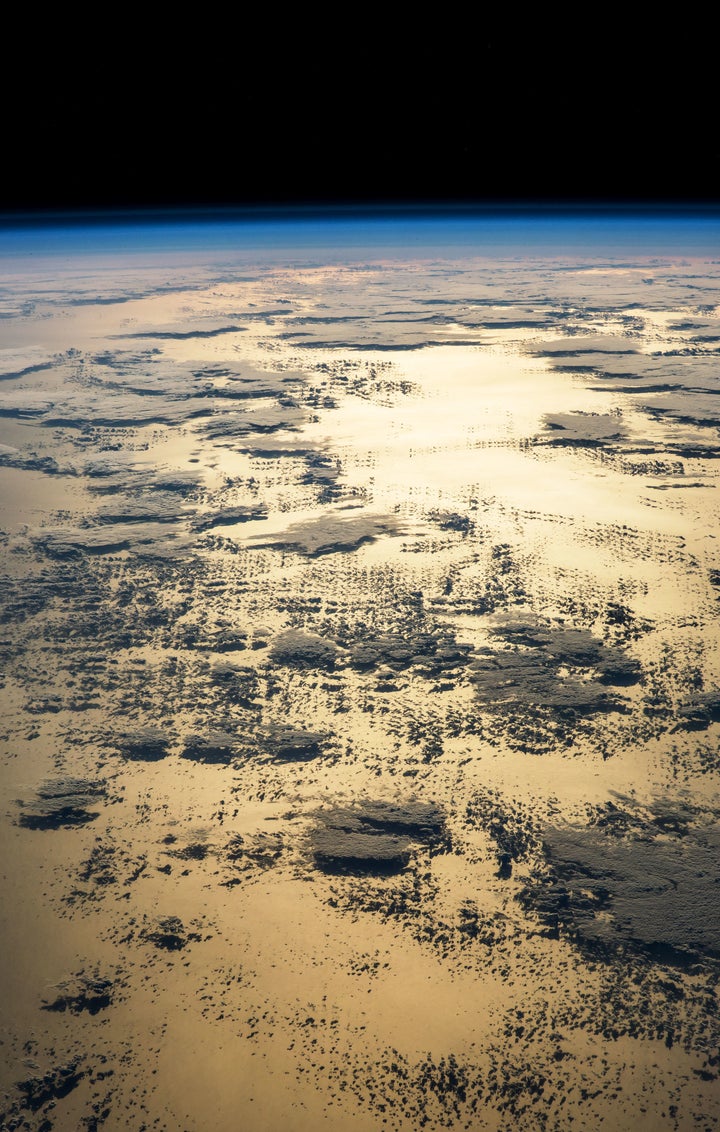 NASA astronaut Jeff Williams has taken what might be one of the most enviable pictures from space we've ever seen.
The image was then pieced together by Johnson Space Center back down on the ground and finally revealed to us, the public.
Williams has been one of the more prolific tweeters aboard the ISS posting some truly spectacular images on his Twitter page.
NASA's Most Famous Images