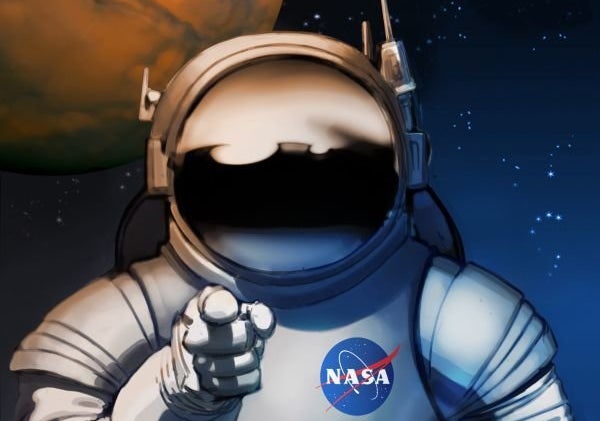 Applications for a job at Nasa are sure to skyrocket after the space agency released a brand new batch of slick recruitment posters.
The collection of eight ads are designed to inspire more children to think about a career that's sure to be out of this world.
They show a crew of cartoon astronauts performing their daily tasks on both Mars and the Moon.
The posters were reportedly designed for a picture exhibition at the Kennedy Space Centre over seven years ago, but have only now been released online.
Take a (Tim) Peake at the eight ads below.
1.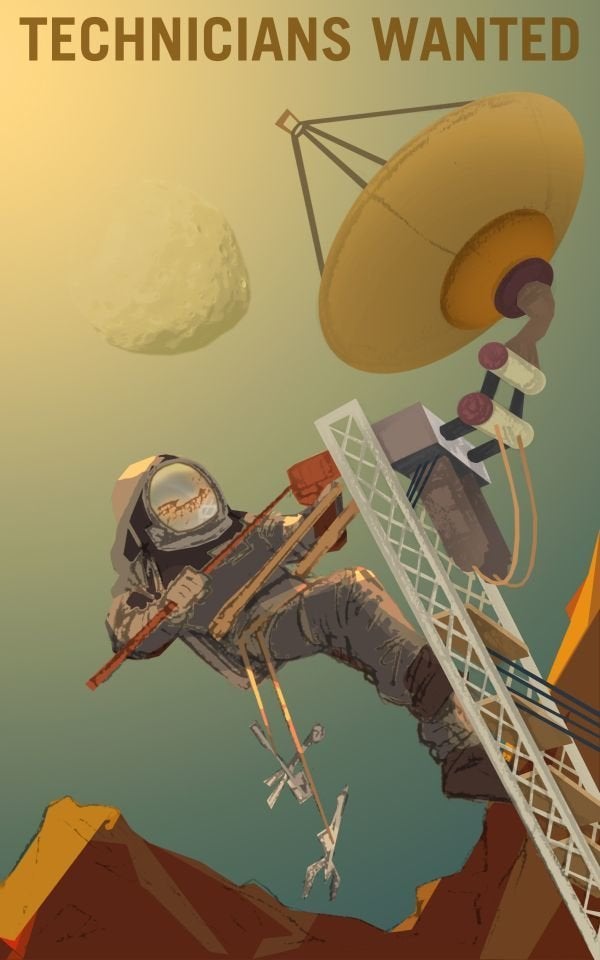 2.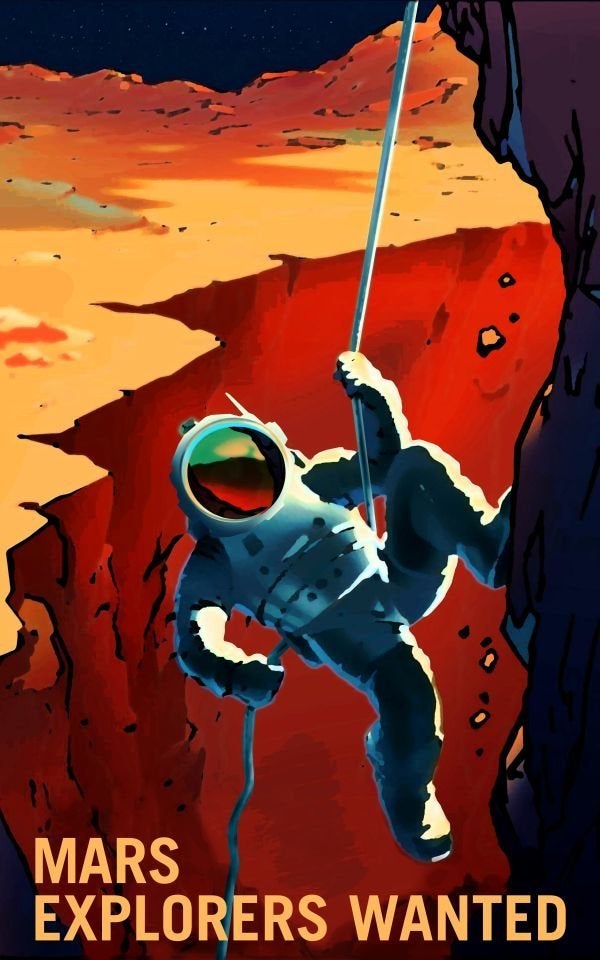 3.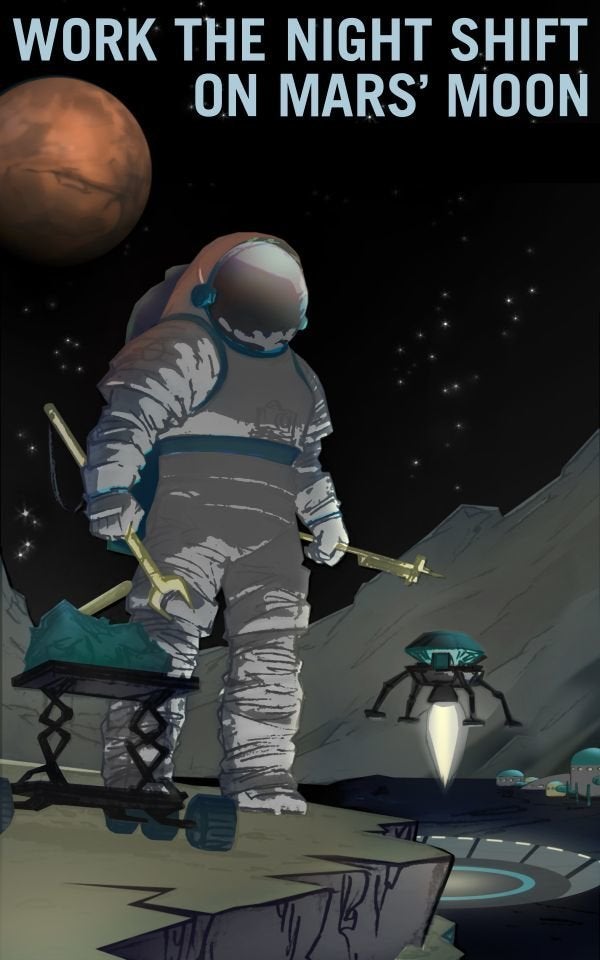 4.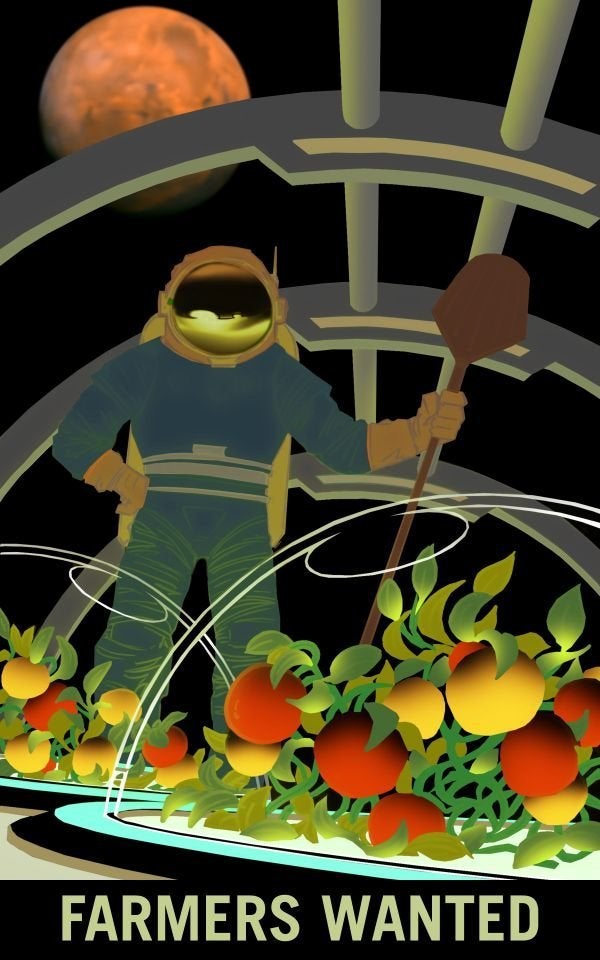 5.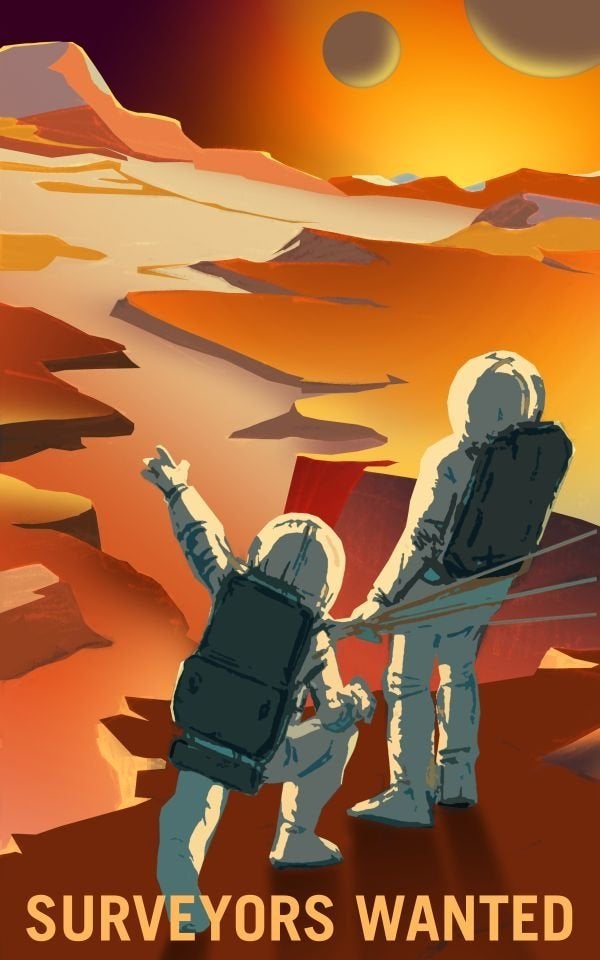 6.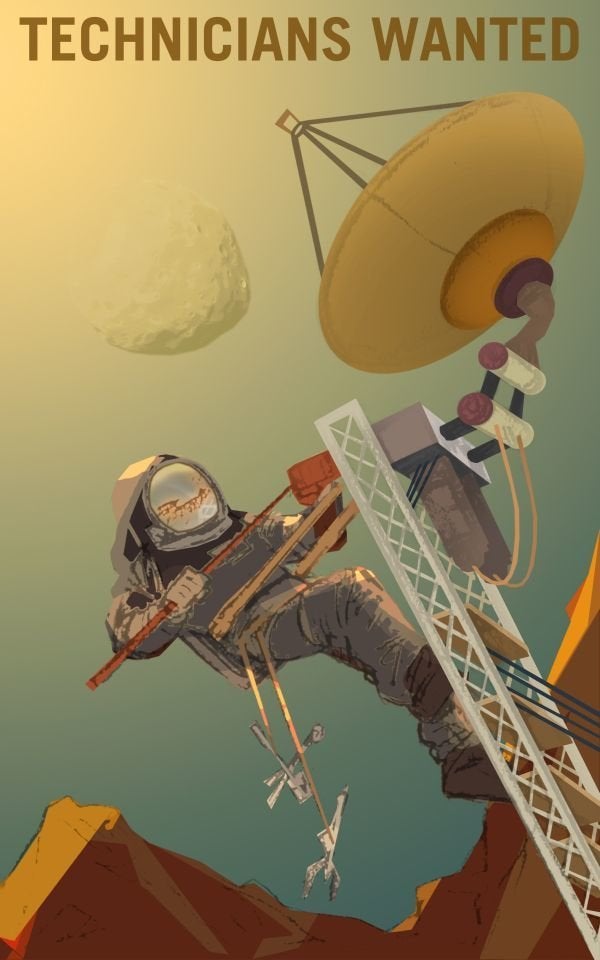 7.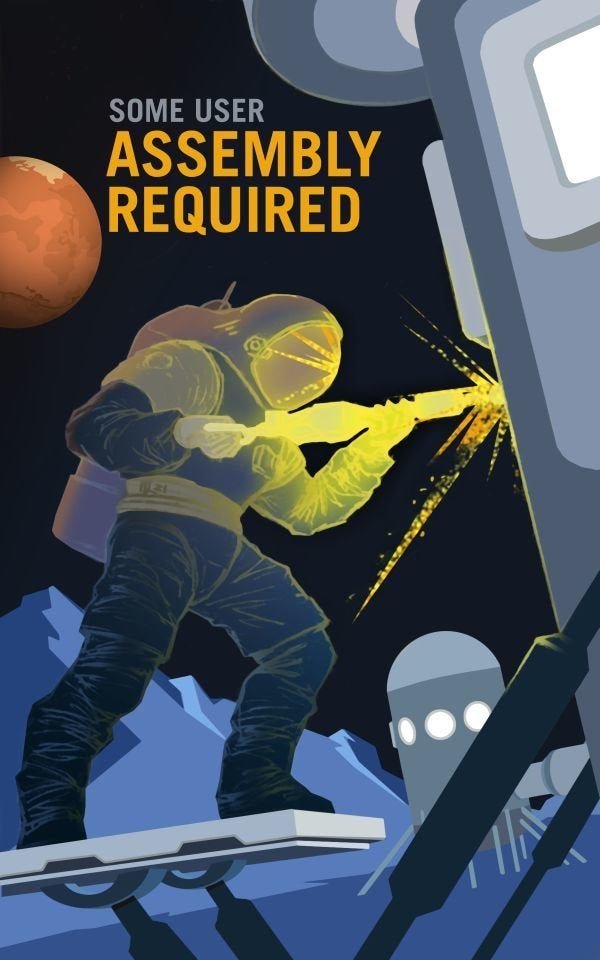 8.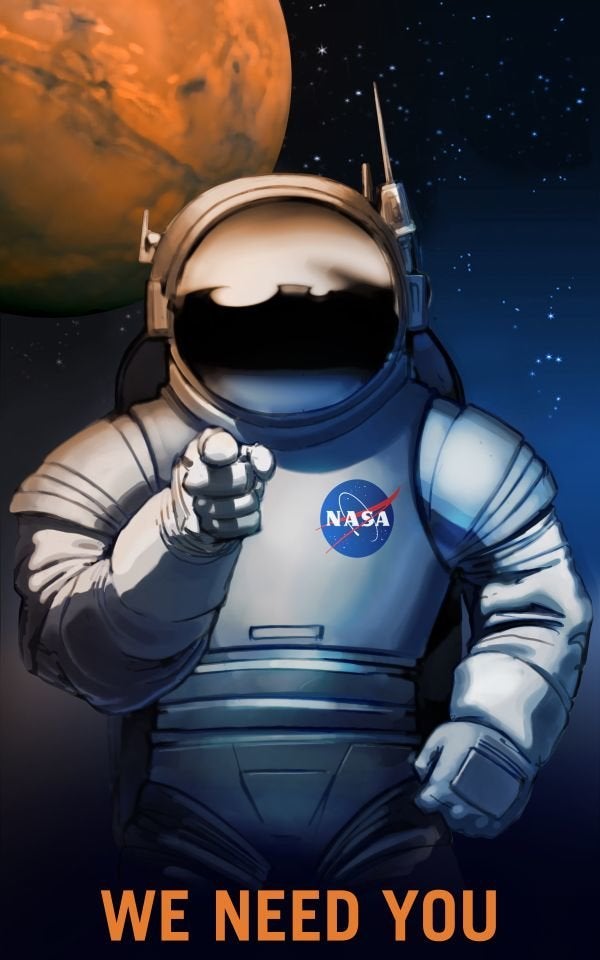 NOW READ: