Once you've seen it, there's no unseeing it.
NASA has released a set of striking images which appear to show the sun smiling, and they're a little unnerving.
There's something about a giant ball of fire beaming its smile out into the solar system that just doesn't sit quite right with us.
Their resemblance to a smiling face was first pointed out by solar scientist Karl Battams, who explained to Mashable what's actually going on up there.
The two brightest features, which make up the eyes, are believed to be the sun's "active regions", according to Battams.
Battam explained that it's these intensely energetic regions which often generate solar flare causing-sun spots.
Meanwhile, the mouth's dark line is a solar filament, made up of a long string of plasma.
And the dark regions, like the hair and nose? They're coronal holes, according to Battams, and they generate solar wind.
They shoot out particles across the solar system, some of which eventually collide with the planets' magnetic fields.
On Earth, they form the spectacular aurora borealis, also known as the Northern Lights.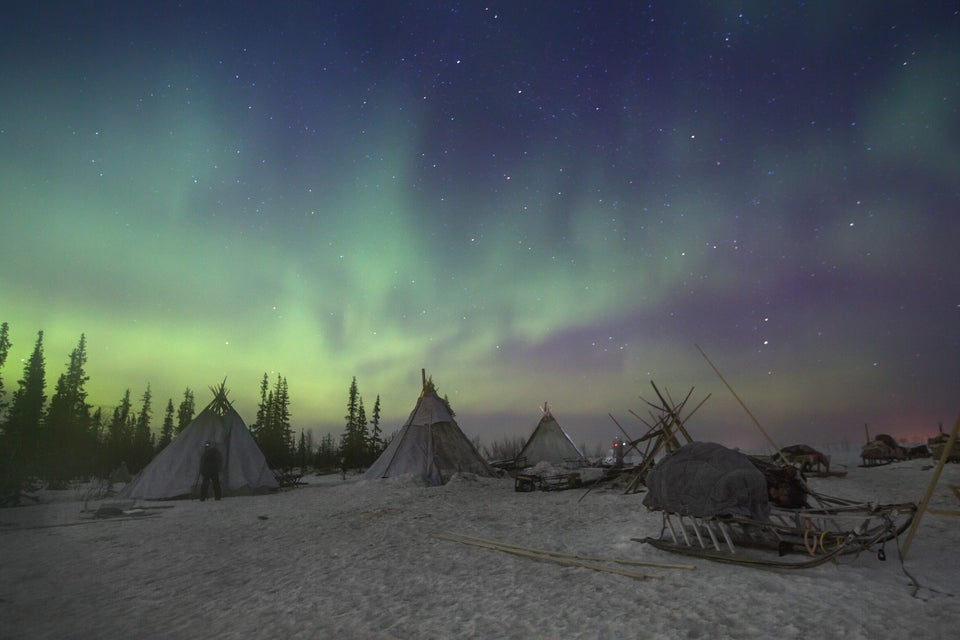 Anadolu Agency via Getty Images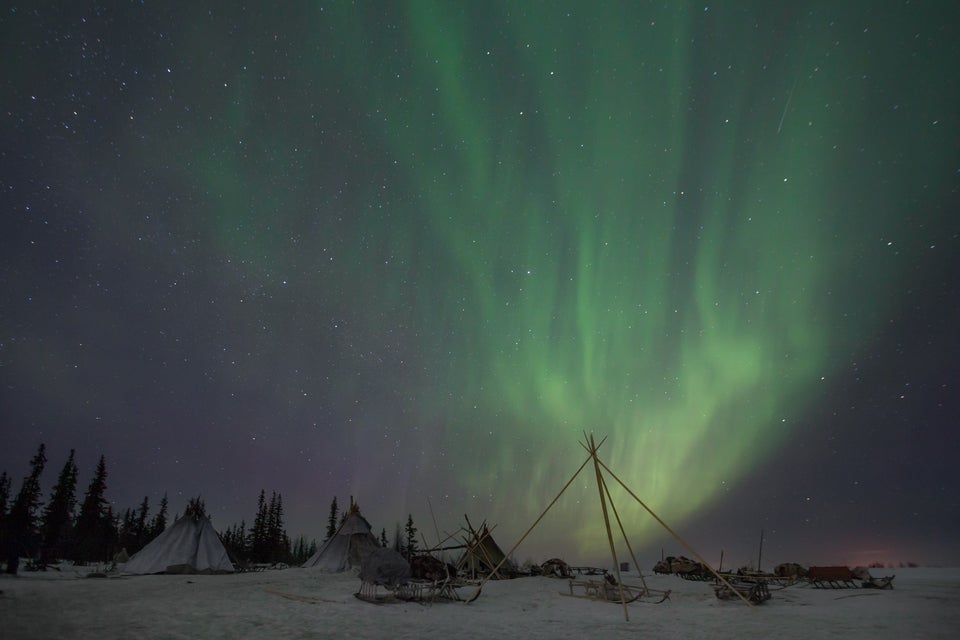 Anadolu Agency via Getty Images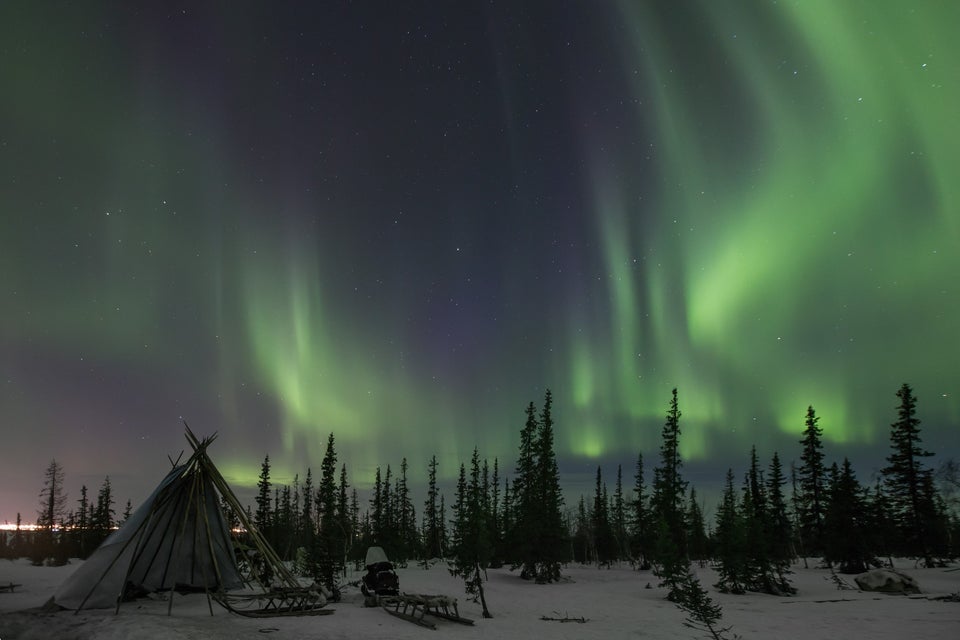 Anadolu Agency via Getty Images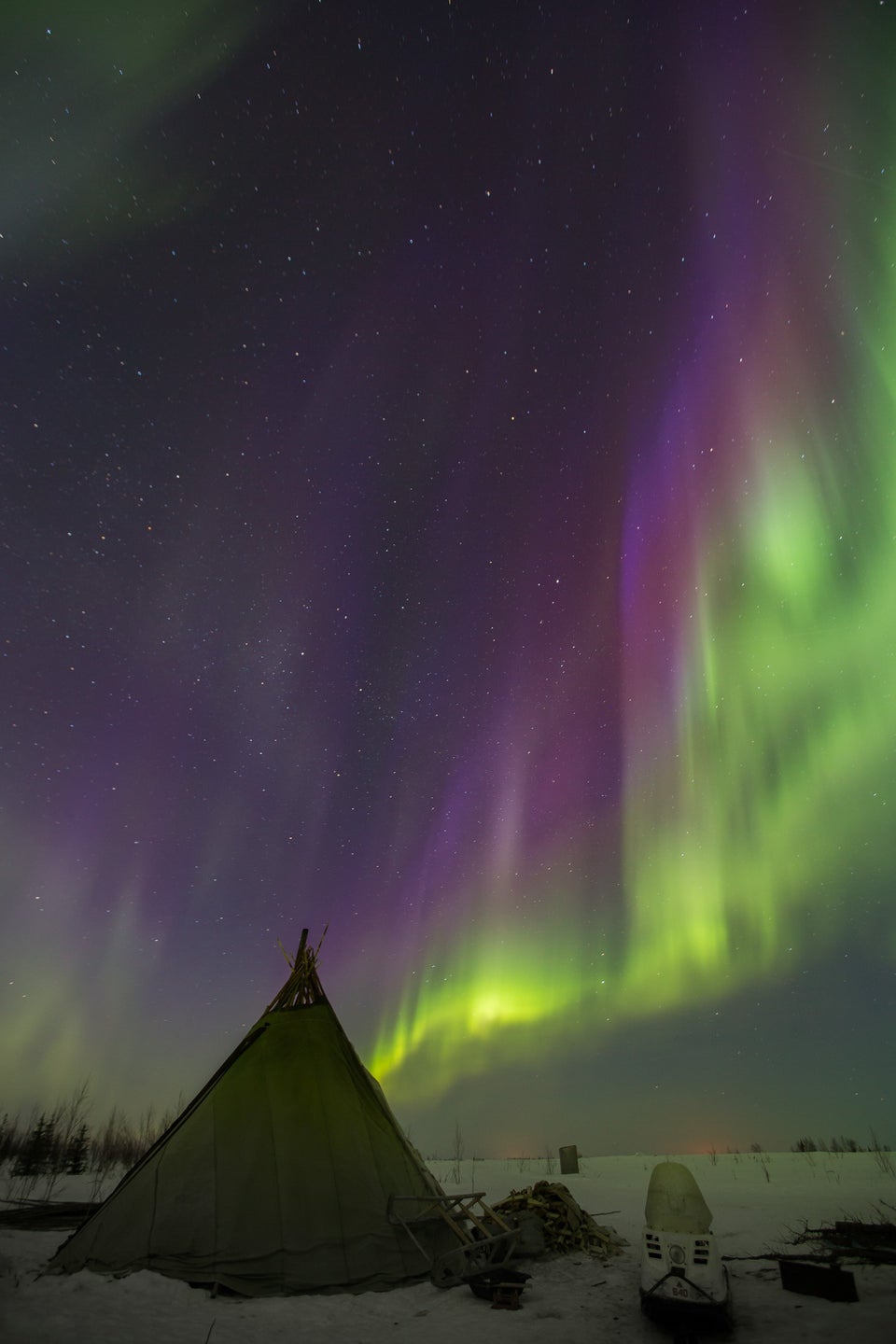 Anadolu Agency via Getty Images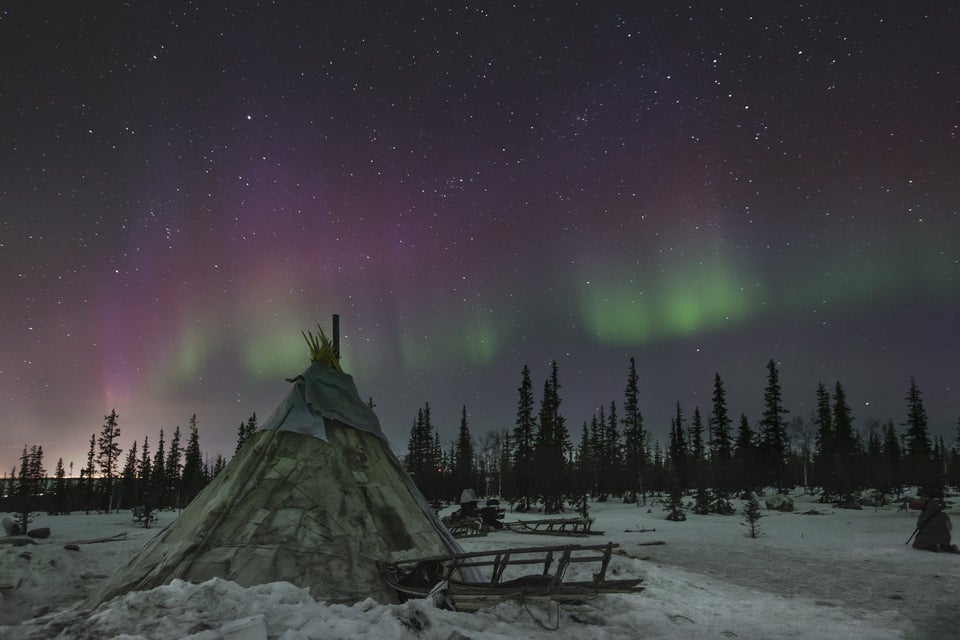 Anadolu Agency via Getty Images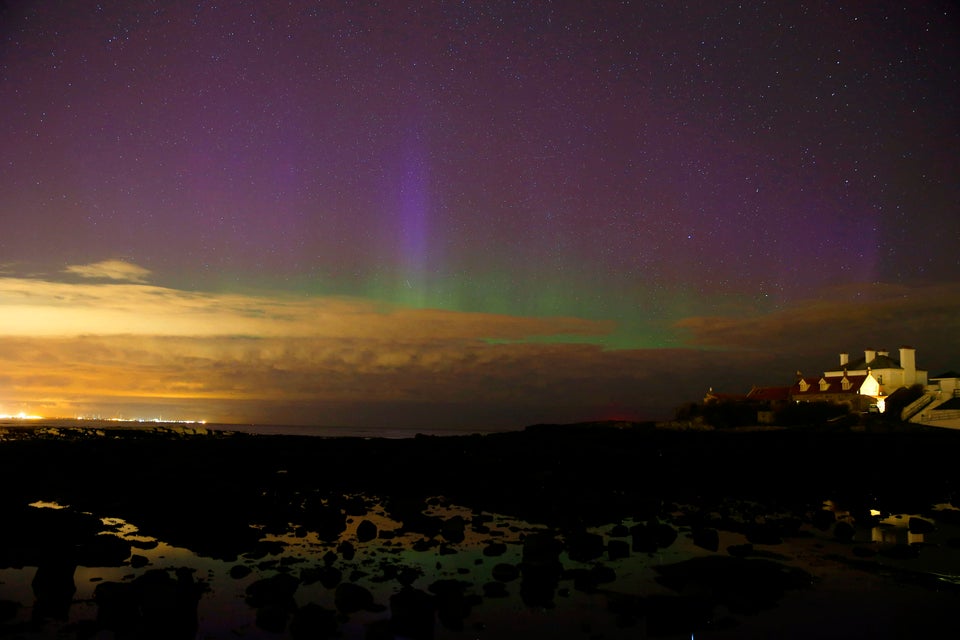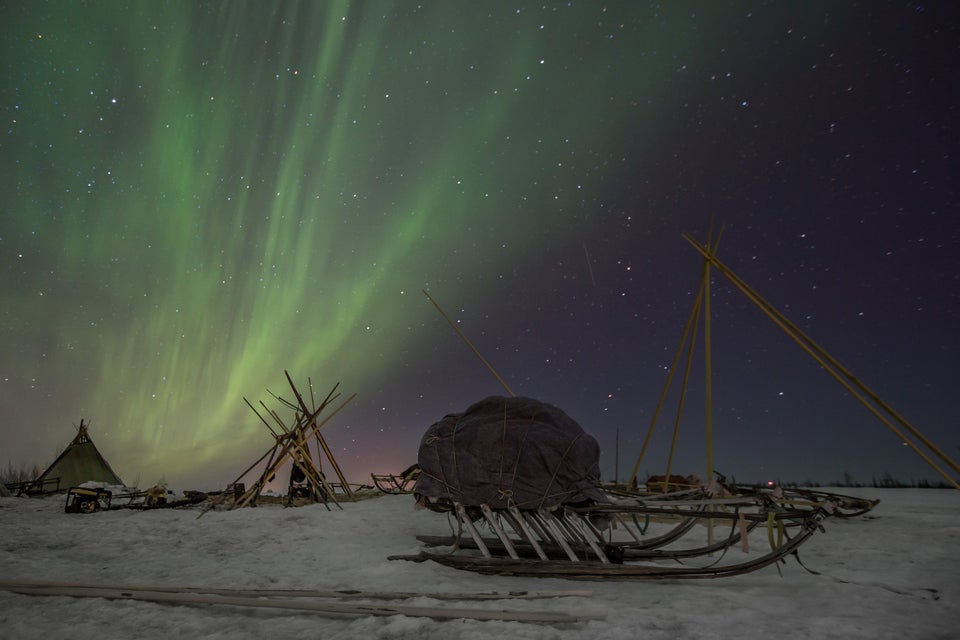 Anadolu Agency via Getty Images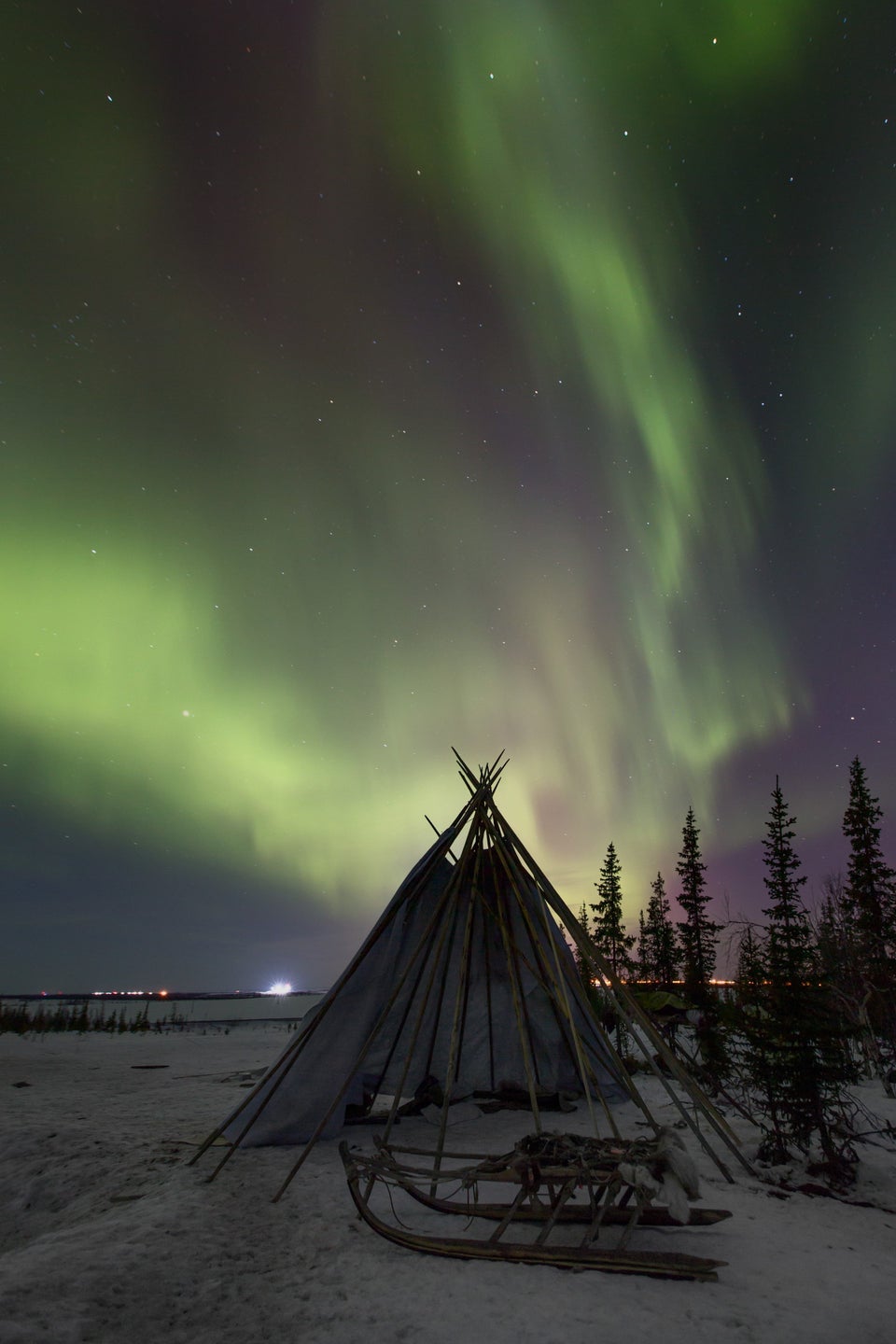 Anadolu Agency via Getty Images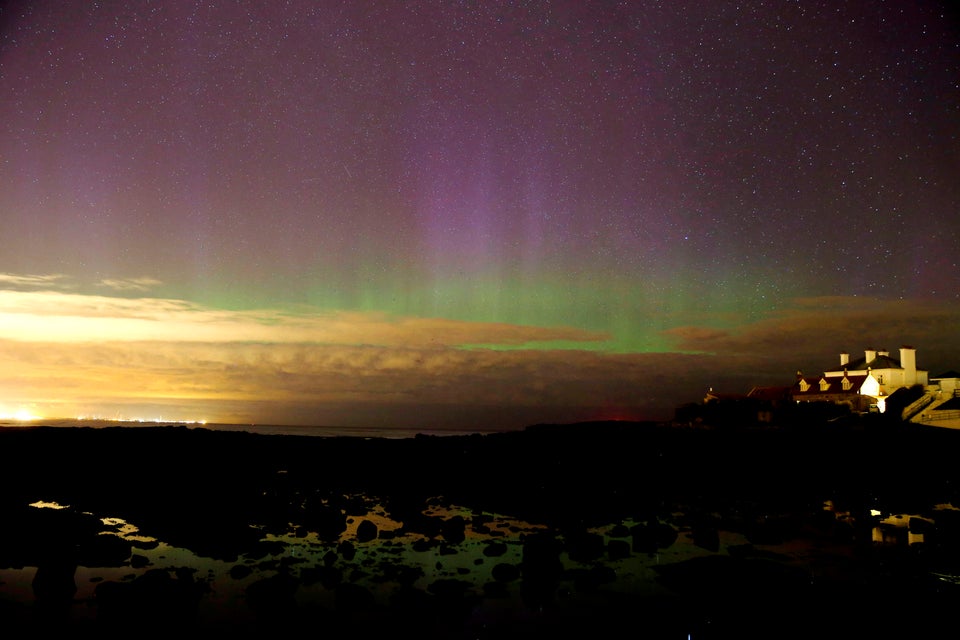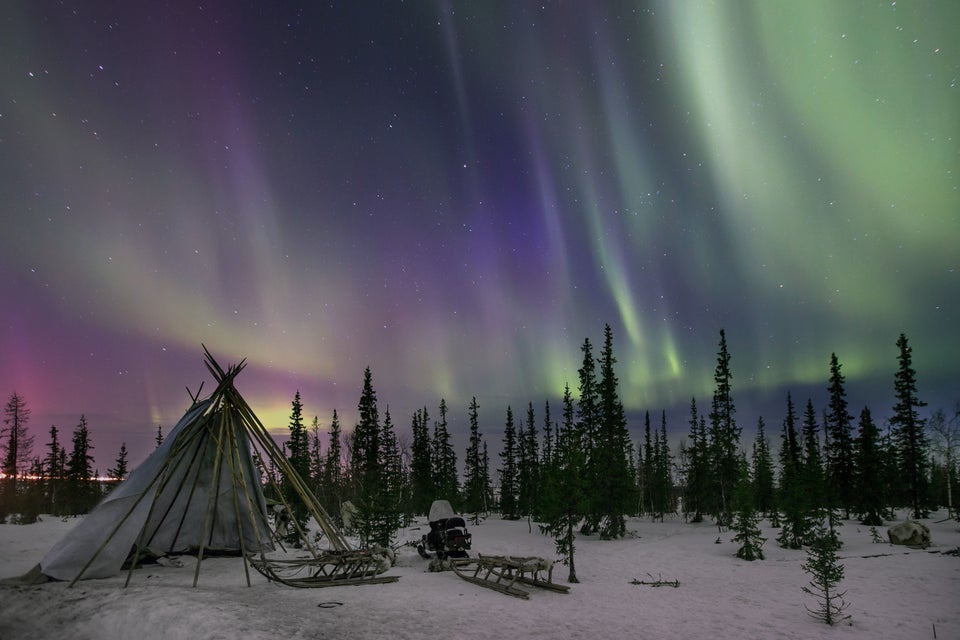 Anadolu Agency via Getty Images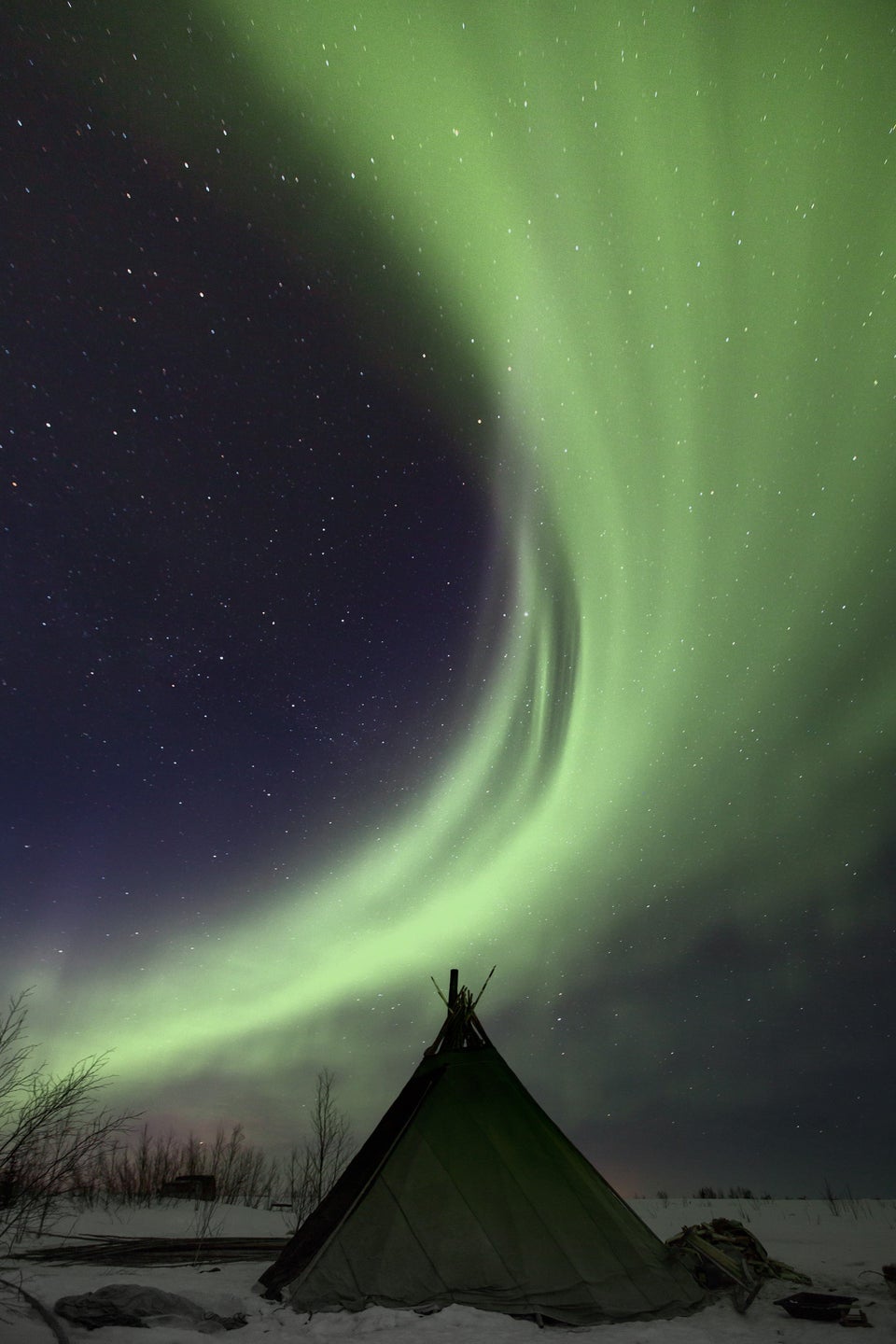 Anadolu Agency via Getty Images