It is in essence, the closest many of us will get to feeling like we're actually up there orbiting around the Earth at around 17,000mph.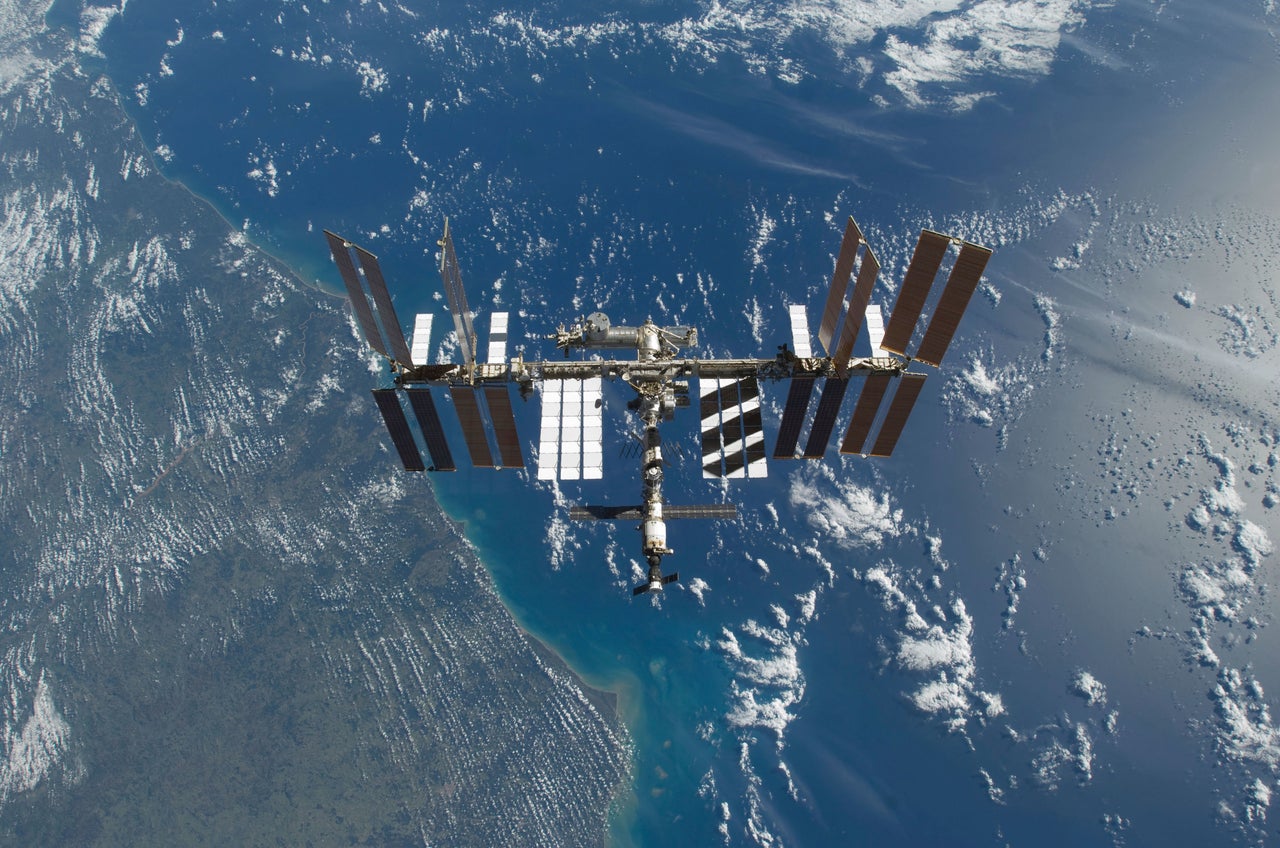 The stunning video has been captured entirely in 4K which means that while it'll still look great on your smartphone or tablet, this video was specifically designed for posting on the largest TV you can possibly find.
From the positively spacious central hub of the Unity Module, to the breathtaking views from the observation deck, you'll probably see some parts of the ISS you've never seen before.
As you're taken on the tour, NASA throws in some helpful little facts here and there.
National Astronomy Photographer of the Year 2016: