A son played a hilarious prank on his mum by lying to her about how to download Pokemon Go.
Nathan Wall, from Lancashire, convinced his mum you have to whisper "I want to be the very best" to a Tesco cashier in order to get the app.
On Facebook he shared a series of texts he sent to his mum, 48-year-old Sharon.
When Sharon asked Nathan how to download the app, he replied: "Basically you have to buy a card with a code on it, go to any shop, I went to tesco, and when you get to the front of the que you have to lean in to the cashier and whisper 'I want to be the very best'. [sic]
"Sounds silly I know but it's some marketing thing to entise other customers in the que to get it. It's free though! [sic]"
Sharon originally called Nathan out for "bull shit", but after some more convincing she decided to follow his advice.
Things didn't end well and Nathan caught it all on camera.
In the video Sharon bursts into embarrassed laughter as she realises she's been royally stitched up by her son.
The video has been viewed more than 3,000 times on Facebook.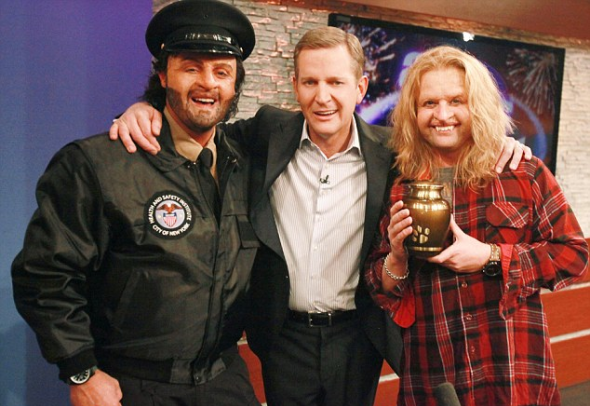 Ant and Dec's Best Pranks