A review into racism within the National Union of Students has revealed "considerable shortcomings, failings and naivety", with evidence that the organisation has "seriously failed" to support black staff.
The long-awaited report added that the high number of white presidents had compounded the problem, with victims offering "painful accounts".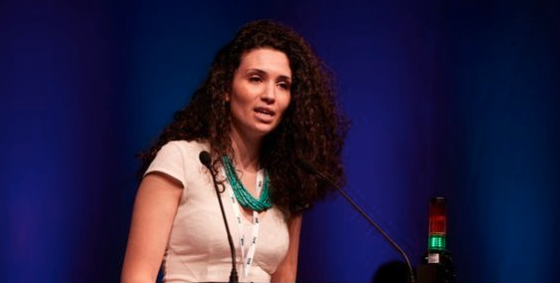 While the landmark review, carried out by independent think tank the Runnymede Trust, could not "definitively state" that the NUS is institutionally racist, it raised a number of serious concerns.
"Caution and distrust pervades, albeit to differing degrees and for different reasons, at all levels of the organisation," the report reads, with researchers adding that they would have liked "closer and prolonged scrutiny" of the organisation's practices.
"There remains no doubt in our minds that NUS as an employer has failed to seriously support Black staff, officers and volunteers and has considerable work to do to address the poor understanding and engagement of race and racism amongst white staff and associates," the review concludes.
While the authors said that the keenness of some white respondents to act as allies is "to be welcomed", they explained that there was a lack of commitment from others to understand racism.
"Our findings indicate a gap between the intention of racially just practice and the reality for those racialised as Black and a lack of understanding of racism in its more subtle or covert forms."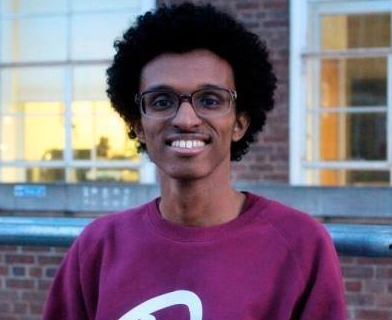 The report, partly based on an institution-wide survey, recommended that the executive team undergoes training in "covert racism, white privilege and power", while suggesting the NUS should appoints a race equality expert.
It added that "deliberate and decisive" action must also be taken to break the cycle of an "all white (predominantly male) executive team".
Last week, after black students walked out of the NUS national executive committee meeting, many shared their experiences of alleged racism within the student organisation, which represents more than 2 million students.
NUS Black Students Officer Aadam Muuse, who coordinated the action, said: "After almost a century of institutionally racist practices, exclusionary cultures and structural violence we have reached breaking point.
But NUS president Malia Bouattia, who was previously the Black Students Officer, said she was committed to tackling all forms of racism, adding that she was "proud" of black staff, officers and volunteers.
"Your involvement in the review and continued support and efforts have not gone unnoticed and NUS will be better at championing you from this point forward," Bouattia said in a statement.
However, it has been pointed out that the report does not address anti-Semitism, despite the fact a Home Affairs Select Committee report accused the NUS president of "outright racism" over her comments about Zionism.
An NUS spokesperson added: "We at NUS accept, without reservation, the recommendations of the independent review into institutional racism in our Union.
"We recognise that change must happen throughout NUS, it must happen quickly and it must dismantle structures and processes that have allowed racism to thrive," they continued.
"We are fully committed to this and will be focussing our energy on an action plan to deliver the kind of radical change required to shift culture and practice around race and racism."