When a Kickstarter project smashes its target in a matter of hours you know you're onto something good.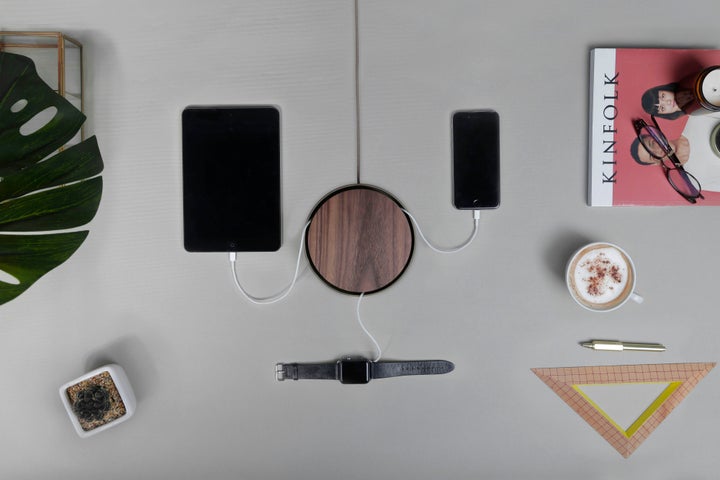 Why? Well because it aims to solve one technology problem that affects us all: The cable apocalypse.
Think about how many gadgets you own, now think about how many charging cables that equates to. Each one quietly strewn across your floor, desk or bed just waiting for you to inevitably trip on and then fall.
We have too many cables. Our phones, watches, tablets and laptops all demand attention and with every single one demanding a plug the result isn't pretty.
Eclipse then is Native Union's dose of sanity to this millenial nightmare.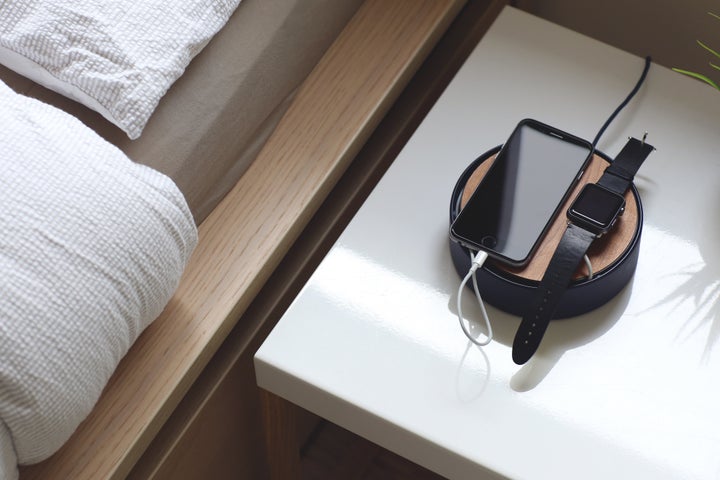 A beautifully simple USB hub that can contain three cables at a time, all neatly stored away within its spherical chamber.
When needed a simple tap on the top of the device causes it to rise up, allowing you to grab the cable you need, unspool it and then push down again.
Each port uses smart IC technology which means that each device will be charged at its maximum speed. So it doesn't matter if you're using a tablet or watch, the Eclipse will intelligently know which is plugged in.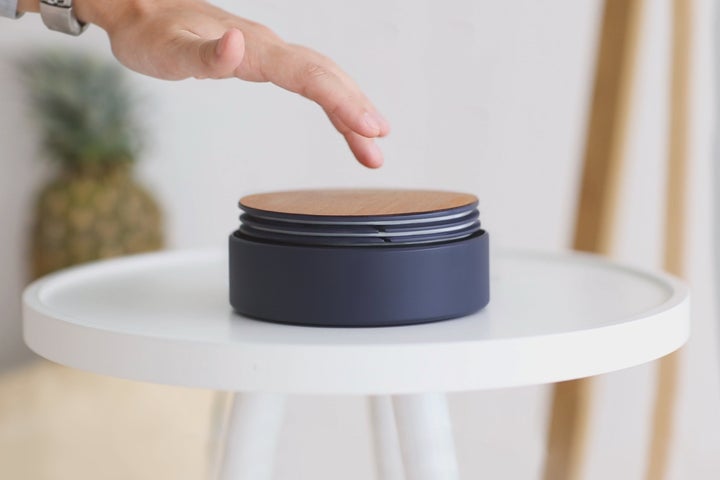 If you're feeling that, like us, this cable mess has gone too far then it seems like the Eclipse might be a no-brainer.
It'll cost $49 through Kickstarter and Native Union plans to ship them out in April 2017.
Best Smartphones to buy in 2016
Apple iPhone 7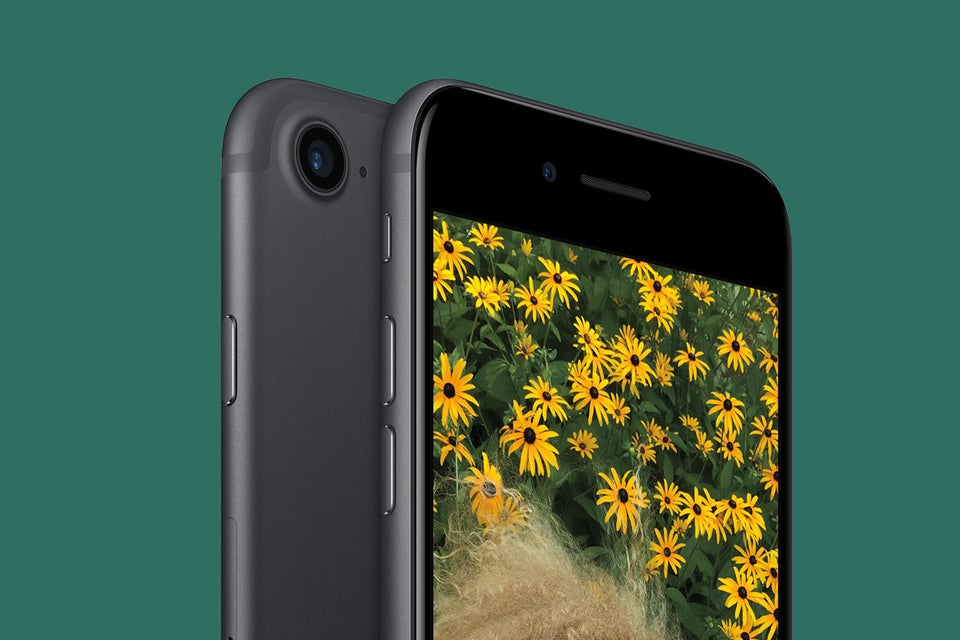 Google Pixel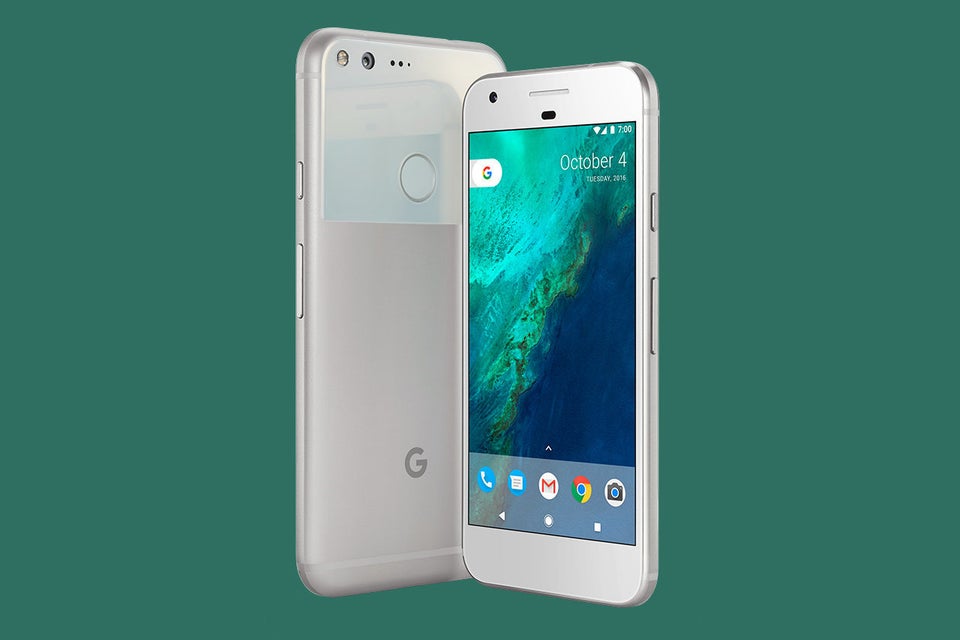 OnePlus 3T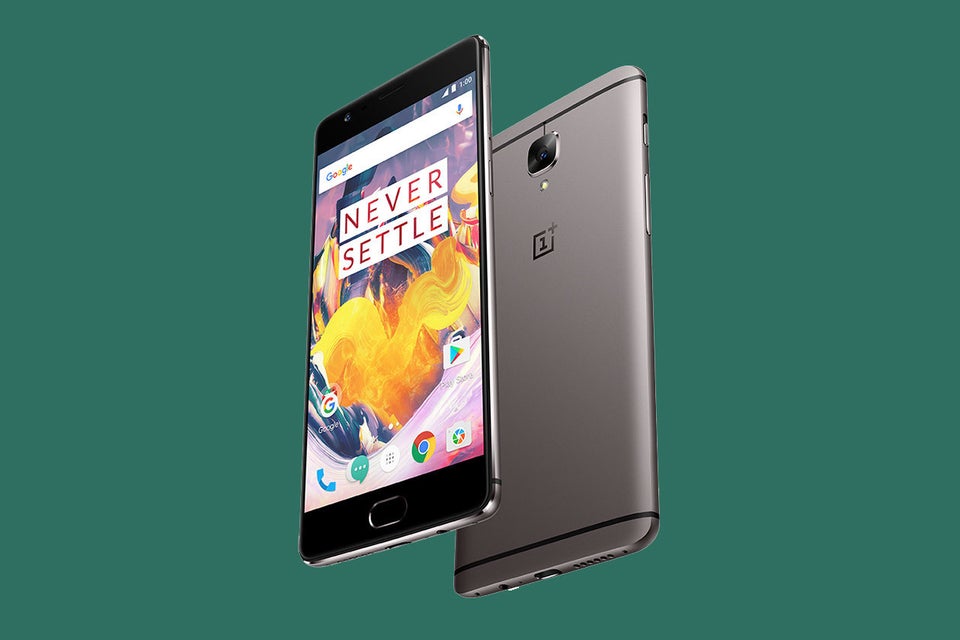 Samsung Galaxy S7 edge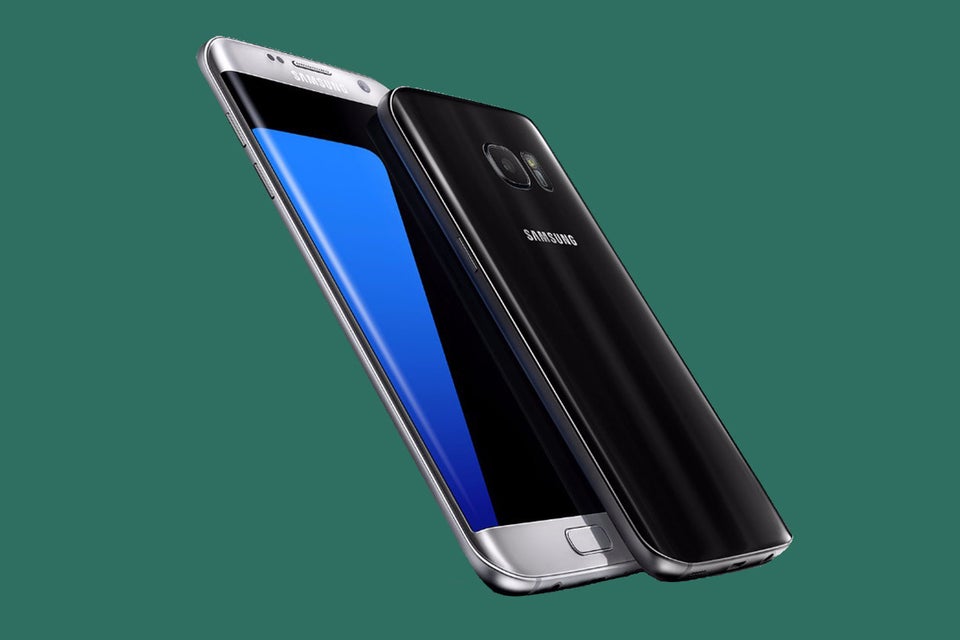 Bloomberg via Getty Images
Apple iPhone SE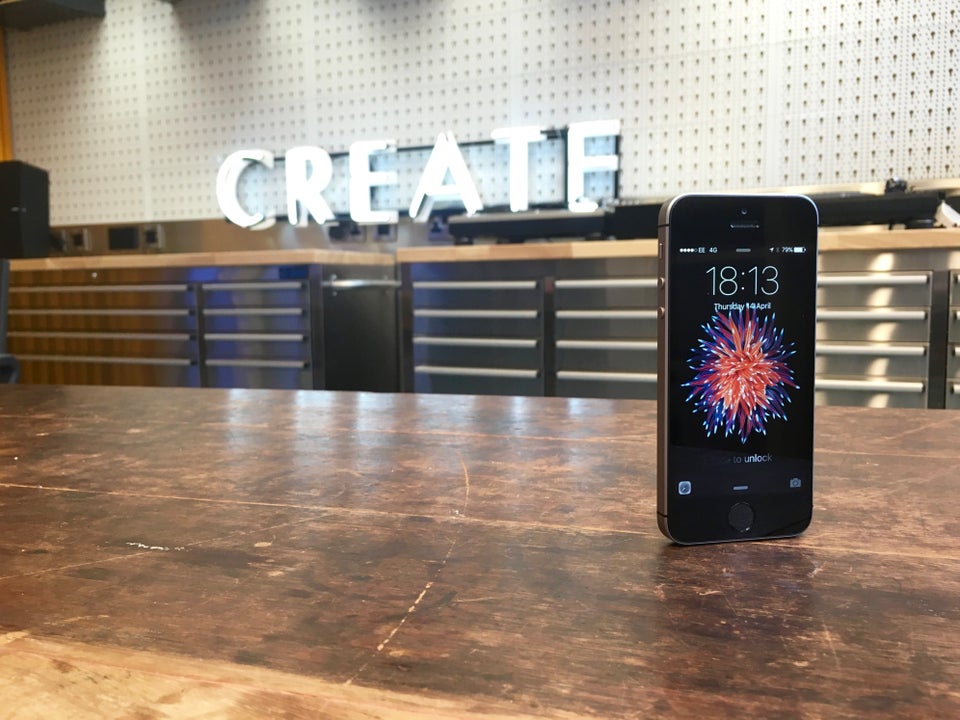 LG G5
Huawei P9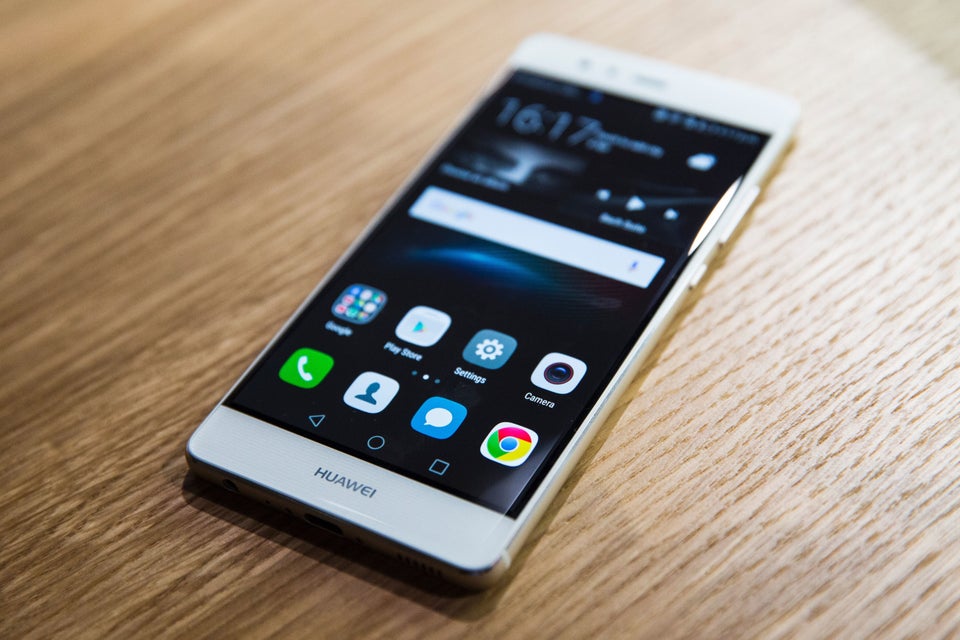 JACK TAYLOR via Getty Images
Google Nexus 5X