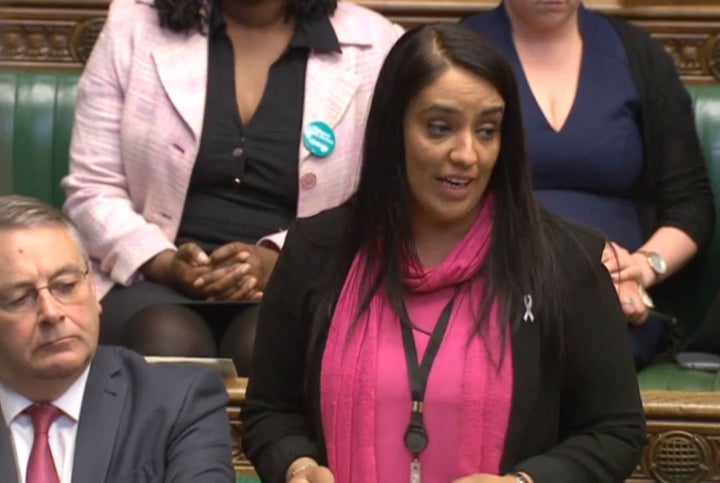 Naz Shah has been readmitted to the Labour Party following a suspension for comments she made about Jewish people and Israel.
In April, the Bradford West MP had to apologise after sharing Facebook posts that, among other things, called for Israelis to be relocated to the United States.
Shah was suspended from Labour while an investigation was conducted. Today Labour's National Executive Committee decided she should have the whip reinstated.
The row over Shah's comments also ultimately led to Ken Livingstone being suspended from Labour after he made repeated references to Hitler.
Since becoming leader, Jeremy Corbyn has been dogged by allegations that the Labour Party has anti-Semitic elements.
An event last week held to publicise a report into racism within the party was undermined after a Labour MP walked out after being subject to "vile conspiracy theories about Jewish people".
Corbyn was also accused of comparing Israel to Isis at the same event. Something he denies.
However Shadow Foreign secretary Emily Thornberry apologised to the Israeli ambassador for the comment.
The Labour leader told the anti-Semitism event "our Jewish friends are no more responsible for the actions of Israel or the Netanyahu Government than our Muslim friends are for those of various self-styled Islamic states or organisations".