Mark is to be played by Albert Square newbie Ned Porteous, as part of Ross Kemp's brief return to Walford, and for those who are already excited to meet the latest addition to the cast of characters, here's everything you need to know about the actor who plays him.
1. He's certainly put the work in
Before getting to 'EastEnders', Ned was hard at work on his craft, graduating from the presitigious Guildford School of Acting in 2015, where past alumni have included Tom Chambers, Bill Nighy and Celia Imrie (oh… and Alex Reid, though we're not sure there's a course in cage fighting at the school).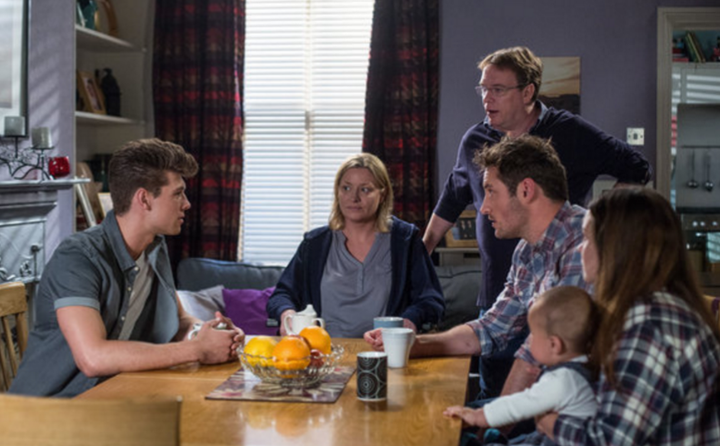 2. His character is involved in one of the year's biggest soap twists...
Ned's arrival in Albert Square coincides with another return from Ross Kemp, as he'll be playing Grant Mitchell's son, Mark Jr (named after his mother, Michelle's brother, obv), in what is undoubtedly his biggest screen role to date. Much like his cousin Ben Mitchell, he's also tied to both families. Viewers will have to wait and see how Phil and Ian handle this one.
3. And it sounds like 'EastEnders' fans are in for a treat
Teasing the exciting storyline, Ross Kemp told fans that there was "trouble" ahead, but also added to Radio Times that we'd be seeing "the Mitchells back together" (though, presumably, not Sam, which Danniella Westbrook still seems rather peeved about).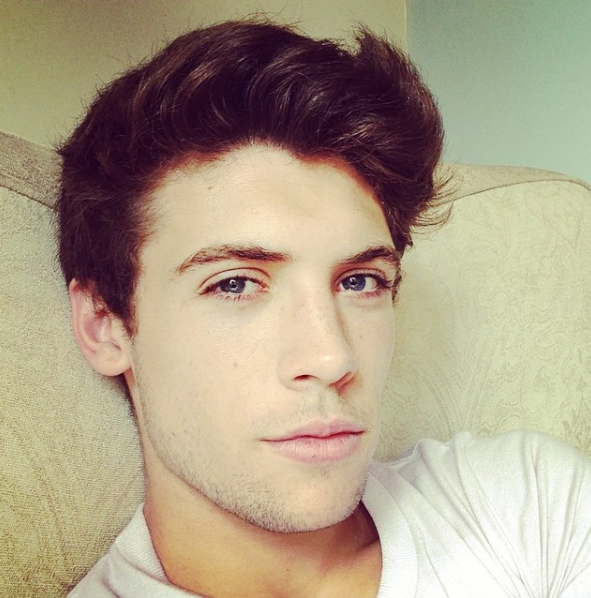 4. He's no stranger to the world of TV...
Ned's past TV appearances include a practically mandatory appearance in 'Holby City', which he starred in an episode of last year.
5. ...Or the big screen, for that matter
In a slightly less family-friendly aspect of his past credits, he also landed a role in the 2015 horror film 'Astral', telling the story of a university student who dabbles in the paranormal to connect with his dead mother, with predictably grim results.
6. He has an unlikely 'Big Brother' connection
Ned also appeared in the music video for the Lorenza track 'Runaway', where his co-star was none other than future 'Big Brother' bad boy, Marco Pierre White Jr.
7. He's a man of many talents
Elsewhere on his CV, Ned lists "beatboxing" and "ballroom dancing" among his hidden talents, both of which we're praying he's able to whip out during his time in Albert Square.
8. He's no stranger to a gym selfie
We're not exactly angry about it.
9. He doesn't mind a bit of asparagus
Yeah, alright - he's new, OK? We're sure more interesting facts will emerge in good time.
These 'EastEnders' scenes air on Friday 12 August at 8pm. Catch up on all the latest soap news and spoilers here.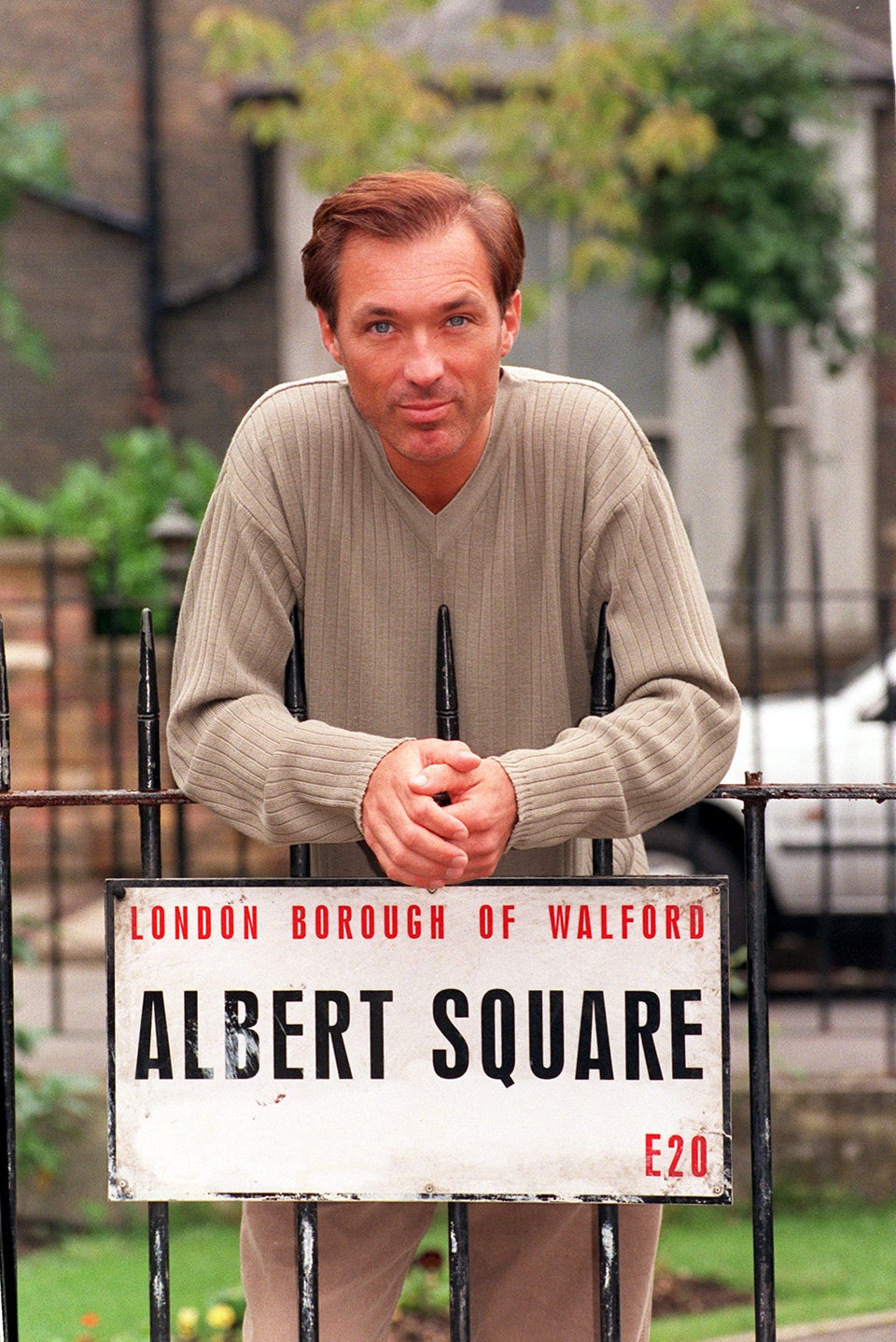 'EastEnders': Sexiest Ever Stars
Popular in the Community