We're now into the Top 20, which includes another two of Paul Robinson's wives, an ugly duckling who transformed into a swan and a pair of identical twins…
20. Terese Willis
Rebekah Elmaloglou, 2013-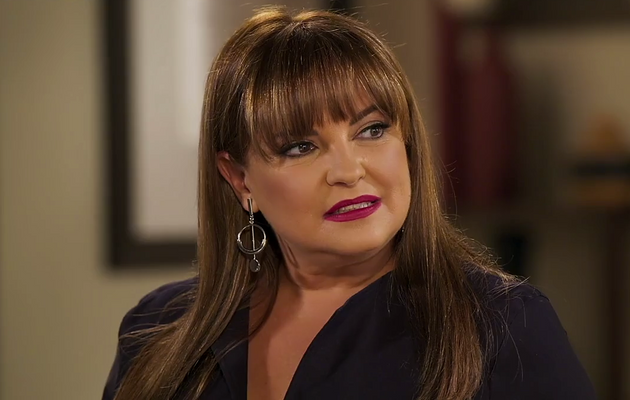 The moment we first saw the new Lassiters Hotel manager, we knew she was here to stay. The second wife of returning 90s character Brad Willis, Terese has not only managed to outlast Brad and their three children but she's now half of an Erinsborough power couple thanks to marrying Paul. This pocket dynamo is capable on the work front, but can be hot tempered and impulsive in matters of the heart. (Which just makes her more fun to watch). Usually always in full control, Terese's battle with the bottle saw her go off the rails in spectacular style. Paul has definitely met his match with wife number six.
19. Jim Robinson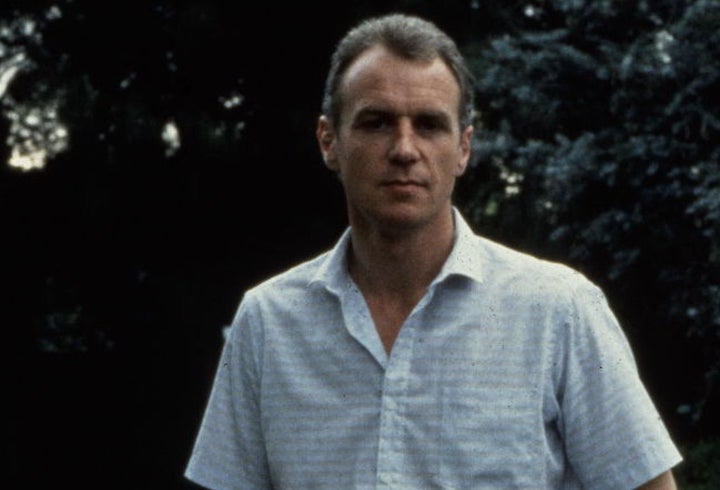 The patriarch of the Robinson clan, Jim provided an anchor during all the comings and goings of the show's first decade. Introduced as a widower living with his mother in law and his four children, engineer Jim was generally a calm and reasonable figure. His most memorable moment came during his unintentionally hilarious death scene, when he collapsed and died of a heart attack on the floor of the Robinson kitchen, knocking over Helen's fruit bowl in the process.
Brilliantly, Jim would resurface 25 years later to give some harsh life lessons to son Paul, who saw a vision of his dead dad in a Christmas bauble. Neighbours, don't ever change.
18. Steph Scully
Carla Bonner, 1999-2010;2013; 2015-18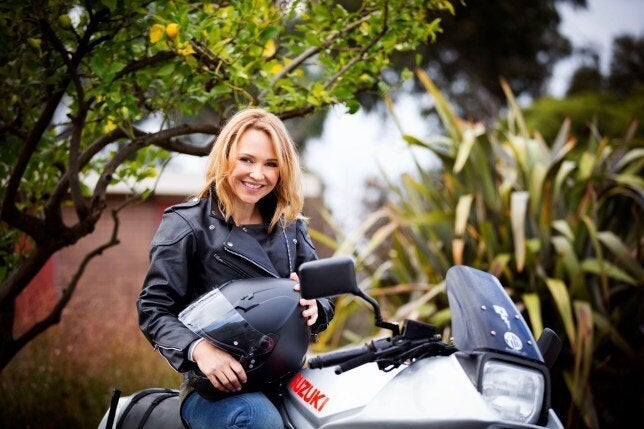 The coolest biker chick to ever rev up Ramsay Street, Steph had a torrid time of it over the years. She survived breast cancer, being jilted at the altar, infidelity, imprisonment, losing custody of her son, a stabbing and being sectioned. Steph's fragile mental state and fluid sexuality made her one of the most intriguingly complex characters the show has ever had. A big fan favourite, we hope we haven't seen the last of Steph.
17. Lou Carpenter
Tom Oliver, 1988; 1992-2016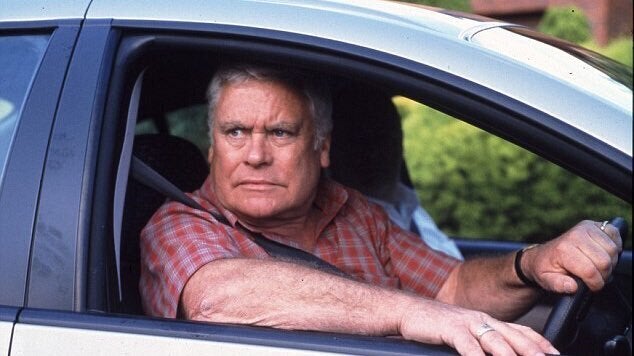 Loveable rogue Lou was first introduced as Harold's nemesis from their schooldays who'd always fancied Madge. Lou scarpered after failing to stop her from marrying 'Jelly Belly' but returned to Erinsborough four years later once Harold was presumed dead. A failed engagement to Madge followed, before Lou married the ill-fated Cheryl Stark. At various times a used car salesman, a publican, a garage owner and a shopkeeper, Lou wasn't averse to a dodgy deal but he usually got away with it thanks to those twinkly eyes and that dirty laugh. His most enduring partnership was with Harold – their odd couple double act gave us plenty of laughs.
16. Jane Harris
Annie Jones, 1986-89; 2005; 2018-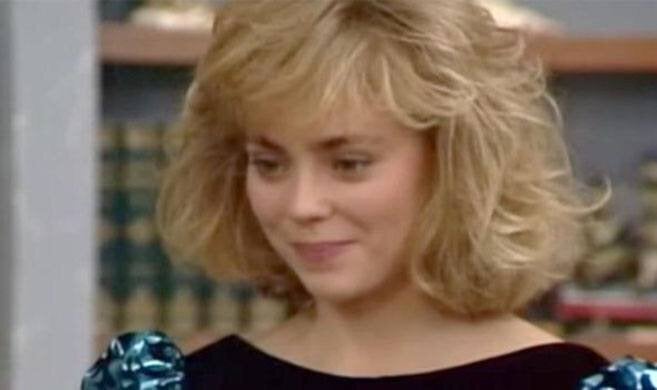 Studious and serious, bespectacled schoolgirl Jane lived with her strict nan Mrs Mangel and was bullied at school, earning the nickname 'Plain Jane Superbrain.' Her friendship with the more outgoing Charlene helped mousy Jane to come out of her shell. Her biggest moment was when Mike asked her to be his date for the end of year school dance. Even though Jane was clearly gorgeous, when she ditched the glasses and had a complete makeover it was the biggest transformation we'd ever seen.
15/14. Dee Bliss / Andrea Sommers
Madeleine West, 2000-03; 2017; 2019 and Madeleine West, 2017-19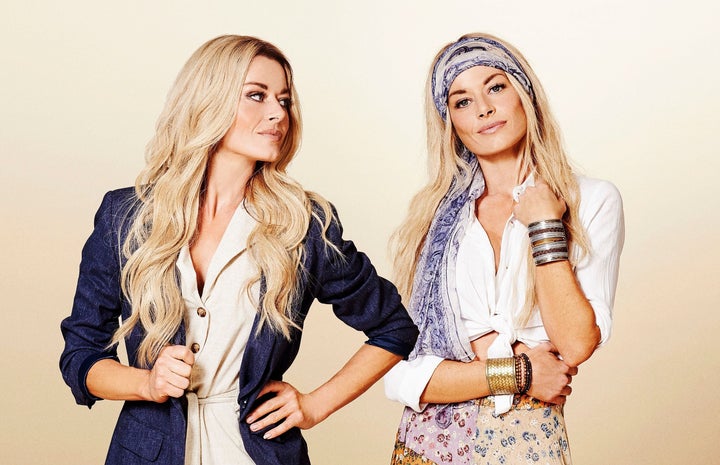 Sweet natured nurse Dee had been cheated on by two different boyfriends, so she was due a happy ending when she married her housemate Toadie in 2003. Alas, his careless driving after their wedding reception memorably saw them drive off a cliff into the sea. Poor Dee's body was never found and she was presumed dead. A grief-stricken Toadie eventually moved on, but viewers always held out hope that his bride would eventually 'do a Harold' and return from the dead.
Fast forward 13 years and our prayers were answered when a visitor appeared on Toadie's doorstep claiming to be Dee. Which is when things got really complicated. As Toadie tried to process the idea that Dee was actually alive, and that her teenage daughter Willow was also his child, his current wife Sonya had her suspicions.
The eventual reveal that Dee wasn't Dee but was instead a lookalike scammer called Andrea Somers sent Neighbours fans into overdrive. The twists and turns multiplied, as Andrea prowled around her motel room sipping white wine and cooking up a plan to steal Toadie and Sonya's savings. And this was all before the real Dee also turned up, alive and well.
Faked DNA tests, a moment of adultery caught on Skype, a backstory involving nuns and identical twins and some glorious split screen action when Dee and Andrea eventually came face to face – this insanely OTT saga had it all and more. One of the most genuinely brilliant storylines of any soap, period.
13. Gail Robinson
Fiona Corke, 1987-89; 2005-07; 2019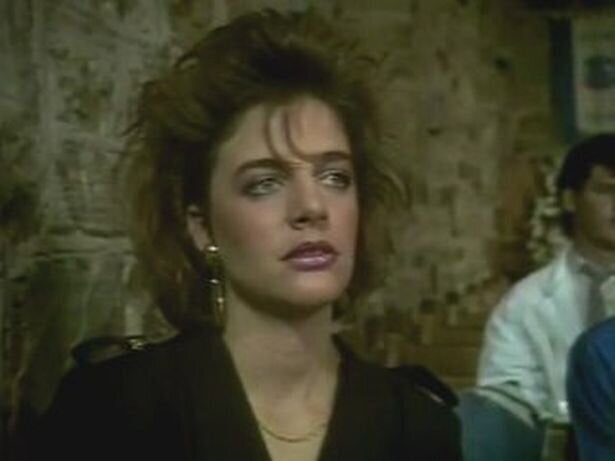 The true love of Paul's life, smart cookie Gail only wed him – in the Robinsons' living room - as a marriage of convenience to secure a business deal from Japanese businessman Mr Udagawa. (Hey, it made sense at the time). Inevitably, the couple fell in love for real but ambitious Paul's dedication to the dollar eventually drove Gail away. Seven months pregnant with triplets, she fled. She has since returned for more drama and is always welcomed by fans. Gail served so much high-powered executive realness back in the Eighties that a 'Fiona Corke's wardrobe by Kamizole' mention was a highlight of the show's end credits. Iconic.
12. Izzy Hoyland
Natalie Bassingthwaighte, 2003-07; 2018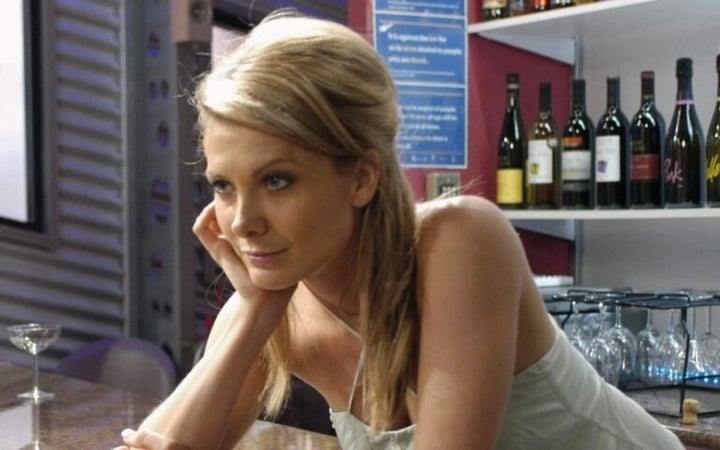 Untrustworthy, manipulative and definitely not a girl's girl, homewrecker Izzy tore through Erinsborough like a massively entertaining tornado. Neighbours had shied away from 'superbitch' characters before, but with Izzy they fully embraced the mayhem. Karl had already strayed from Susan in the 90s with brunette secretary Sarah. But it was his 00s dalliance with blonde troublemaker Izzy which saw all hell break loose, including paternity lies and several slanging matches between Susan and 'Isabelle.' Bizarrely, Izzy's one true friend throughout it all was Harold.
11. Sonya Rebecchi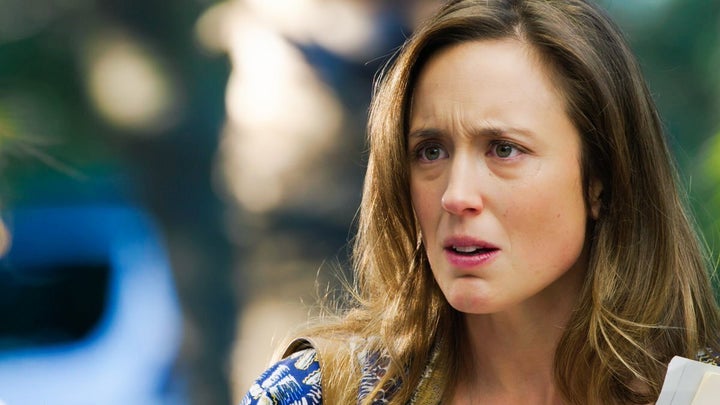 Before we met her, Sonya had a troubled past involving addictions to drugs, alcohol and gambling, but she went on to become one of the show's most beloved characters of recent times. As mayor of Erinsborough she brought a grounded, relatable presence to the show, and her previous life experiences gave her some hard-earned empathy.
Her marriage to Toadie and a strong moral compass looked to be setting them up as the next generation's Karl and Susan (who treated her like a second daughter). Tragically, an ovarian cancer diagnosis meant that would never happen, with Sonya's death leaving Toadie and fans distraught.