There's a lot of new TV coming our way over the next few weeks. With 'Victoria', 'X Factor and 'Great British Bake Off' already on screen, another series of 'Poldark', plus the juggernaut that is 'Strictly', you could be forgiven for thinking your viewing cup runneth over.
Netflix will be hoping you have a bit of sofa-time left for their new releases. These are our picks of the new crop for September. Anything catch your fancy?
Narcos Series 2 (2 September)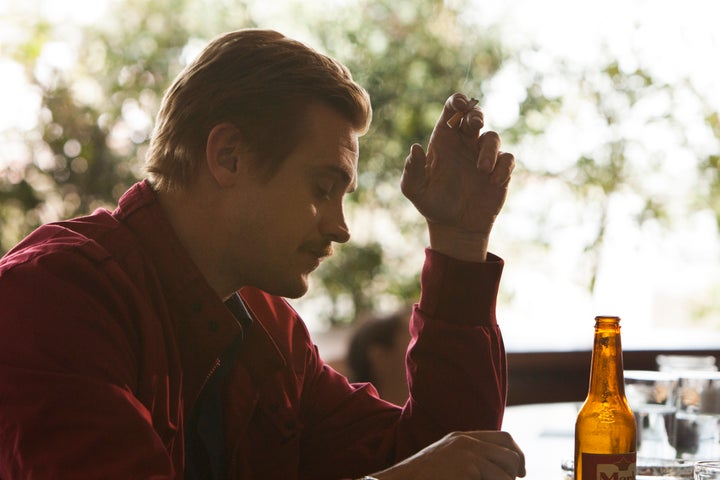 20 more episodes continue the story of the real-life drug kingpins of the late 1980s and the law enforcements who sought to bring them down. As raw and gritty as the first series, full of conflict in a world where cocaine is king.
The White Helmets (16 Sep)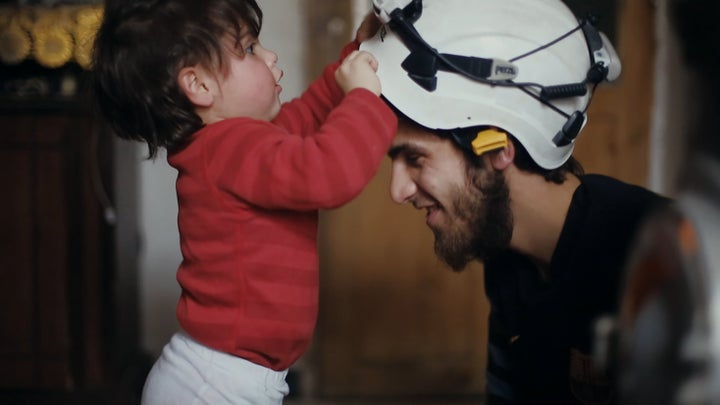 More proof that Netflix really does want to balance its more mainstream entertainment with worthy content. This is a Netflix original short documentary, set in Aleppo, Syria and Turkey in early 2016. As the violence intensifies, The White Helmets follows three volunteer rescue workers as they put everything on the line to save civilians affected by the war, all the while wracked with worry about the safety of their own loved ones. Moving and inspiring, The White Helmets (directed by Academy Award®–nominated director Orlando von Einsiedel and producer Joanna Natasegara).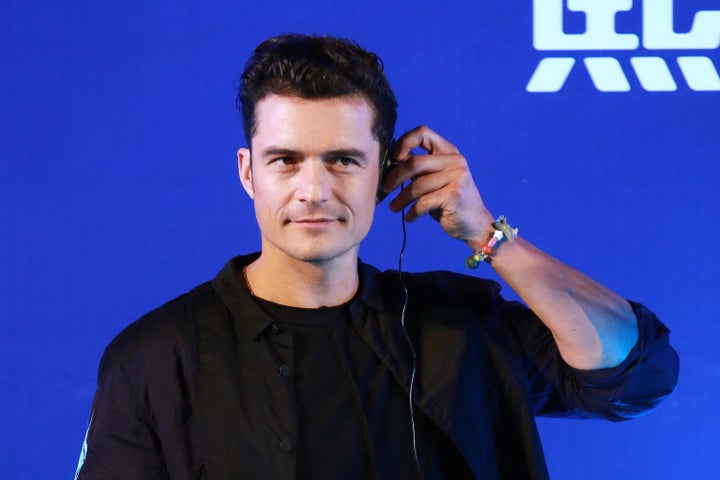 New fans of Orlando Bloom following his recent disrobing for the paps (just search for 'naked pictures paddle boarding' if you've been snoozing) may join in the rush for 'Easy', an anthology series following a bunch of diverse Chicago characters as they fumble through the modern maze of love, sex, technology and culture. As well as Orlando, the eight-episodes series stars Malin Akerman, Jake Johnson, Marc Maron, Dave Franco, Hannibal Buress, Emily Ratajkowski, Michael Chernus, Gugu Mbatha-Raw, Aya Cash, Jane Adams, Elizabeth Reaser, Evan Jonigkeit and more.
Audrie and Daisy (23 Sep)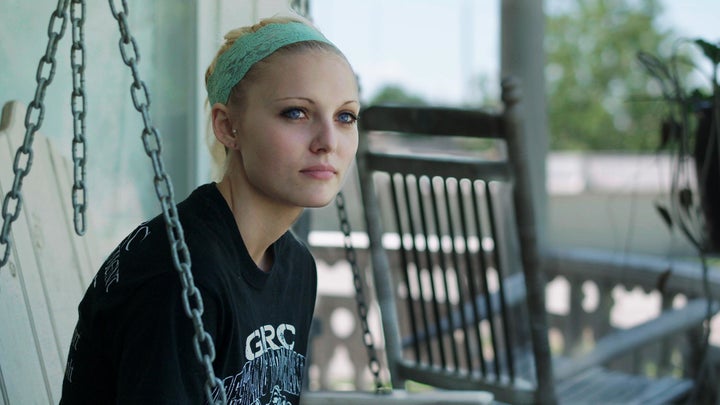 Another one from Netflix's 'real-life drama' genre, this time examining the ripple effects on families, friends, schools and communities when two underage young women find that sexual crimes against them have been caught on camera. Following its world premiere at Sundance, this ponders what will become of a generation of American teenagers, coming of age in a world of social media bullying.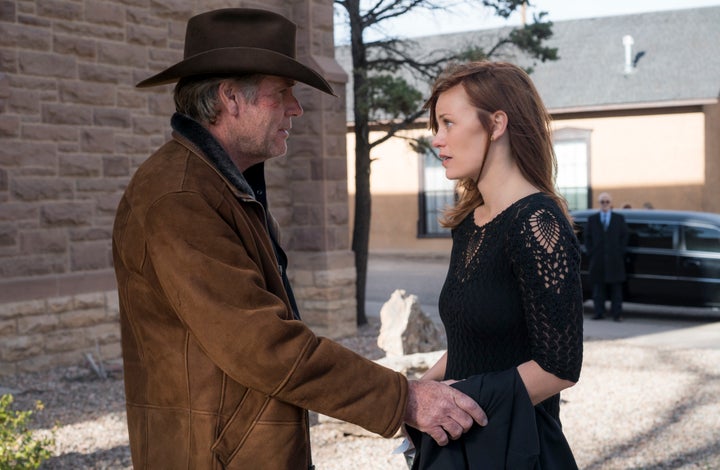 Amanda Knox documentary (30 Sep)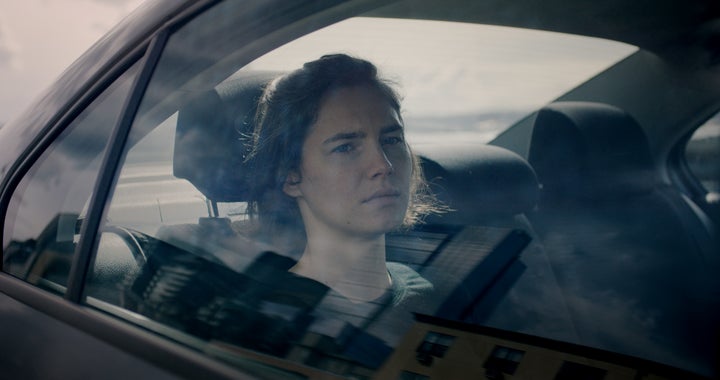 It seems this particular real-life intrigue will always find another audience. Another Netflix Original Documentary turns its cameras on the notorious case that caught attention around the world, asking again the question: Was this a cold-blooded psychopath who murdered her room-mate, or a privileged but naive student abroad trapped in a Kafkaesque nightmare?
Marvel's Luke Cage (30 Sep)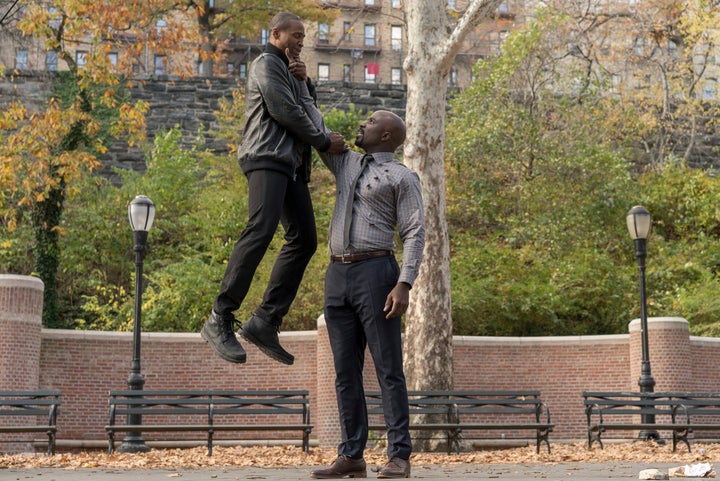 Following in the footsteps of Daredevil and Jessica Jones, Mike Colter stars as Luke Cage in the third of Marvel's TV offerings.
After a sabotaged experiment leaves him with super strength and unbreakable skin, Luke Cage becomes a fugitive trying to rebuild his life in modern day Harlem, New York City. But he is soon pulled out of the shadows and must fight a battle for the heart of his city – forcing him to confront a past he had tried to bury. For those who haven't had quite enough of superheroes yet…
And if you still haven't had enough, there are these... tap the first picture below to open our slideshow: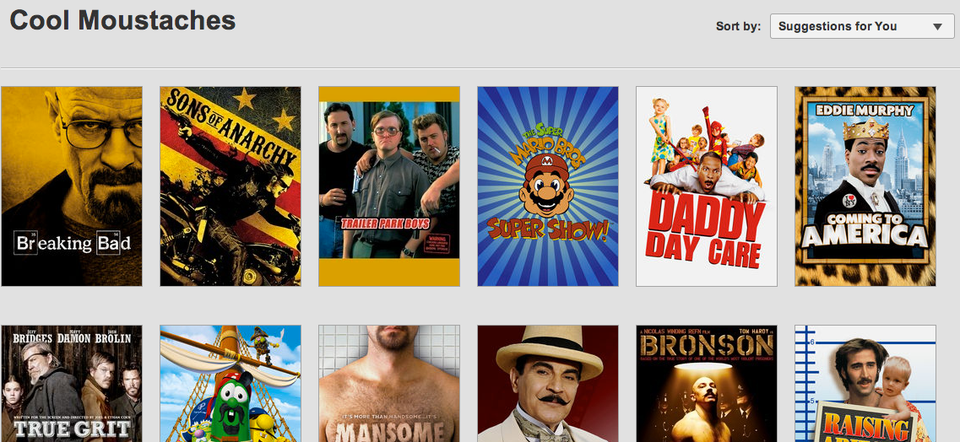 Weirdest Netflix Categories