Article originally published 18/07/2016: due to a technical issue this article may have resurfaced for some readers, and the original publish date may not have been visible.
The Republican convention where Donald Trump is to be named US presidential candidate has descended into chaos amid a failed rebellion to halt the controversial property magnate being selected.
Anti-Trump activists at the Cleveland event wanted to force the party to let every delegate vote with their conscience on who should be the Republican pick, rather than nominate a candidate based on the recent primary election results.
But the last-ditch bid by so-called 'Never Trump' critics was thwarted as Republican leaders bypassed the call for a "roll call" vote on convention rules, and did so via a request for an "aye" or "no" vote to measure support.
The clip below of chairman Steve Womack - the presiding official - declaring the rules approved underlines the uproar in the convention hall.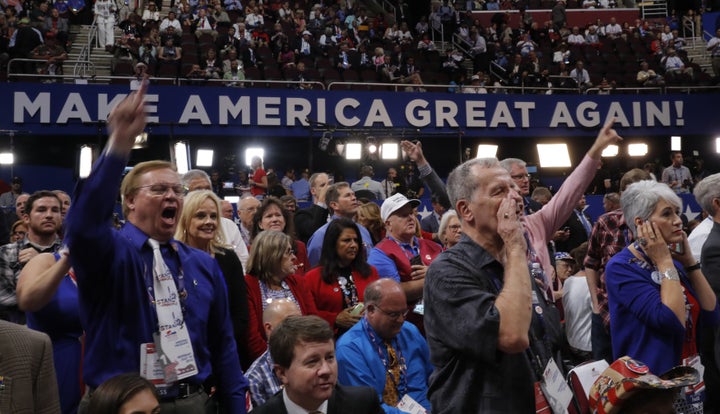 Pro- and anti-Trump factions delivered competing chants, many demanding a vote and others yelling "Trump" and "USA!".
It emerged the anti-Trump faction had enough support for the 'roll-call vote', but that was whittled down while the podium was empty between sessions.
"Donald Trump is so ignorant of anything that he hasn't a clue what is going on here in general or in detail," said New Hampshire delegate Gordon Humphrey, a former senator, and one of the Stop Trump ring-leaders.
Humphrey said his plan would give him and like-minded Republicans one last chance to empower their fellow delegates to get rid of Trump.
"It gives us time to make the case to delegates in recess, one on one and through the news media, that they're getting screwed, frankly," Humphrey said.
"They're getting shorn of their manhood and their womanhood. Their right to make their own judgements on any questions are being taking away, and that's an outrage."
Meanwhile, Trump indicated he was watching the proceedings. The presumptive nominee was not displeased with the mess on the floor, however, but with US news broadcaster CNN.
While the anti-Trump numbers were very far from guaranteed, a rule change would have allowed critics to lobby the convention's 2,472 delegates to support adopting new rules that could have ousted the TV star-turned-politician.
Though unlikely to succeed, it underlined the division within the Republican Party at the time when the party is seeking unity.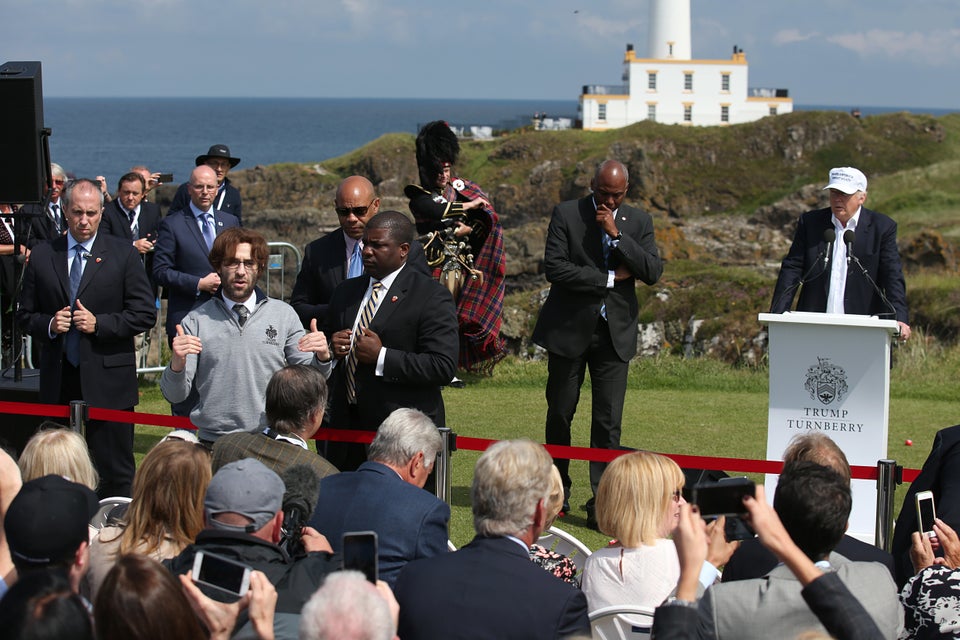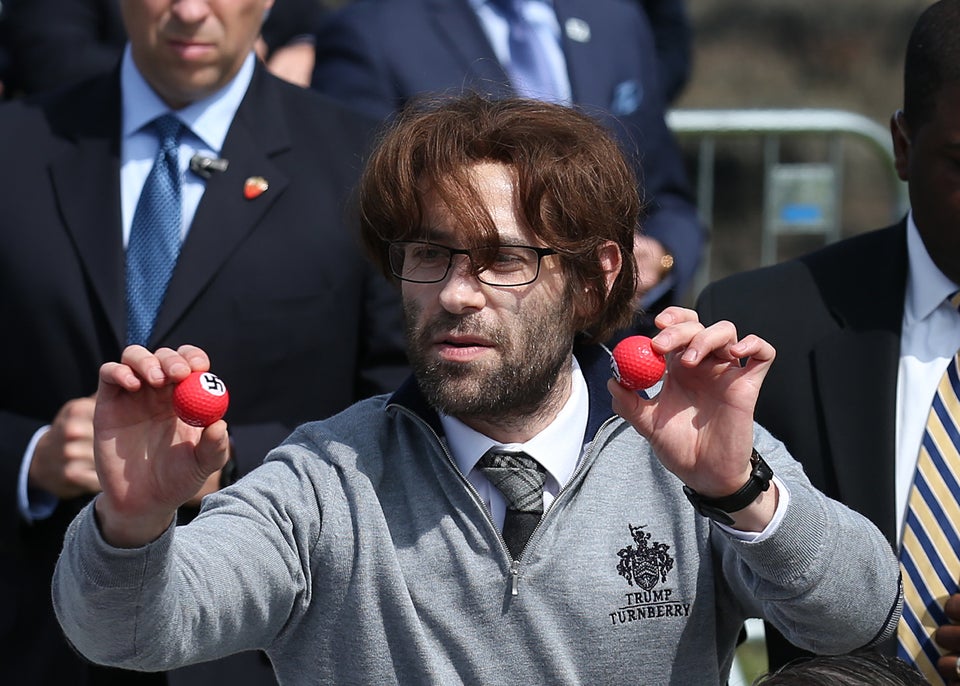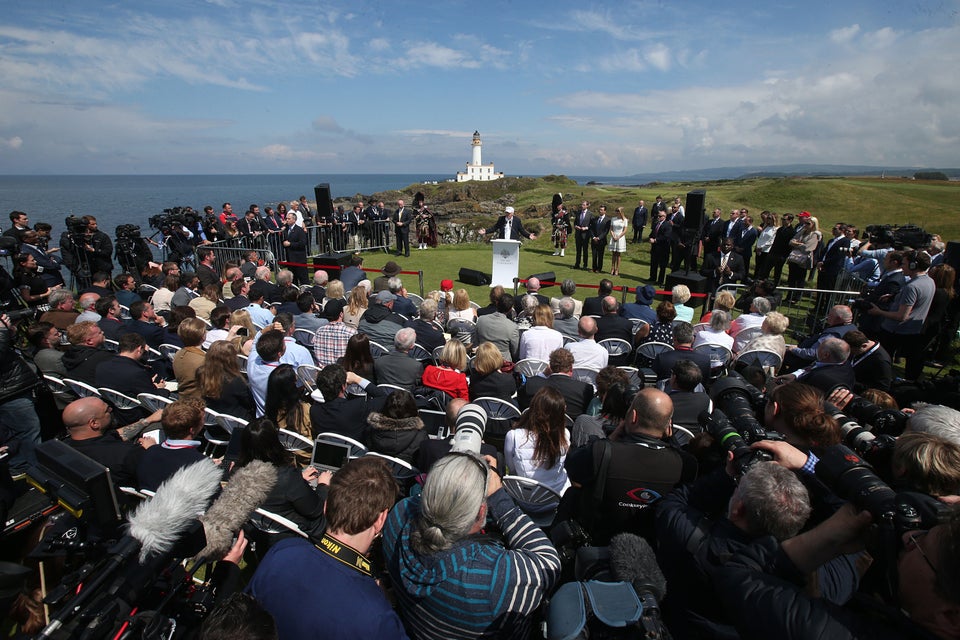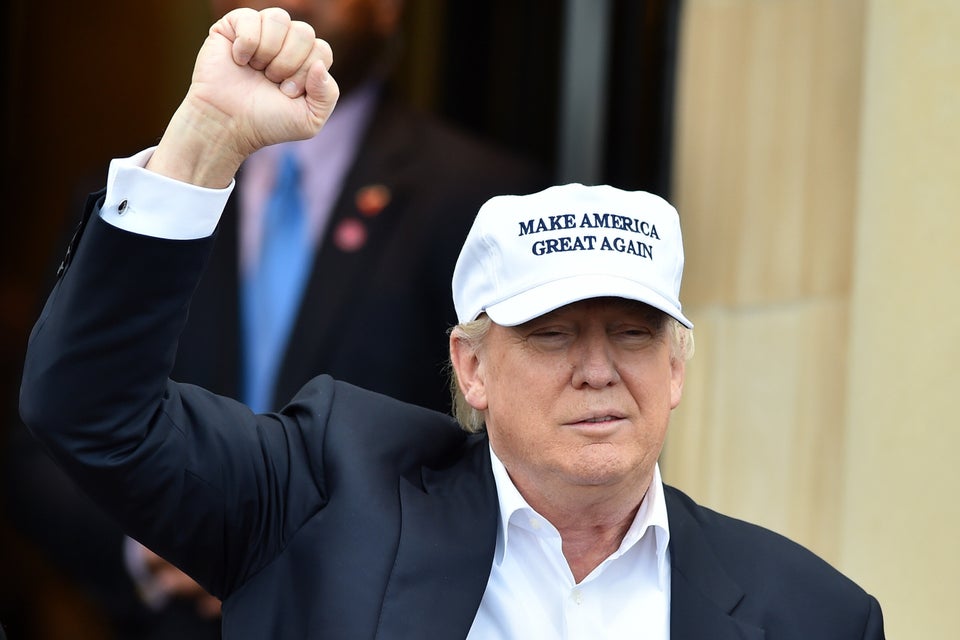 Jeff J Mitchell via Getty Images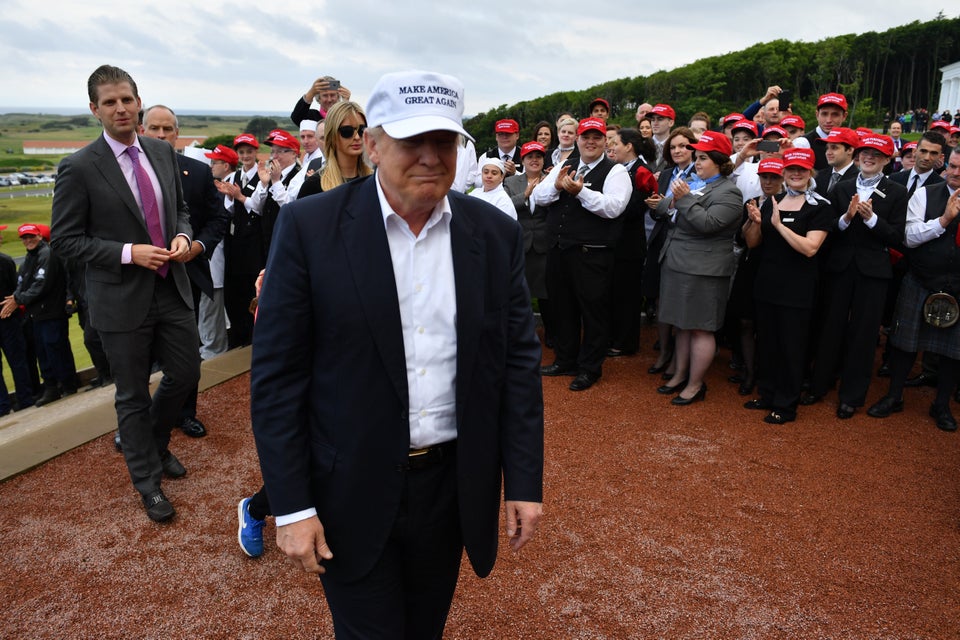 Jeff J Mitchell via Getty Images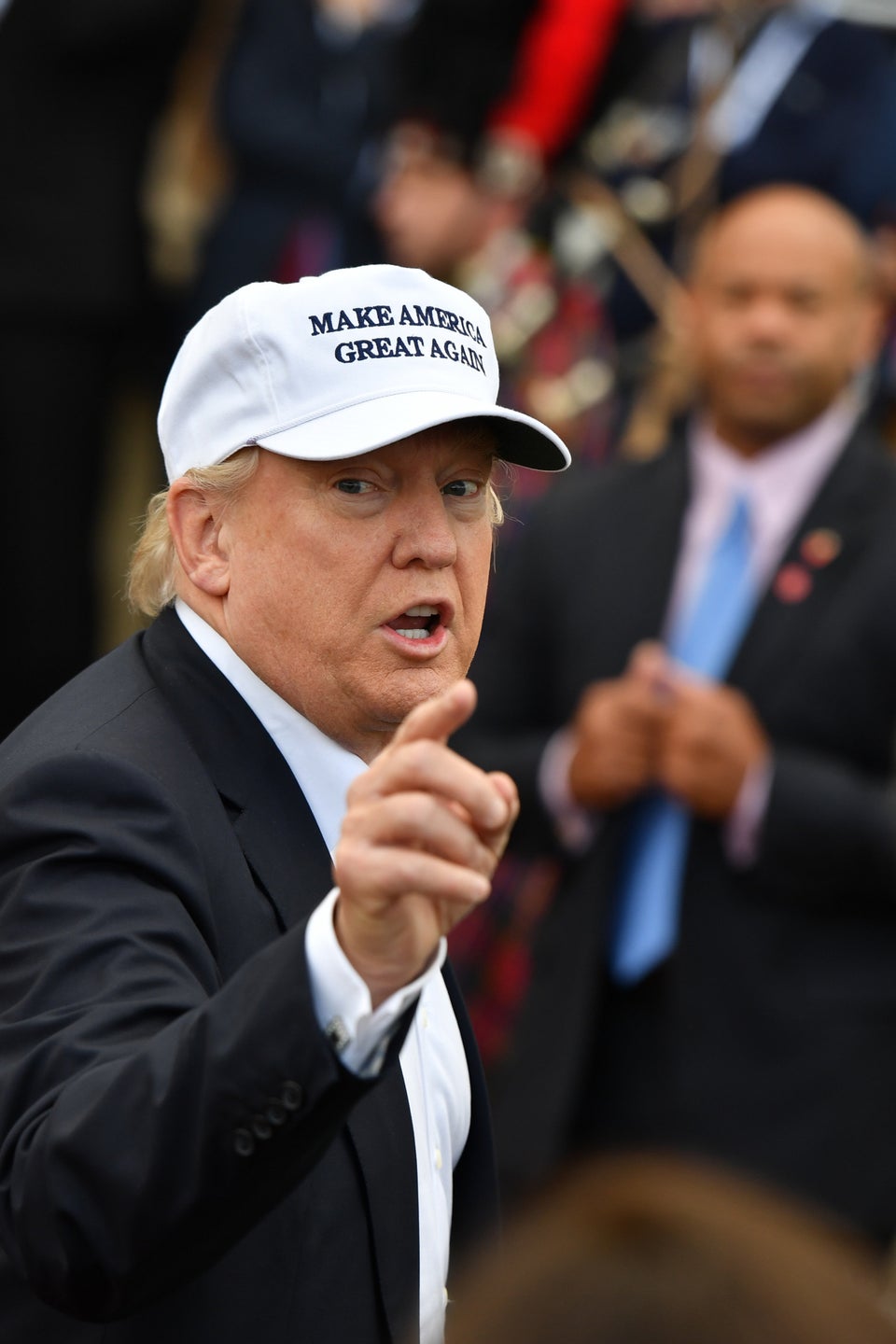 Jeff J Mitchell via Getty Images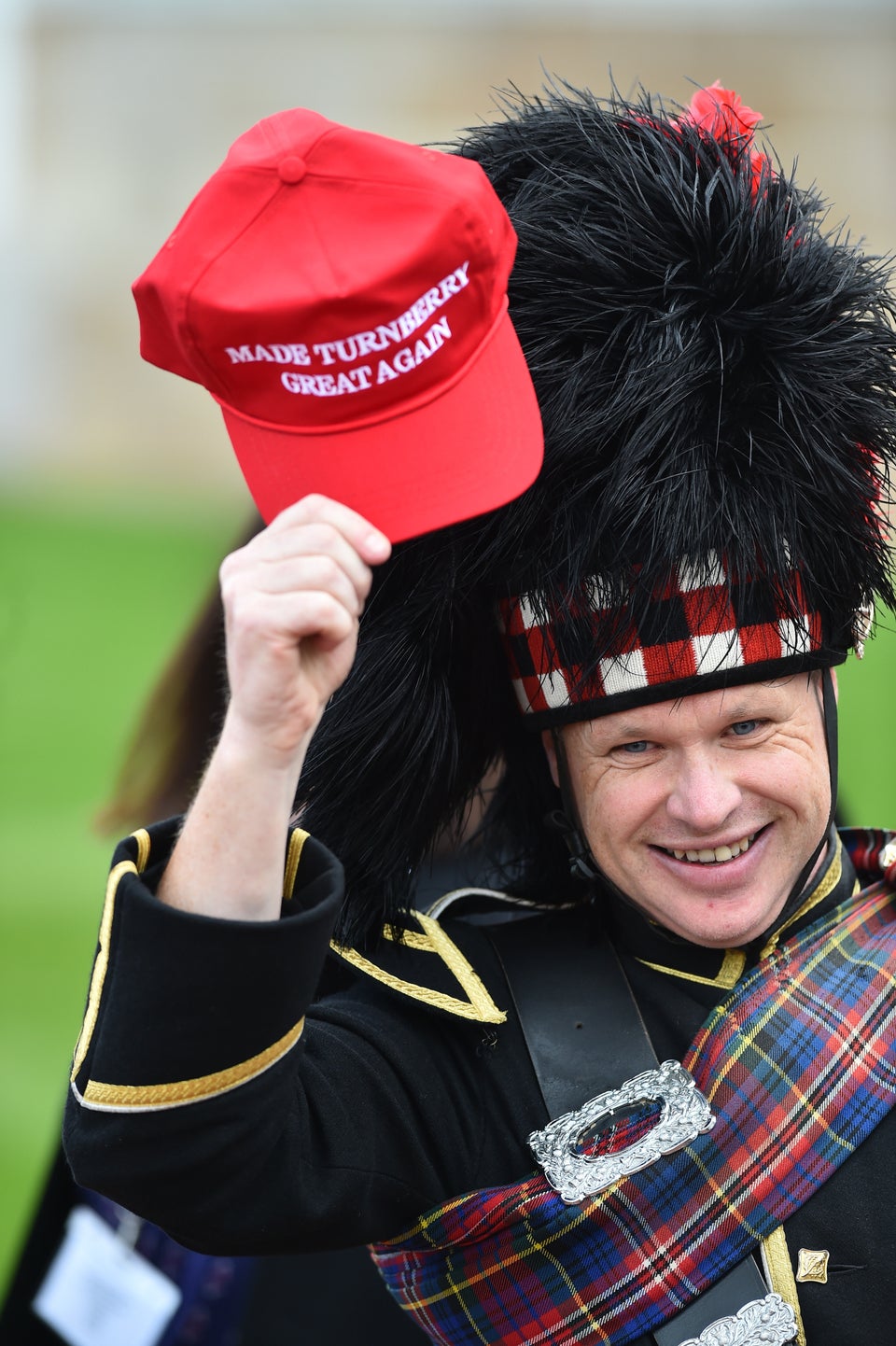 Jeff J Mitchell via Getty Images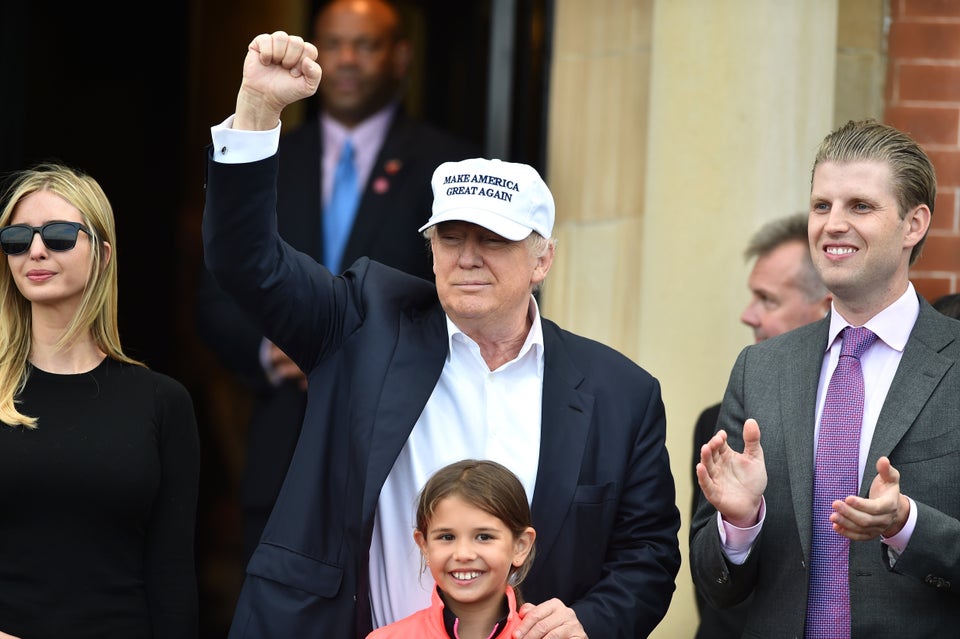 Jeff J Mitchell via Getty Images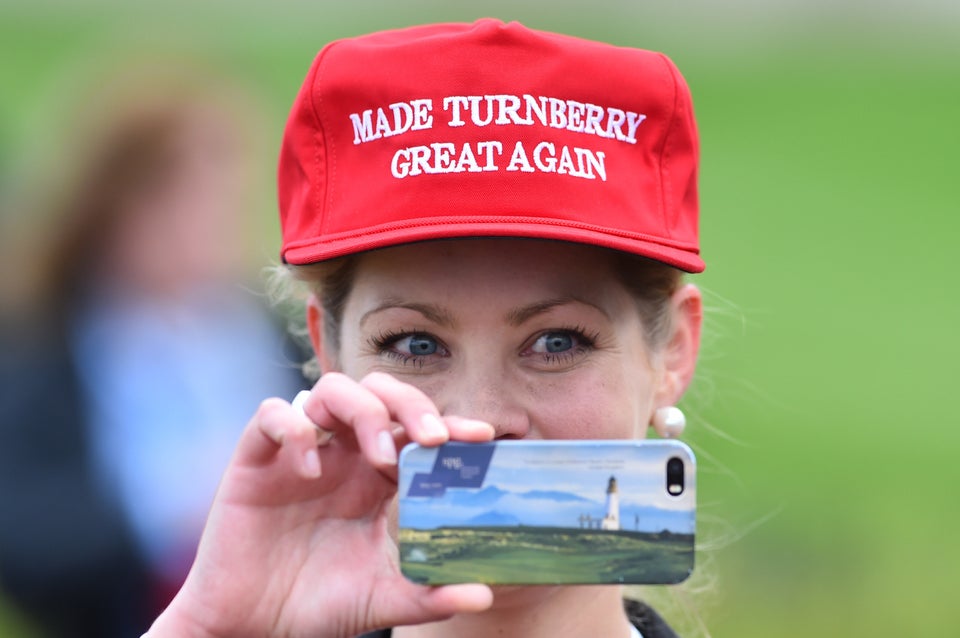 Jeff J Mitchell via Getty Images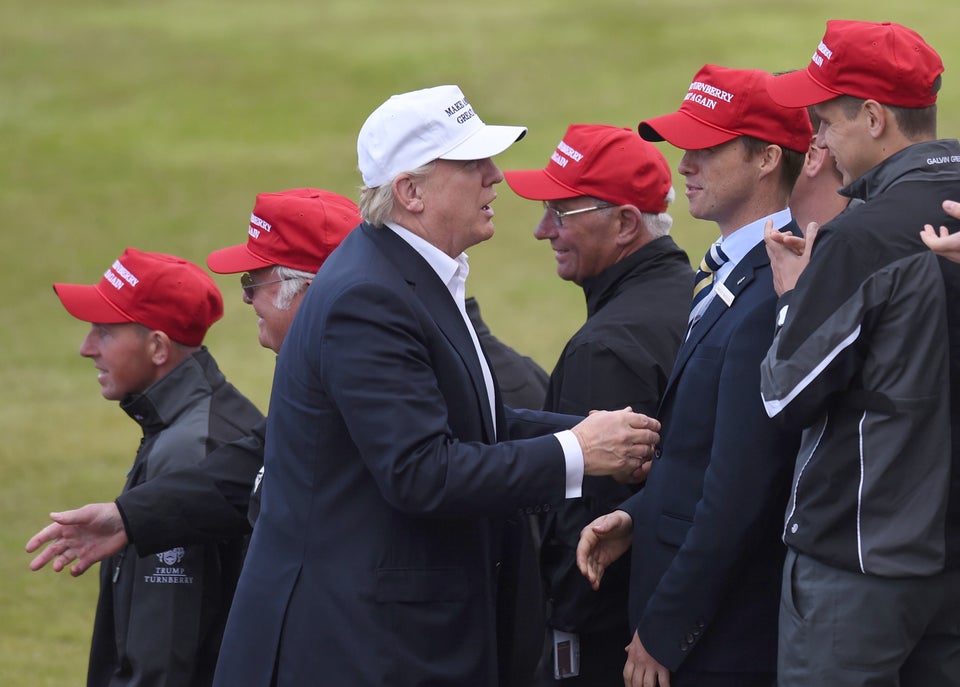 Clodagh Kilcoyne / Reuters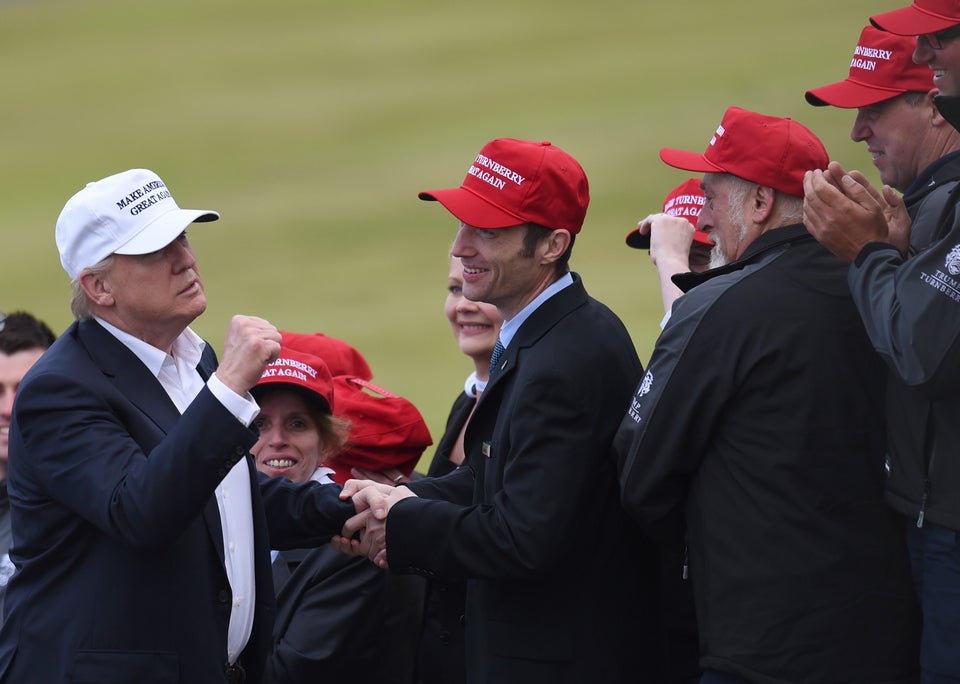 Clodagh Kilcoyne / Reuters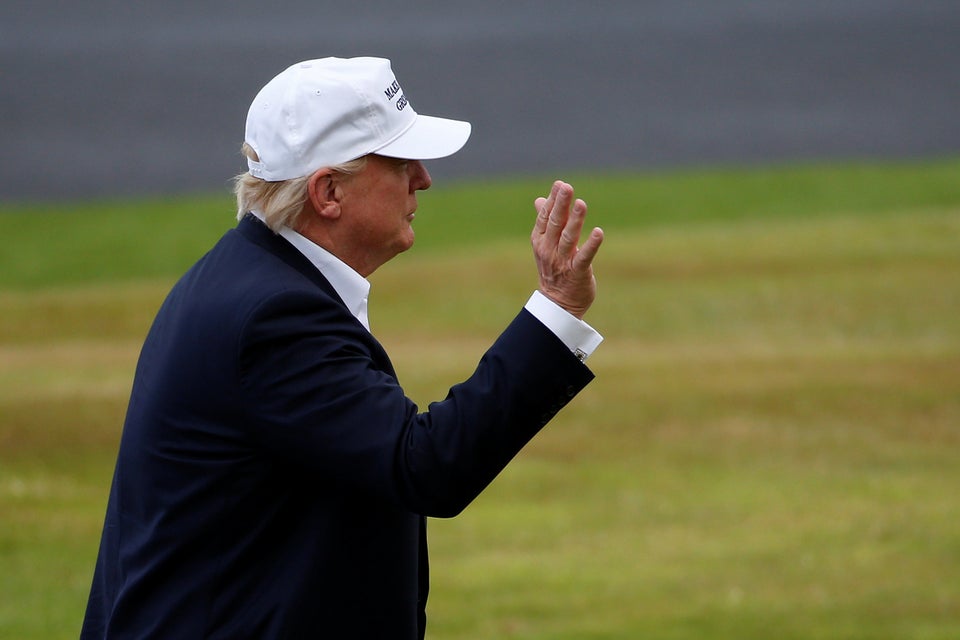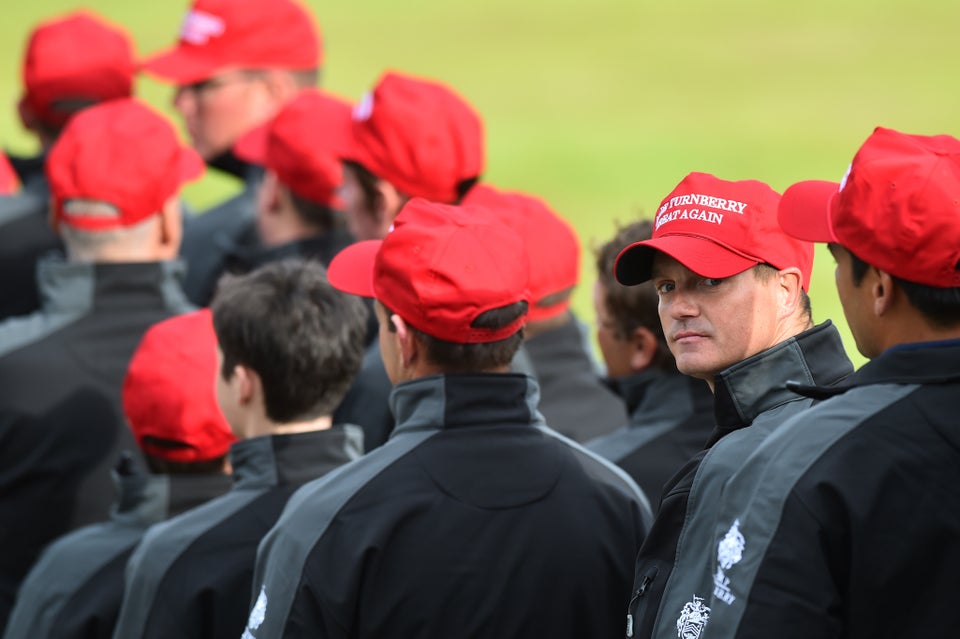 Jeff J Mitchell via Getty Images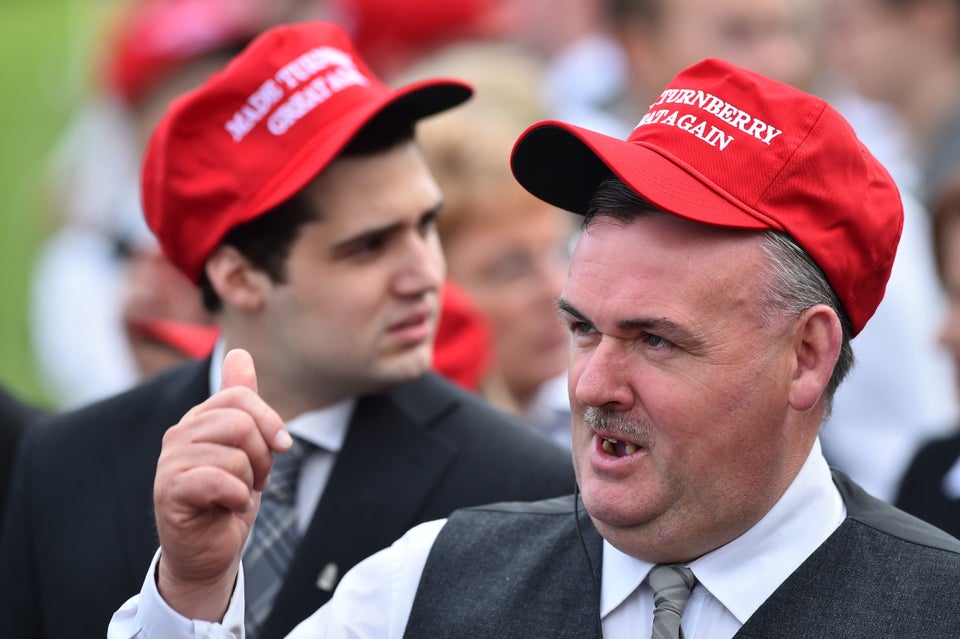 Jeff J Mitchell via Getty Images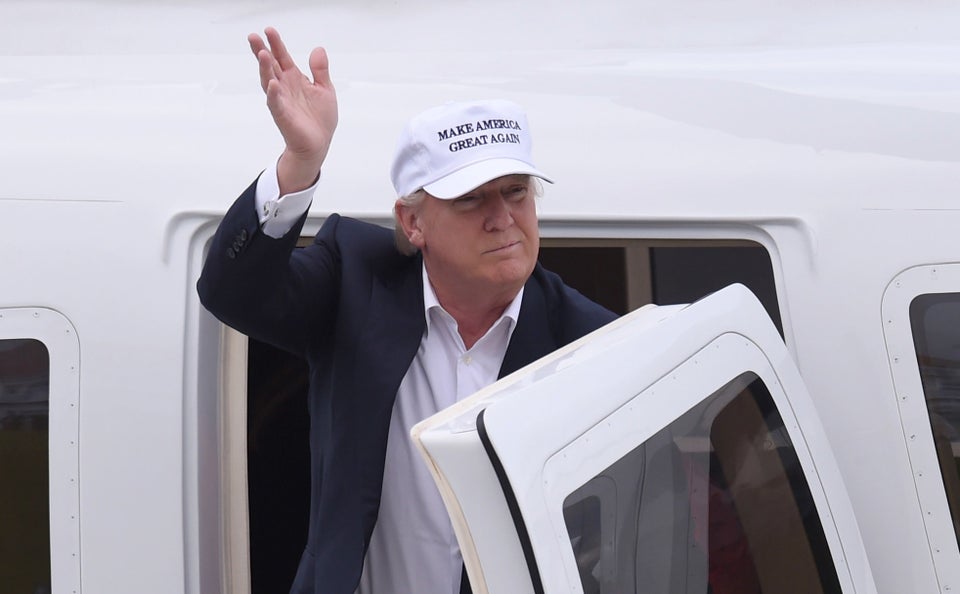 Clodagh Kilcoyne / Reuters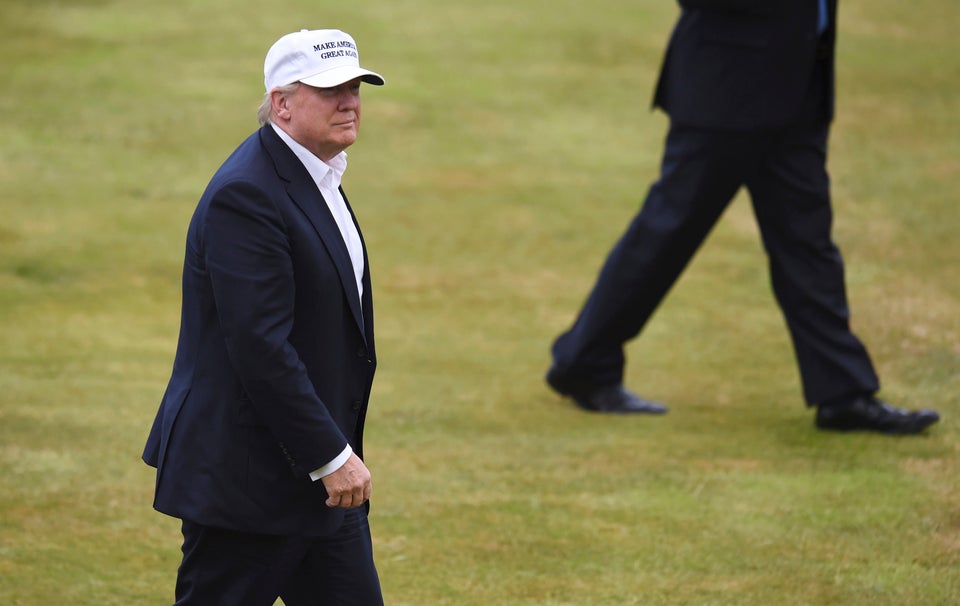 Clodagh Kilcoyne / Reuters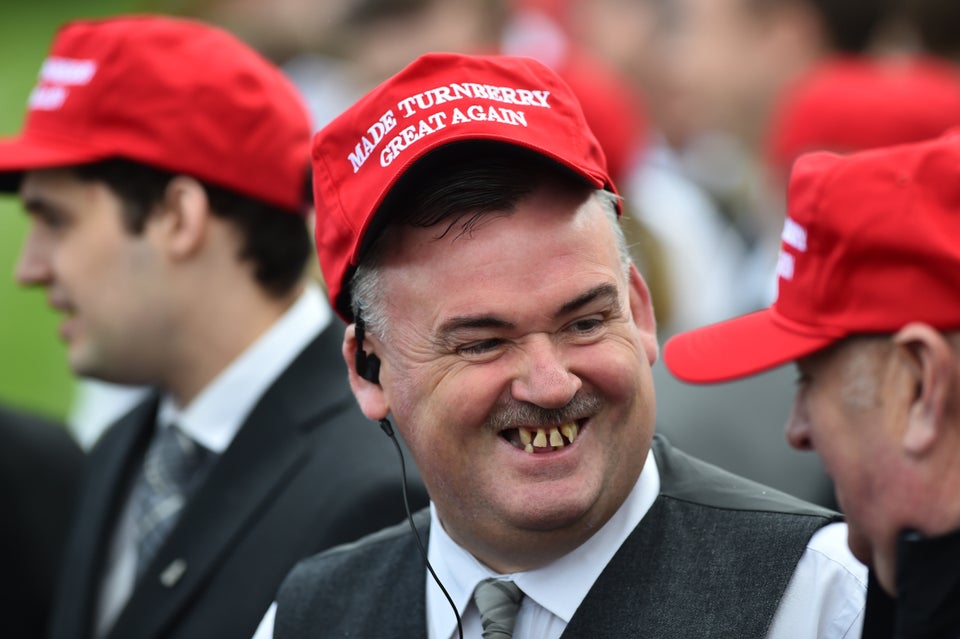 Jeff J Mitchell via Getty Images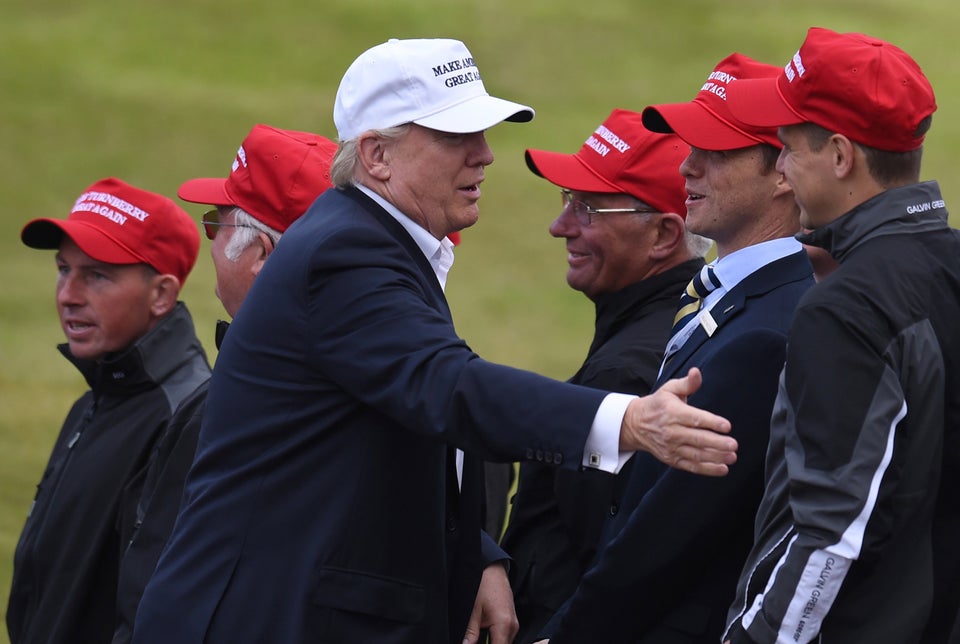 Clodagh Kilcoyne / Reuters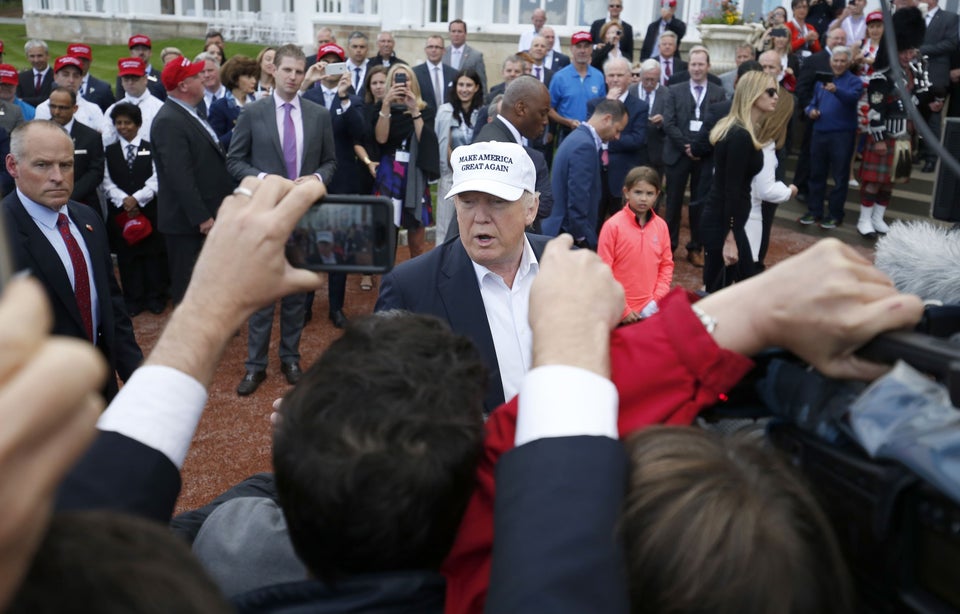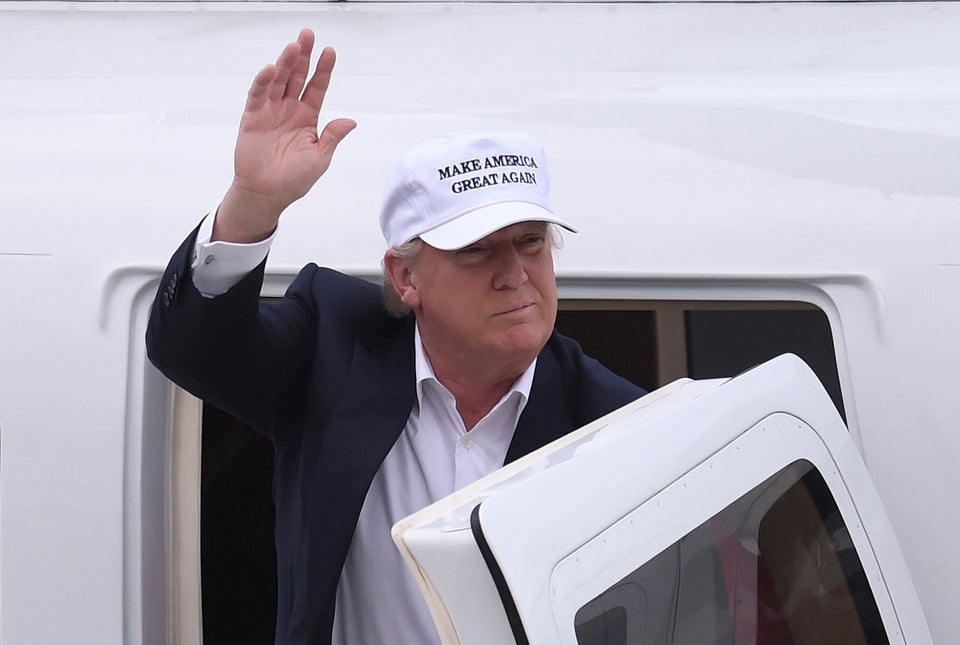 Clodagh Kilcoyne / Reuters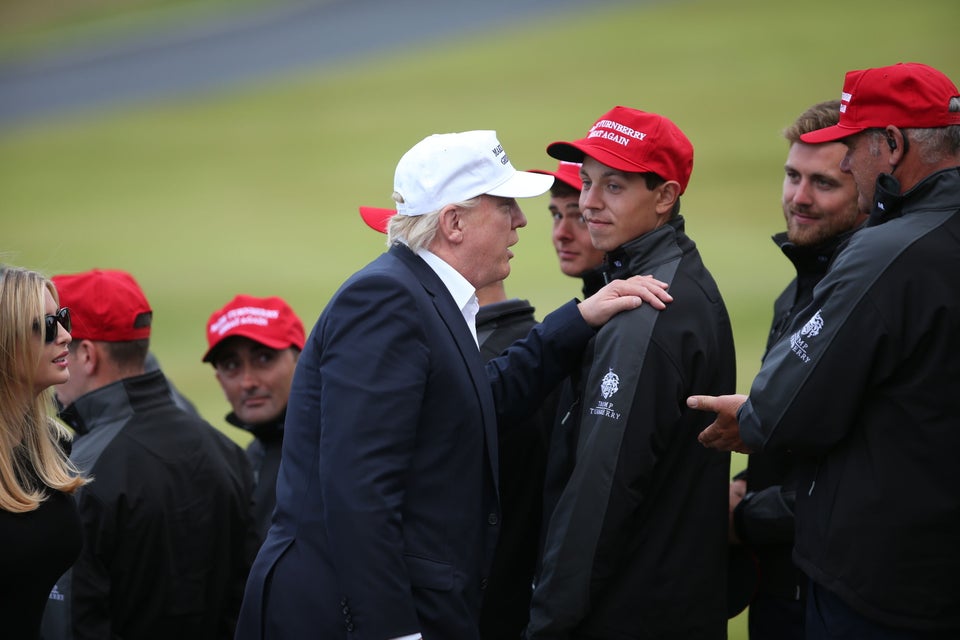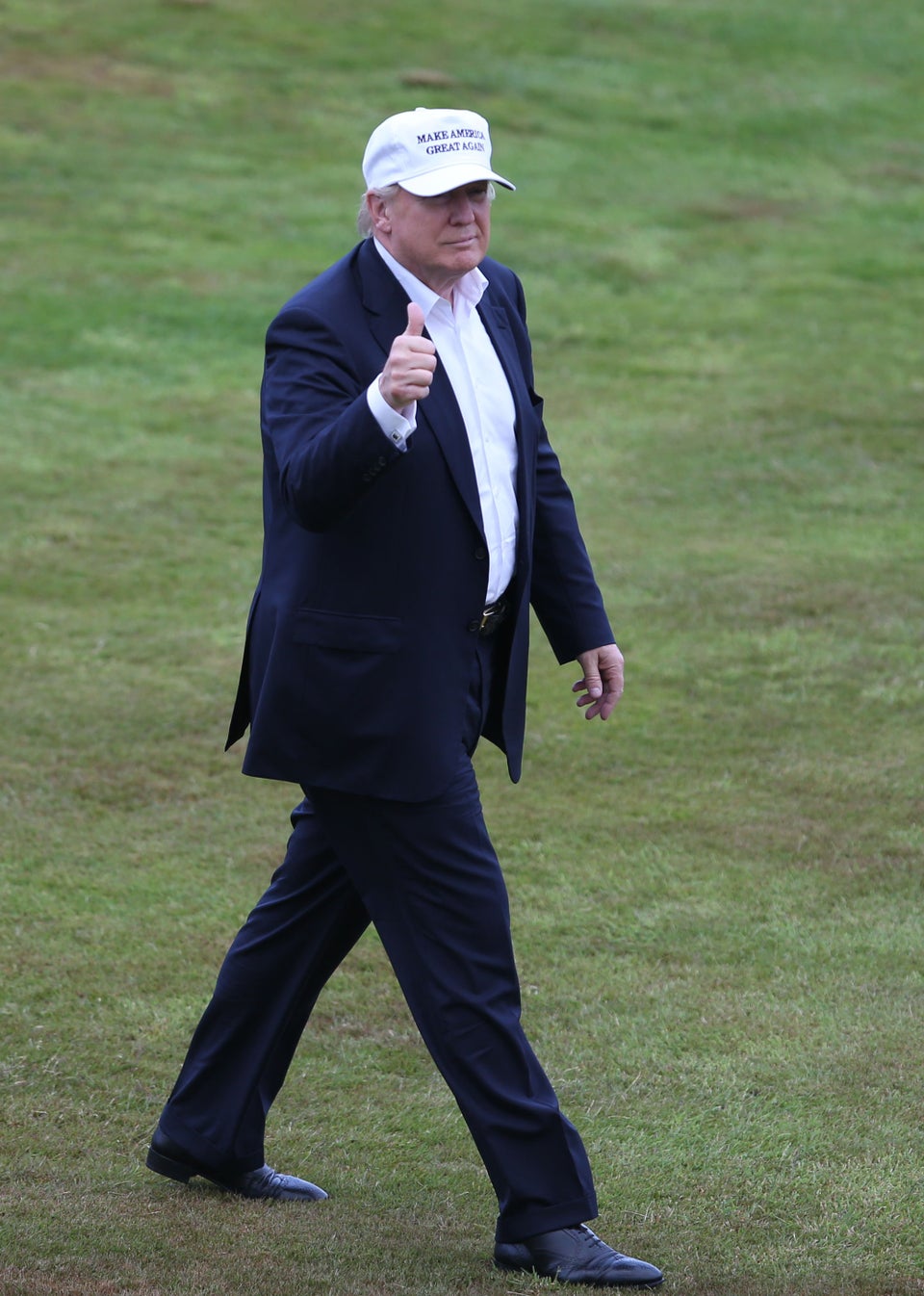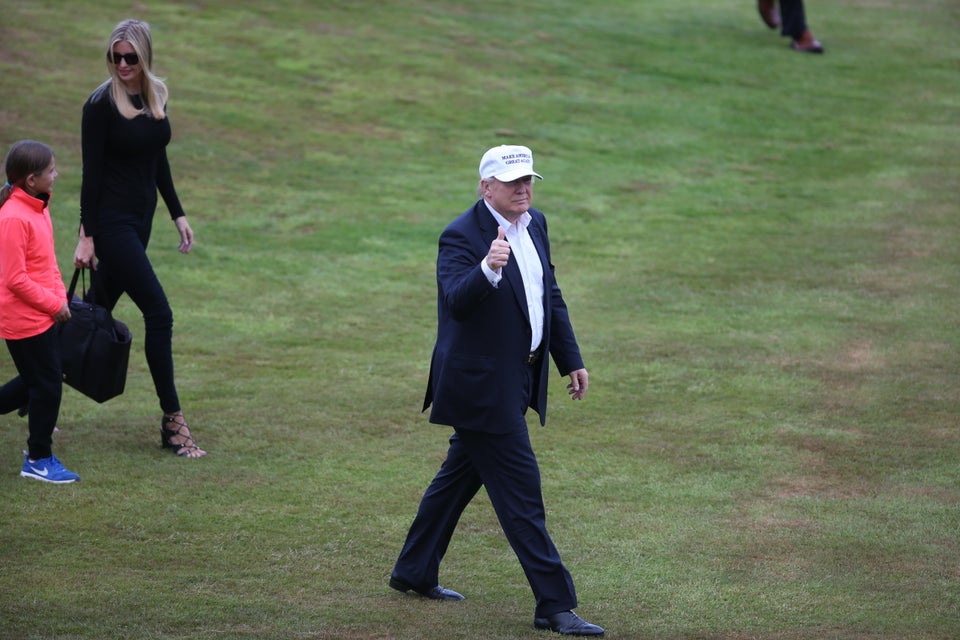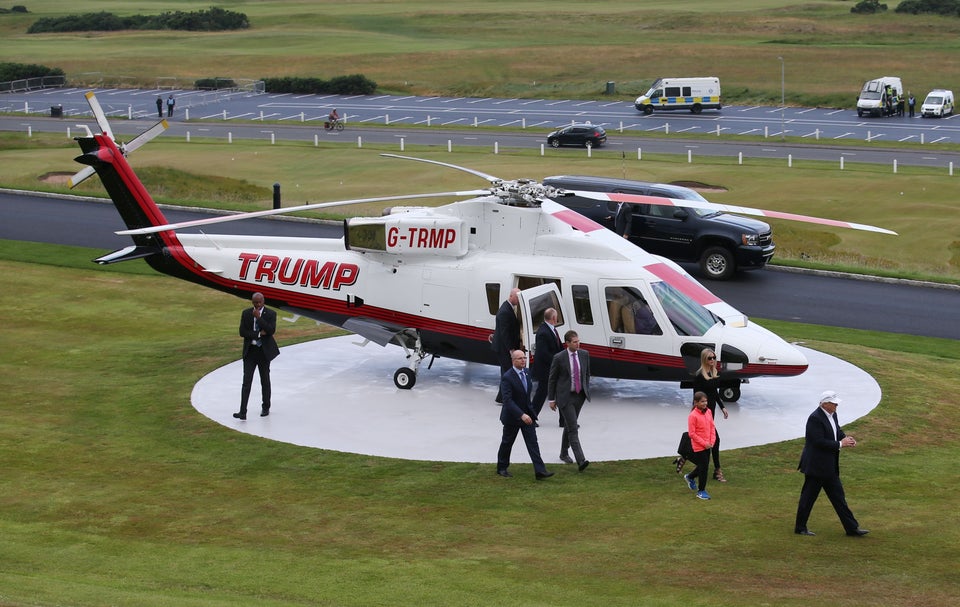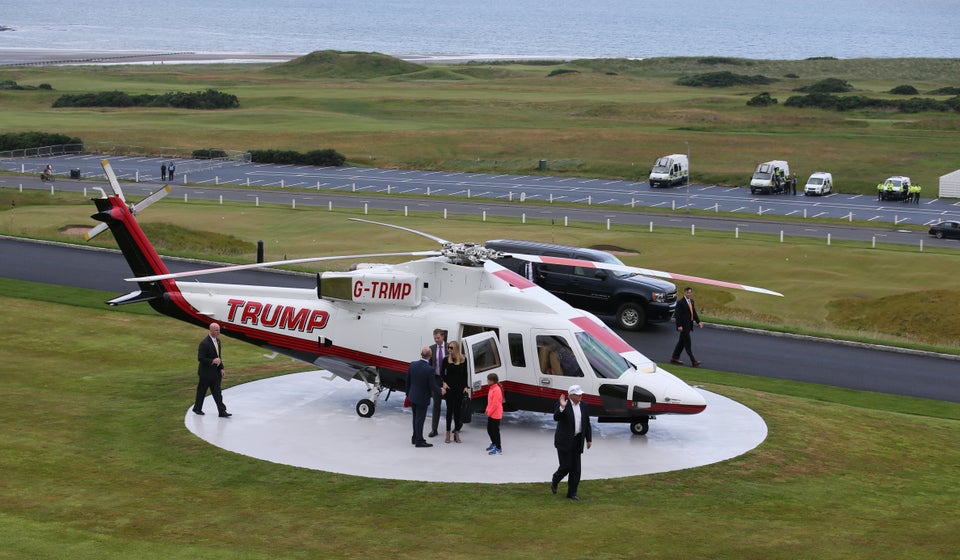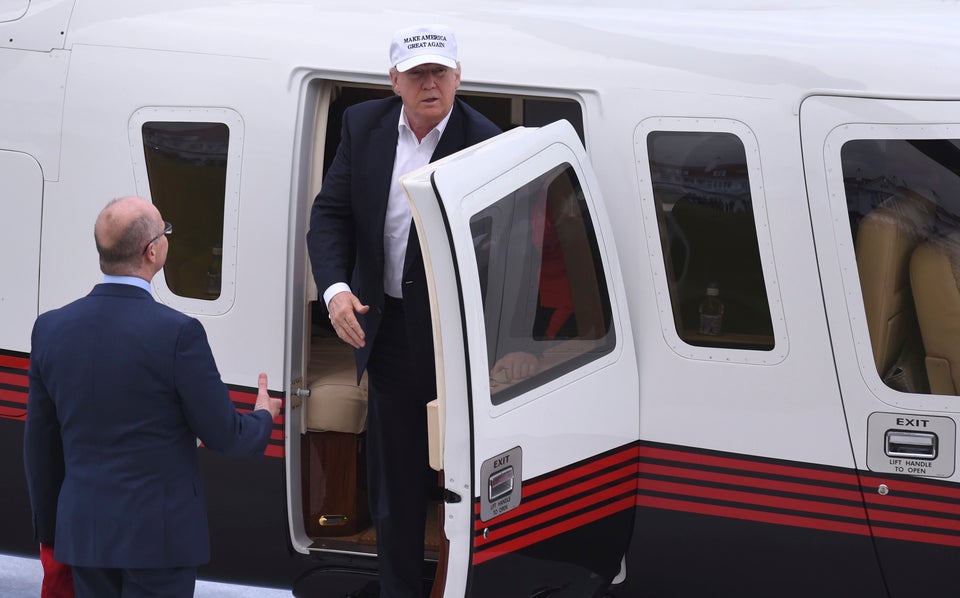 Clodagh Kilcoyne / Reuters