It came to light this week that the new polymer £5 note contains tallow, a rendered form of beef or mutton fat, sometimes used in the production of items including soap and candles.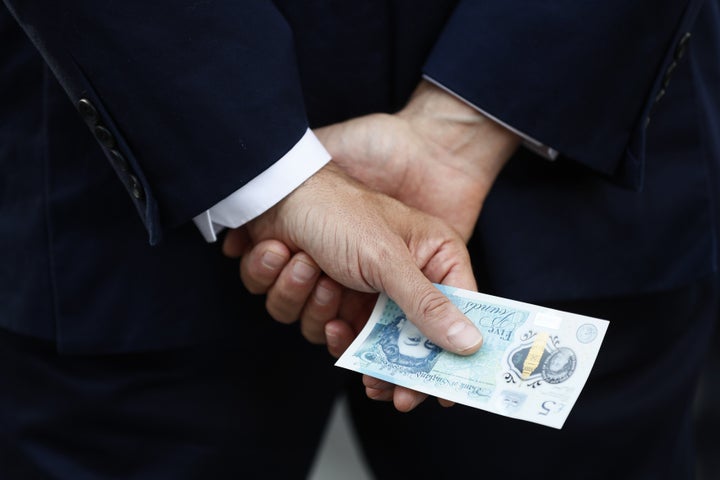 But it's not just our bank notes which contain ingredients that mean they aren't vegan.
Take our quiz to find out how much you know about where animal products actually appear...
Related