Amazon has unveiled a brand-new version of its original Kindle that's thinner, lighter and now comes in either black or white.
Launching in the UK on 20 July, the new Kindle still boasts the same price of £59.99 but comes with some impressive new features including some much-needed accessibility options for the visually impaired.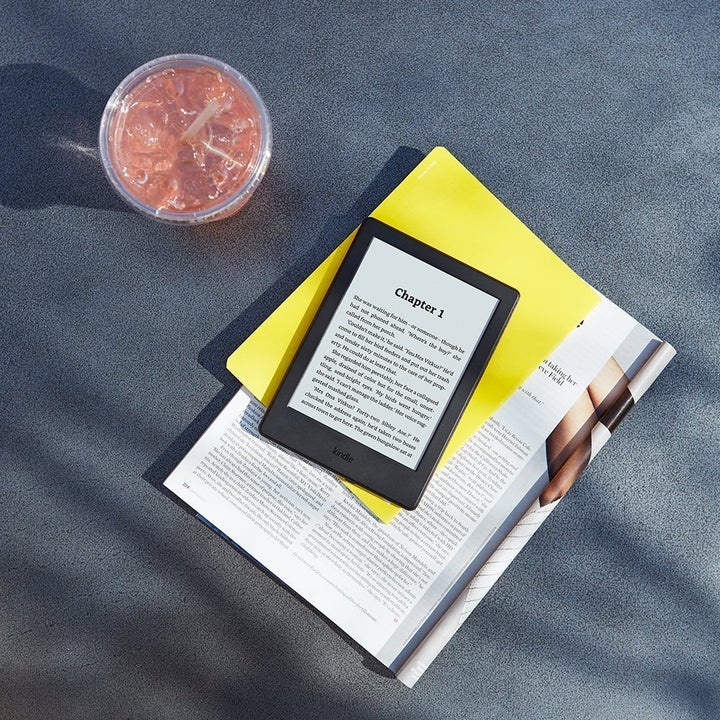 Whereas before most Kindles required an audio adapter for someone to utilise Amazon's screen-reading software VoiceView, the new Kindle comes with Bluetooth connectivity built-in.
That means if you have a compatible Bluetooth headset or speaker you'll be able to connect it to the Kindle and use the device simply through touch and sound.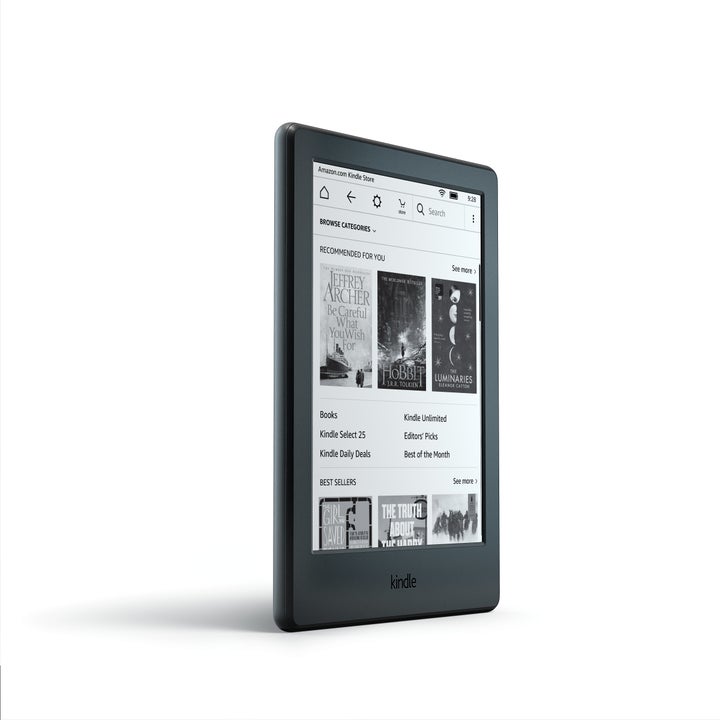 As well as better accessibility options Amazon's new Kindle sports a simpler rounded design that's thinner at 9.1mm and lighter at just 161g.
That makes the newest and cheapest Kindle the second lightest eReader they offer, behind only the ultra-premium Amazon Kindle Oasis.
While you won't get the same 300dpi display that the Oasis offers, the new Kindle does offer a 167ppi display which Amazon claims is glare-free.

Despite that Amazon has increased the Kindle's storage to 4GB, enough to hold thousands of books while the device's battery life can last for up to a whole month.
Thanks to the way Amazon's ecosystem works on Kindle there are no cutbacks in the software experience so you'll be seeing exactly the same menu and book layout that you can get on the £300+ Kindle Oasis.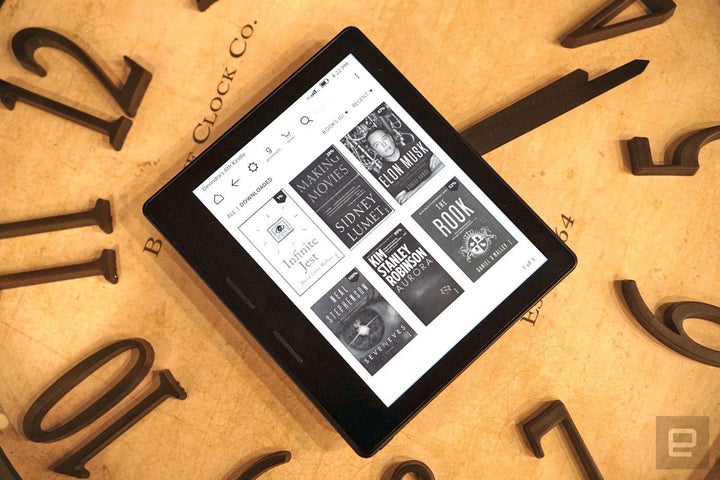 Amazon's always had a knack for creating great entry-level Kindle devices and it looks like this latest offering is no different.