The United Kingdom will "fail as a nation" if Theresa May reintroduces grammar schools, the chief inspector of schools has warned.
Sir Michael Wilshaw this morning sharply criticised the prime minister's decision to lift the ban on new grammars imposed by the Labour government in 1998.
Education Secretary Justine Greening defended the plan to re-introduce academic selection as providing "choice" for parents.
Despite bitter opposition from Labour and teaching unions, the Conservative government will allow the creation of a swath of new grammars – as long as they take a quota of children from poor backgrounds or adopt similar measures locally.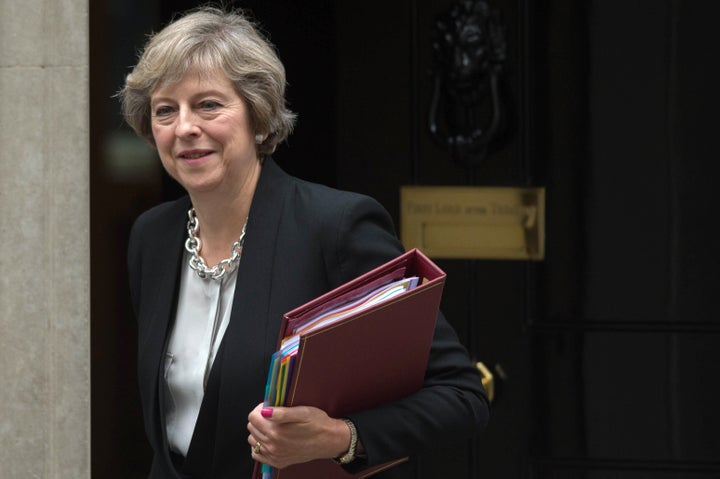 Sir Michael told BBC Radio 4's Today programme this morning: "Grammar schools would say they deliver excellent outcomes for children, our ambition as a nation should be to achieve those excellent outcomes for a larger number of children.
"We will fail as a nation if we only get the top 15-20% of our children achieving well. We've got to, if we are going to compete with the best in the world, get many more children to achieve well in our schools."
He added: "By dividing children at 11, by creating grammars and secondary moderns, because that's what we will do, we won't be able to achieve that ambition."
"My fear is by moving to a grammar and secondary modern system – because, let's face it, that's what we'll have if you divide at 11 – will put the clock back and the progress that we've made over the last 10 to 15 years will slow."
Greening insisted the proposals were "no return to the secondary moderns" and said a "politically dogmatic" opposition to grammars should not be part of the debate.
"At the moment parents don't get choice, there are many parents who would like to be able to send their child to a local grammar school but there isn't one," she said. "Parents want choice for their children and there are some children who want and need to be academically stretched."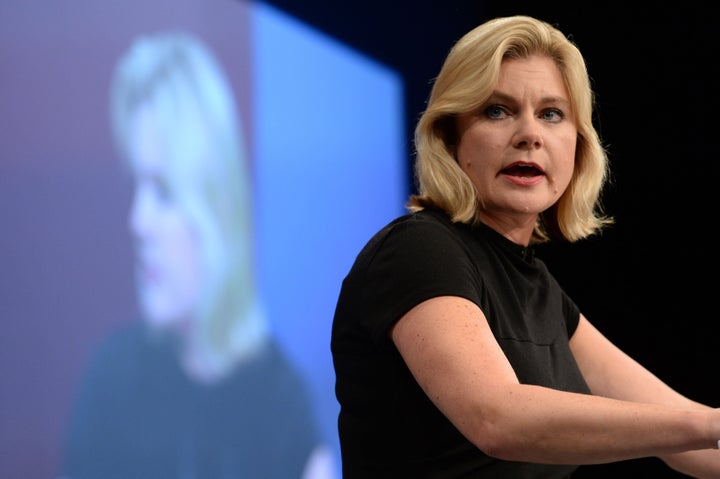 The education secretary also defended the accusation that May and the government had no mandate for the reforms as they did not form part of the Conservative manifesto at the last election.
On Sunday, May said there was no need for her to call a general election after replacing David Cameron as prime minister as she would be "continuing the manifesto on which the Conservative government was elected".
Shadow cabinet minister John Ashworth this morning said the Conservative government had "no mandate for writing off children's as failures with grammars".
Labour has attacked the new plans. But there is also opposition to the shake-up of education, which includes a relaxation of the rules on how faith schools can select their pupils, on the Tory benches.
Sarah Wollaston, the Conservative chair of the Commons Health Committee, said she would vote against the proposals as it was "completely wrong" to be "bringing in segregation by the religion of the children's parents".
She told Today May, who has spoken about reducing inequality, was in danger of "giving one message but introducing policies that go in the opposite direction".
May will unveil her education plans at a speech in central-London today.