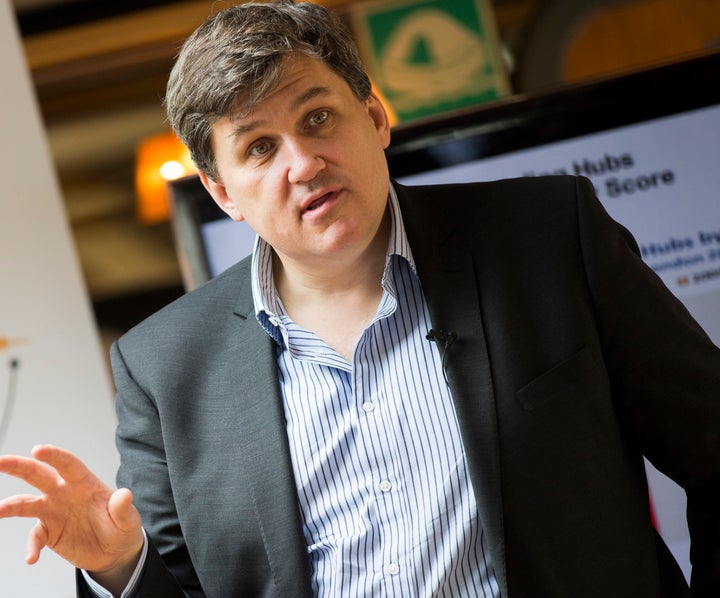 Theresa May's new Housing Minister boasted how he pioneered council policy to make life "more uncomfortable" for rough sleepers.
Kit Malthouse, a key Boris Johnson ally, was moved into the frontbench role after the Foreign Secretary followed Brexit Secretary David Davis in resigning over May's EU exit strategy on Monday.
Key parts of Malthouse's role will be to grapple with the country's housing crisis and to cut homelessness, which has doubled since the Conservatives came to power in 2010.
But, as deputy leader of Westminster Council in 2004, he operated a hostile "zero tolerance" drive by the local authority to move homeless people on from the wealthy area's streets.
One particular tactic saw police officers ask rough sleepers to shift their beds so street cleaners could hose the area.
The council said at the time that the move was simply aimed at sprucing up the area, but Malthouse, who later rose to become the then London Mayor's deputy, later admitted the motive was to make rough sleepers' lives difficult, and he thought it was "absolutely right".
"We certainly instituted a policy of making life - it sounds counterintuitive and cruel - more uncomfortable; that is absolutely right," he told the London Assembly in 2008.
Homeless people at the time described said it was a "psychological bullying tactic" which caused them stress and sleep deprivation.
Malthouse's defence was that the policy directed homeless people toward support.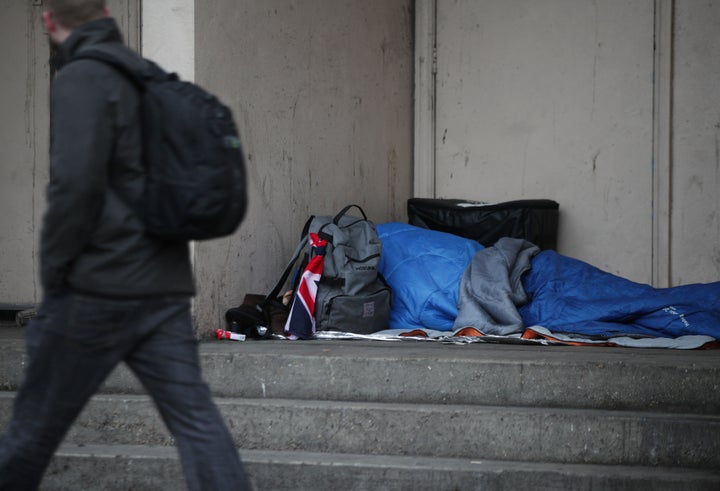 The Tory MP for leafy North West Hampshire acknowledged, again at the time, that was an "awful" thing to say, but added: "There were, at the time, plenty, well-funded - we managed to get quite a lot of funding - night shelters and night centres. The difficulty was getting rough sleepers into those centres."
Another joint Westminster Council-Met Police drive - called Operation Street Change - saw officers arrest almost 30 rough sleepers in one night, allegedly for persistent begging, as part of an "audit of homelessness" in London's West End.
The charity Crisis condemned the operation at the time as "a waste of public money and grossly demeaning to homeless people", adding: "The vast majority of people who beg are homeless and all are vulnerable."
But Malthouse was bullish, telling reporters at the time: "The idea that everyone begging is down on their luck is a fantasy."
Malthouse said the council had a campaign of "positive and negative incentives" to end begging and homelessness.
A spokesman for Labour's local government team said: "In her desperation, Theresa May has appointed a new Housing Minister whose callous disregard for the lives of homeless people should immediately rule him out of the job.
"We desperately need a Government prepared to tackle this crisis, but with a divided and shambolic Government this country is at a standstill."
HuffPost UK has contacted the Ministry of Housing, Communities and Local Government for a comment.