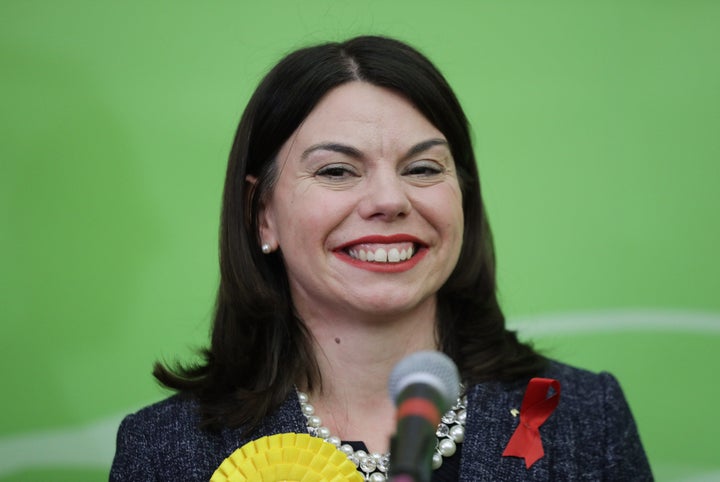 Speaking to Talk Radio's Julia Hartley-Brewer, Olney was asked to explain her position on holding a second referendum on the European Union. The Lib Dems have said the eventual Brexit deal struck by Theresa May should be put to the country in another vote.
"It wasn't clear what people voted for when they voted leave [the EU]. There wasn't a clear manifesto set out for the terms. We voted for a departure not a destination," Olney said.
However when pressed by Hartley-Brewer on whether that was accurate given several leading 'Remain' campaigners had said a Brexit vote was a vote to leave the single market, Olney responded with silence.
An unnamed aide then stepped. "I am really sorry but Sarah Olney has to leave now," he told Hartley-Brewer. "Sorry about that."
Hartley-Brewer was unimpressed. "That's funny, she was booked in for this time," she said. "We have waited an hour to have this interview. If she doesn't want to answer questions form a radio station perhaps she's not fit to be an MP."
The exchange was reminiscent of a 2014 LBC interview when Nigel Farage's communications director intervened in an attempt to get the programme shut down.
Popular in the Community