Newly discovered debris that may be from the missing Malaysia Airlines flight MH370 have been found in Madagascar and appear to show burn marks.
In total five fragments were found by debris hunter Blaine Gibson, who has previously found other parts of the place, and all contain the "honeycomb" material found in other MH370 debris.
Two of the pieces reportedly show burn marks, the BBC reported. If confirmed it will be the first time such marks have been found.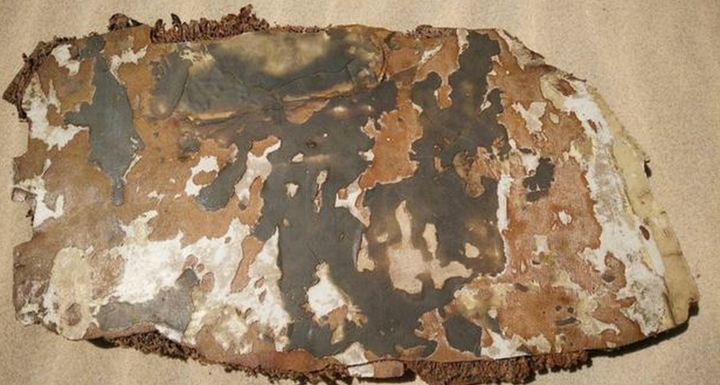 MH370 disappeared with 239 people on board when it vanished in March 2014 while flying from Kuala Lumpur to Beijing. It is thought the plane plunged into the Indian Ocean.
Gibson told the broadcaster that the most significant finding is the two pieces that may have burn marks. It is not clear, he said, if the burn marks relate to a fire before or after the plane crashed.
The debris were found near Sainte Luce, in south-eastern Madagascar.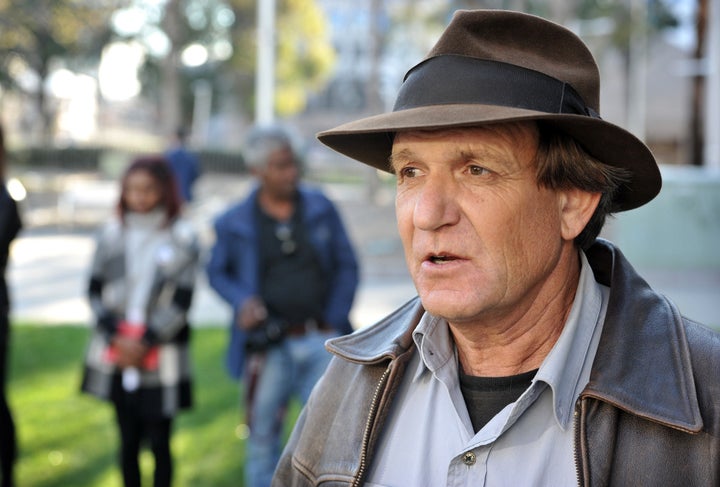 The BBC's transport correspondent, Richard Westcott, said if experts can determine the burn marks happened before the plane crashed it will "be our best clue yet to the fate of the flight".
The debris have been sent to investigators at the Australian Transport Safety Bureau.
Other debris found previously include a section of the wing, on Reunion Island, and a horizontal stabiliser from the tail section and a stabiliser panel with a "No Step" stencil. Both were found in Mozambique.