The name Louis is of German and French origin meaning "renowned warrior". It is currently the 71st most popular boys' name in the UK, according to the Office for National Statistics, with 911 babies being given the name in 2016. Louis is also one of Prince George's middle names.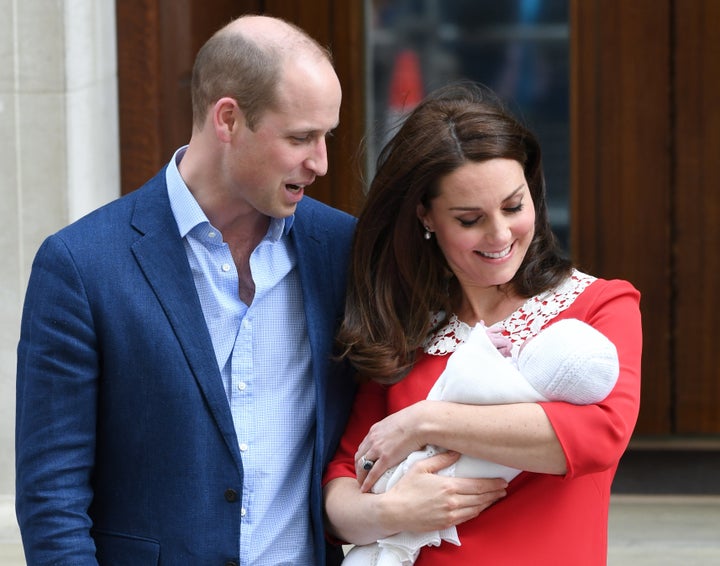 Prince George's full name is George Alexander Louis. He has the same first name as his great-great-grandfather (the Queen's father) King George VI. It is also one of his grandfather Prince Charles' middle names and is the name of the patron saint of England, who legend holds it overcame a fire-eating dragon.
Middle child, Princess Charlotte's full name is Charlotte Elizabeth Diana, which could also be a tribute to Prince William's father Prince Charles as Charlotte is the feminine form of the name Charles. Her middle names are those of her great grandmother Queen Elizabeth II and her grandmother Diana, Princess of Wales.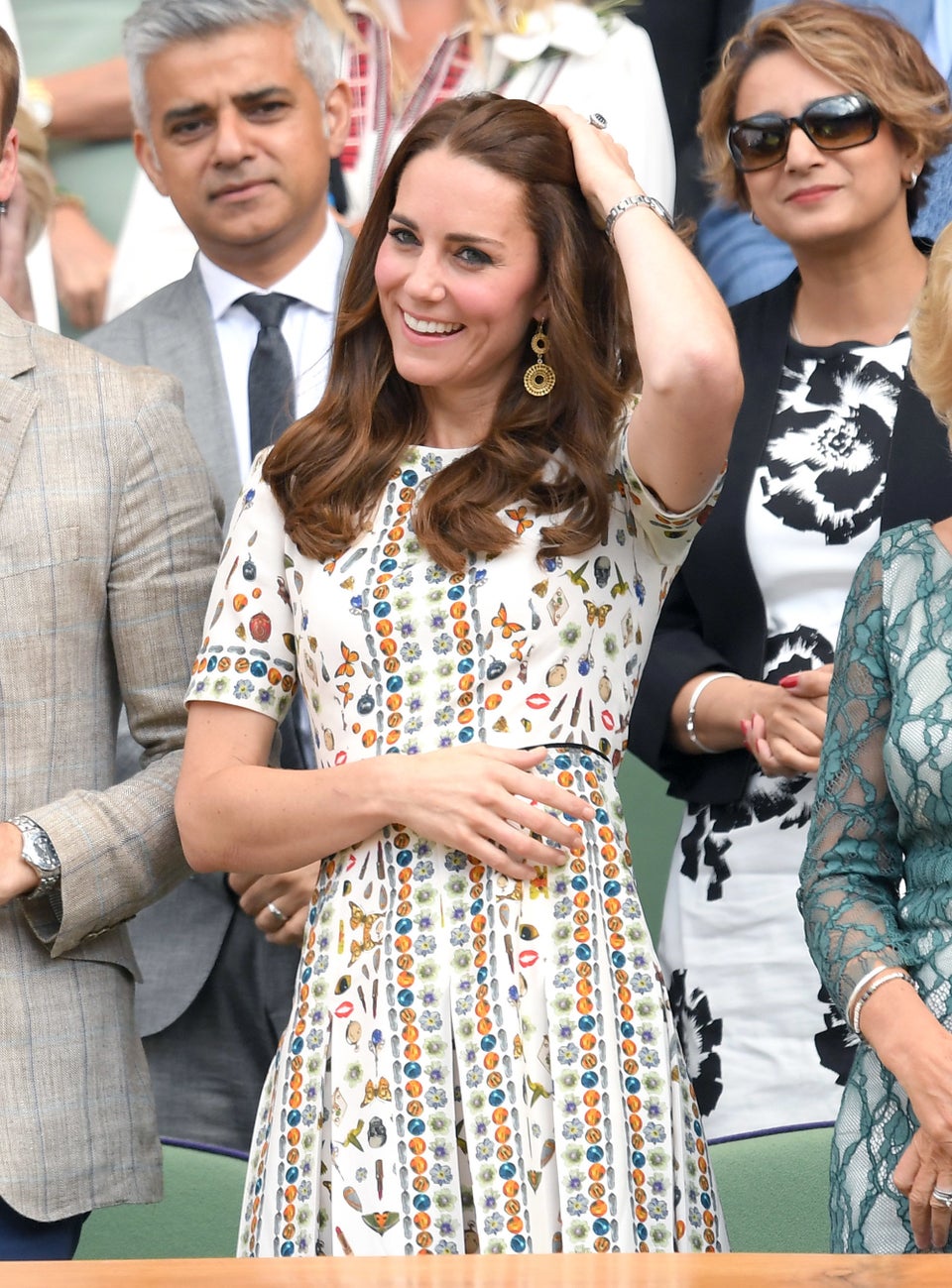 Duchess Of Cambridge Wimbledon Style