Bookmakers revealed they have seen a flurry of bets placed on William and Kate's son being called Arthur. William Hill's Rupert Adams said they had a busy day with bets totally almost £100,000 placed by punters, with the 2-1 favourite Arthur and second place James 4-1, best backed.
Harry Aitkenhead from Coral said: "At the moment Arthur is now 7-4 with Coral. James 4-1 with Philip and Albert at 6-1 the only other two with single figure odds. Anything else would be a big surprise."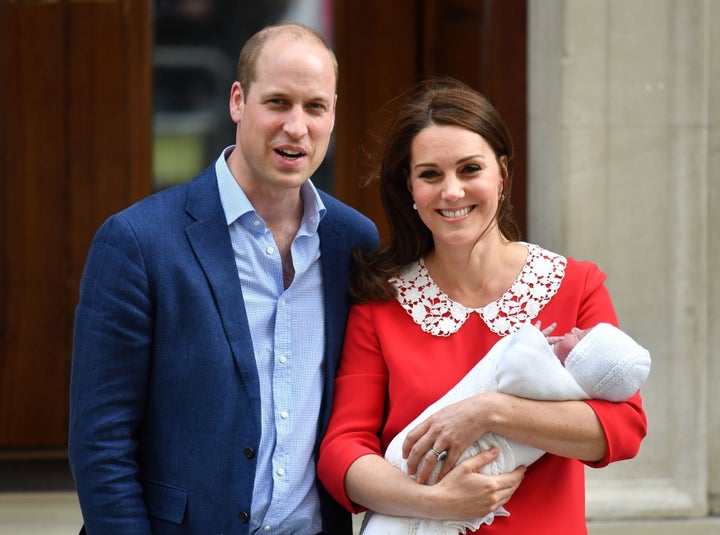 The William Hill spokesperson said the favourite name with punters, for William and Kate's previous children, proved correct and history could repeat itself with baby number three. "The odds correctly predicted the first two baby names and, should Arthur be announced, then we will have had a hat-trick," said Adams.
Arthur currently ranks 30th on the latest UK data for the most popular baby names; Philip ranks 322nd, James at 12th and Albert is in 64th place.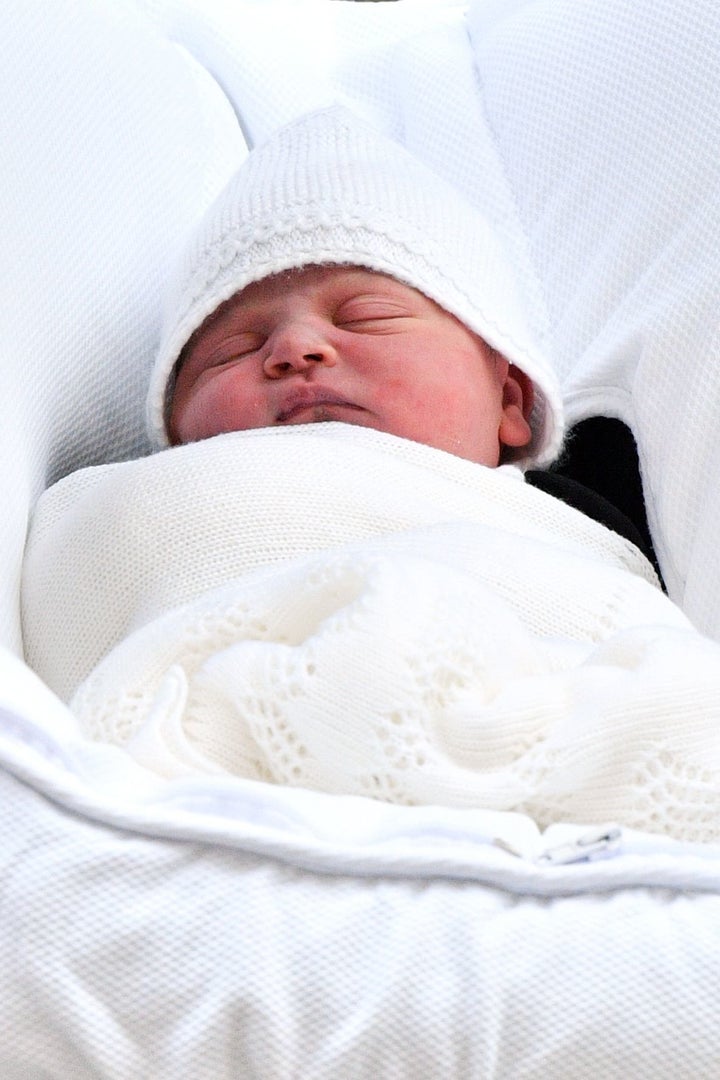 So what is the history behind these names?
Arthur
Arthur is one of Charles's middle names, one of William's middle names and was a middle name of the Queen's father, George VI. Once popular, the name fell out of fashion but has had a revival in recent years. Former prime minister David Cameron has a son called Arthur.
According to Behind The Name, it could be derived from the Celtic elements artos "bear" combined with viros "man" or rigos "king".
Albert
By choosing Albert or Bertie for a boy, the royal couple would be honouring Queen Elizabeth II's father, George VI, who was actually Albert Frederick Arthur George but always known to his family as Bertie.
The name comes from the Germanic name Adalbert, which was composed of the elements adal "noble" and beraht "bright". This name was common among medieval German royalty. Though it was rare in England by the 17th century, it was repopularised in the 19th century by the German-born Prince Albert, the husband of Queen Victoria.
Philip
A lasting tribute to the Duke of Edinburgh might see a Prince of Cambridge called Philip. Both Charles and William have Philip as a middle name.
From the Greek name Φιλιππος (Philippos) means "friend of horses". The name appears in the New Testament belonging to two people who are regarded as saints.
James
Bookies are predicting James could be chosen, despite it being the name of Kate's brother and William's cousin. It derives from the Hebrew name Jacob. It means "supplanter," or "one who follows". In the 17th century the Scottish king James VI inherited the English throne, becoming the first ruler of all Britain, and the name became much more popular.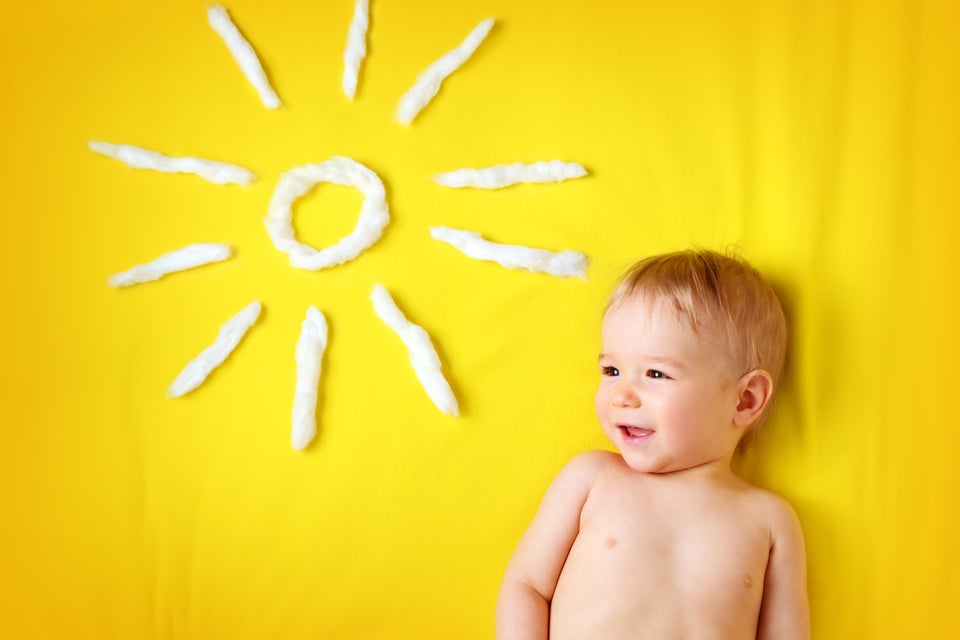 Summer-Inspired Baby Names