Known for repeating her favourite looks, the Duchess looked radiant in the turquoise floral print dress that she previously wore while pregnant with Princess Charlotte.
The dress was out of stock at the time of the Duchess' appearance and the brand's representatives initially offered a restock next week - but this has now been rushed forward due to the demand and it is currently available to buy for £65.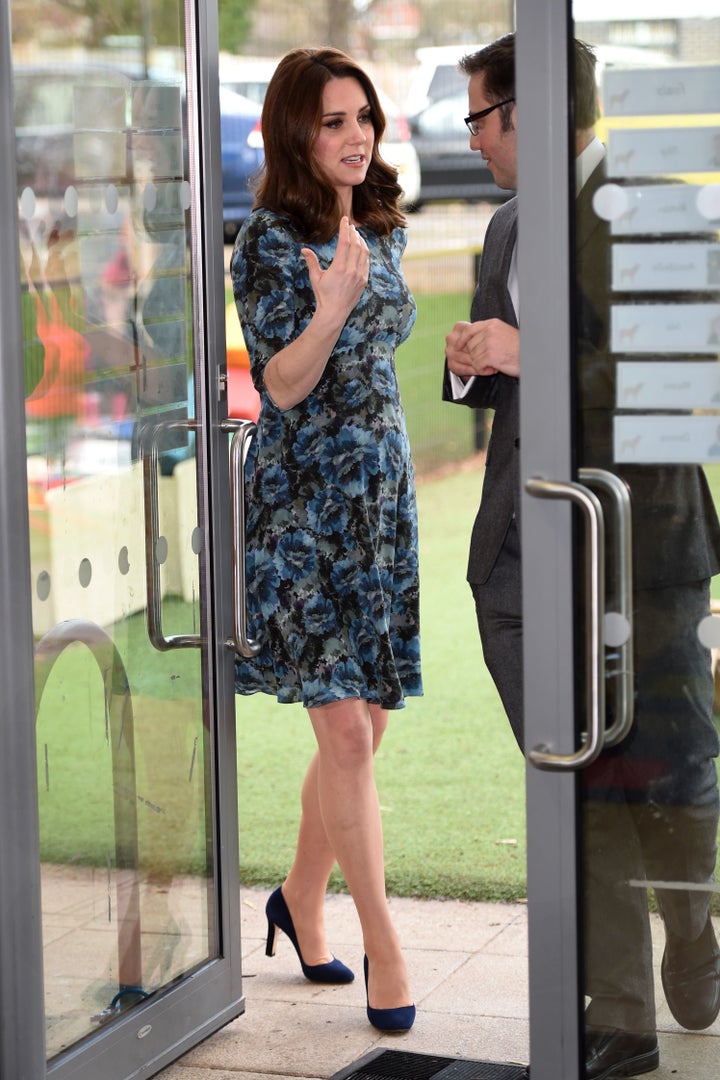 The Duchess was previously spotted in the 'Florie' print dress, which is especially designed for maternity wear, in 2015.
Wearing the same outfit two years on demonstrates the Duchess' good taste in timeless pieces.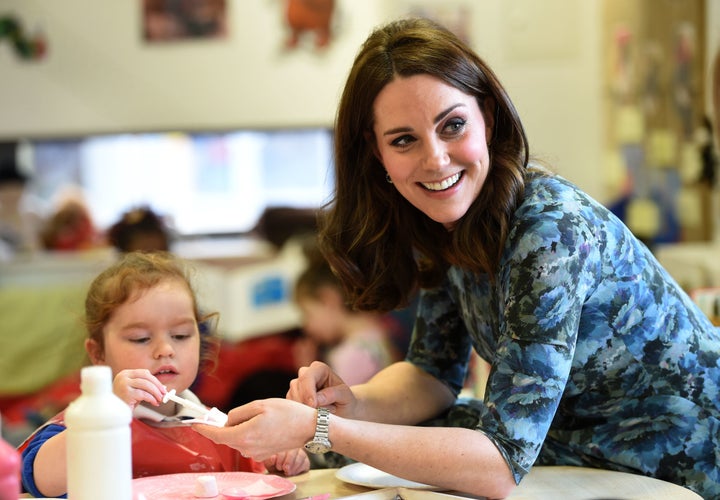 Unlike most garments that sell out due to the "Duchess of Cambridge effect", this dress will once again be available to buy in eight more sleeps.
But you'll have to be quick about it, as its sure to be snapped up in record time once again.