Is your ultimate goal to become a chef, an actor or a photographer? Do you see yourself as a top graphic designer in ten years, or writing best-selling novels?
What if Jamie Oliver, Zoë Wanamaker and Rankin were on hand to tell you exactly how to do that?
All Creative - a website offering advice from experts on how to get jobs in the creative industry - has launched in the hope of helping young people to achieve their dreams.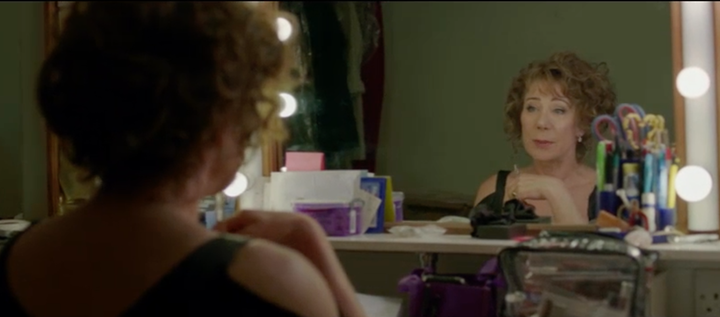 The website features videos from people with experience that would definitely put your careers advisor to shame.
While Jamie Oliver explains how he went from being the dish washer in his dad's restaurant to one of the UK's best chefs, Rankin describes how to make it as a portrait photographer.
Guardian arts writer Charlotte Higgins also lays out her average day and some of the massive names she has met as a journalist.
The website is the pet project of Paul Brazier, chairman and chief creative officer of one of the country's biggest ad agencies.
"The more I look at it, the more I think there is a void for young people," the 53-year-old told The Huffington Post UK. "They don't know what jobs are available and they don't know what they are capable of.
"I want this website to help young people understand how to get a creative job."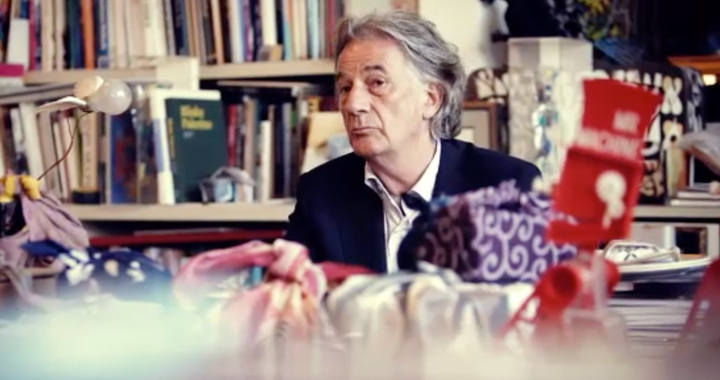 Brazier's passion for the topic comes from his own childhood on a council estate in the Midlands.
"This project transcends social class - it doesn't matter what school you go to, the information is all there.
"Without art, I would have ended up in steel works like my brothers," the 53-year-old said.
At present, the website has videos covering 15 creative fields. Aspiring animators can get advice from Wallace and Gromit director Nick Park, while wannabe chefs can listen to the wise words of Michelin star winner Tom Aikins.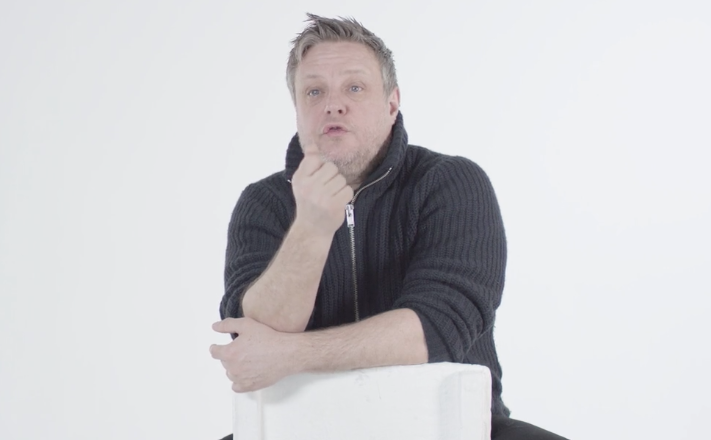 Critically-acclaimed actress Zoë Wanamaker also explains what goes into putting on a play and why she loves a job that she admits "terrifies" her.
At the moment, Brazier is able to create the videos thanks to his connections in the ad world and people's good will.
But he hopes to develop the unfunded project even further.
"I'm hoping one day soon young people will be able to submit questions about getting their very first job to particular people in particular areas," he said.
To watch more videos and get more information on the project, visit allcreative.com
Popular in the Community