Colour, size and gender were clearly considered by many including Fenty, Torrid and Calvin Klein when they put together their model line ups and this is a trend we hope to see continue when London Fashion Week kicks off on 15 September.
Especially as designers showing in London have previously taken positive steps towards a more inclusive fashion week.
So we wanted to shine a spotlight on the designers who incorporated diversity of ethnicity, size and gender in New York, with the hope that more LFW regulars will take note: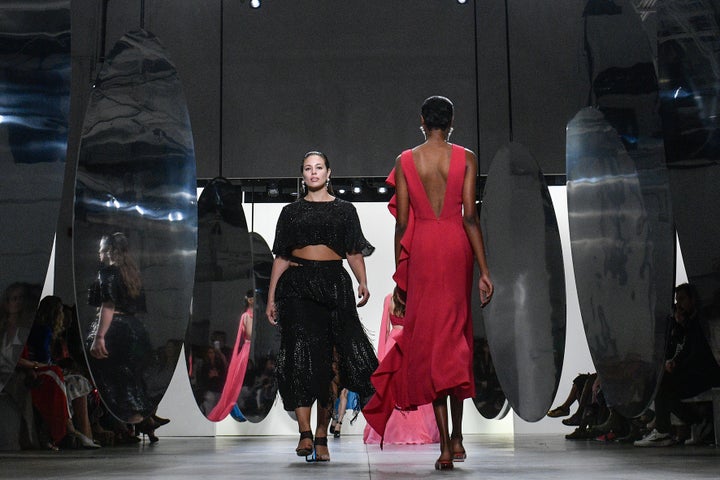 Christian Siriano
The luxury womenswear brand is known for it's support of inclusive fashion, but even the designer himself admitted the drive to be more inclusive as a brand came from the customer.
"We're getting requests from around the world, from men asking for wedding dresses—we're getting everything," he explained to Glamour magazine.
"I love that the retailers are starting to get on board. I'm trying to, and I know there are other designers doing the same, so it's awesome that we're all getting together on this."
Siriano was the designer who garnered the best Fashion Week reaction of all time from Leslie Jones, who applauded and cheered with gusto as his diverse line up of models did their thing.
Raf Simons for Calvin Klein
Simons is known for pushing the envelope when it comes to fashion.
The Belgian-born designer had no qualms about quitting couture giant Dior, after candidly stating that the industry puts too much pressure on designers to churn out collections within short time periods.
So having 16-year-old trans model Ariel Nicholson was no big 'whoop' for Simons. And why should it be?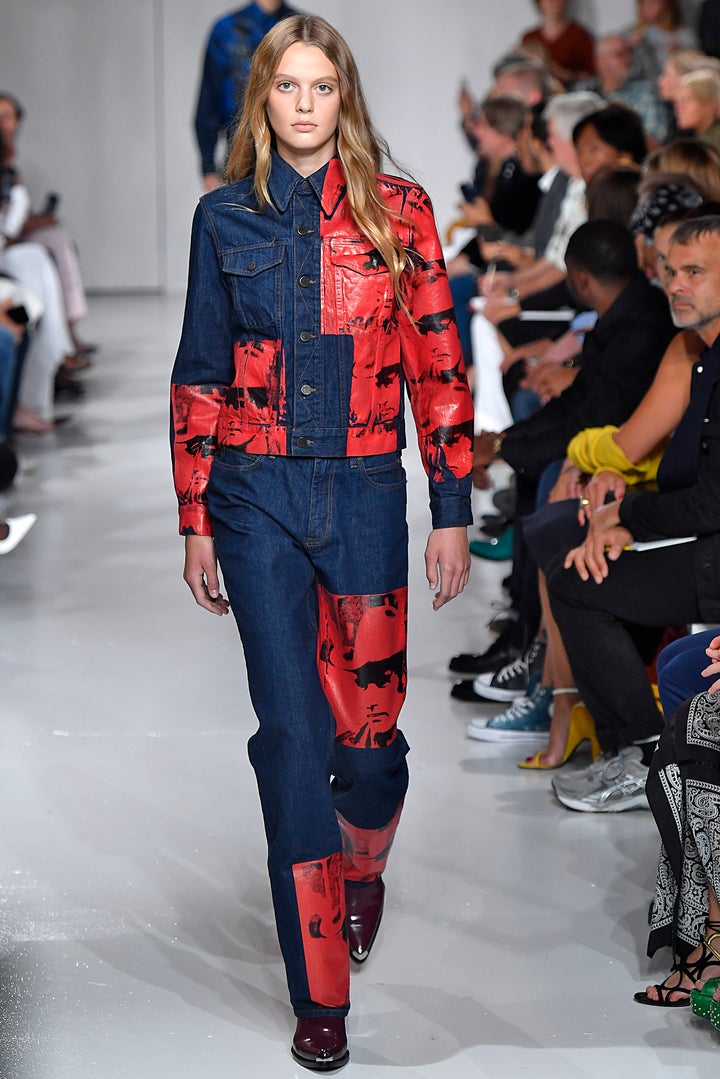 Chromat
Chromat practically has diversity in its DNA. This season, the brand not only had models of colour on the catwalk, but also curve models who strutted their stuff wearing anti-chafing thigh bands.
The brand's designer Becca McCharen-Tran made the practical item designed to reduce friction under clothes look sexy as casual daywear.
Dian Pelangi and Vivi Zubedi
One of the most eye-opening (and beautiful) shows at NYFW was the Indonesian Diversity runway, from which designers Dian Pelangi and Vivi Zubedi stood out.
Both designers had hijab and abaya styles that were not only aimed at cosmopolitan, religiously-observant women, but also showed the world that "hijab is beautiful."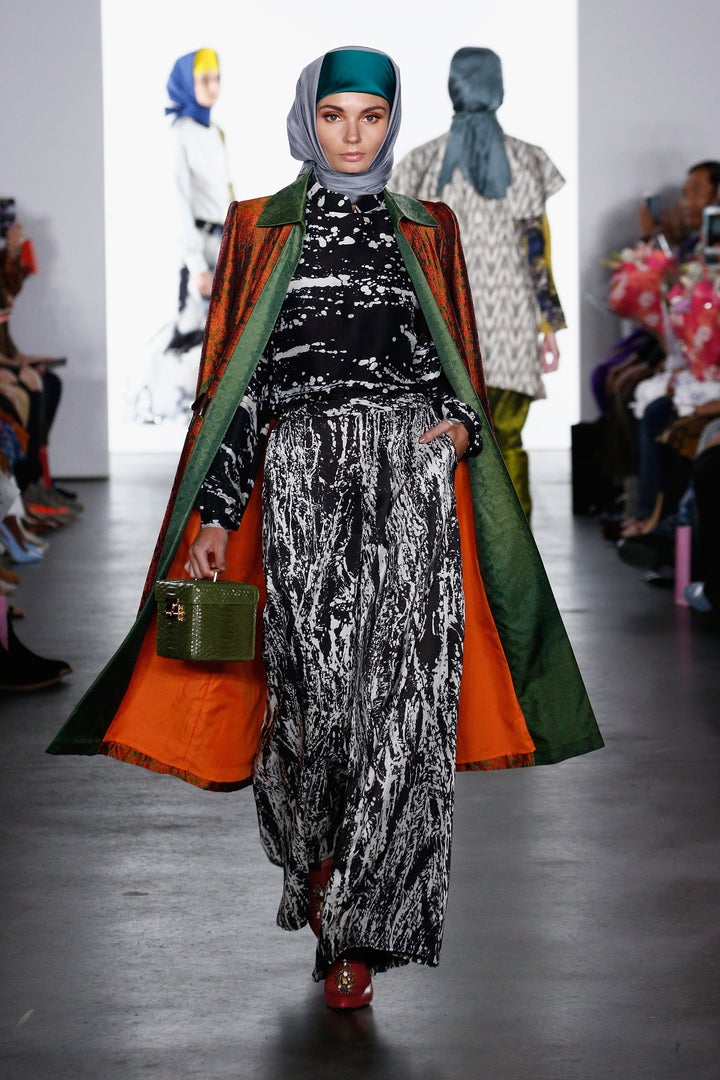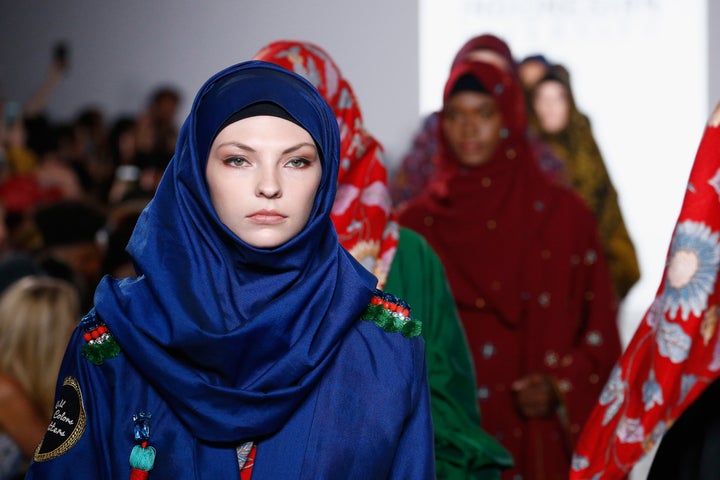 Prabal Gurung
Prabal Gurung is no stranger to ethics and fashion with a conscience. The Nepalese-American designer chooses to have his collections manufactured in New York to ensure quality and to support the local community.
His was among the most ethnically diverse shows at Fashion Week and there wasn't a hint of tokenism in sight. He also used plus size models, including Ashley Graham, showing that couture and curves are compatible.