While Netflix always stays schtum on their viewing figures, the subscription service has published their Year In Review, which has exposed some seriously bizarre viewing habits.
The annual report has revealed how one unknown user has watched 'Bee Movie' 357 times over the last 12 months.
To put that figure in perspective, that's nearly one screening every single day.
We're guessing they must really love bees.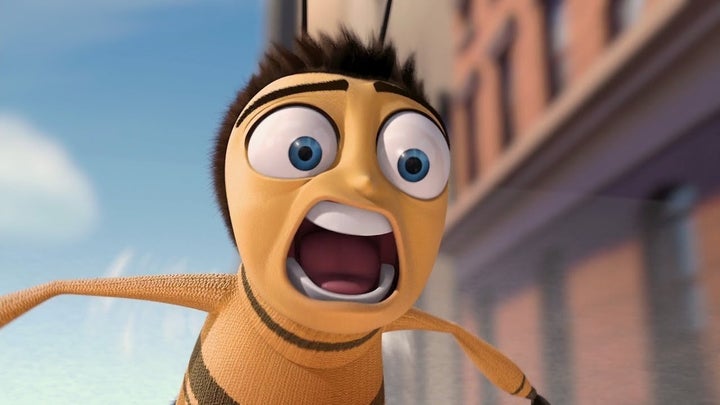 Netflix's US Twitter account also shamed 53 people who seem to love their take on a Lifetime/Hallmark Christmas film, 'A Christmas Prince', a little too much.
That's because since arriving on Netflix last month, those 53 individuals have watched it every day for the past 18 days.
"Who hurt you?" they joked.
The review, which looks at what people have watched from 1 November 2016 to 1 November 2017, also revealed global subscribers collectively watched more than 140 million hours of Netflix a DAY during that period.
It was also revealed 'Greenleaf' to be the show viewers have binged on most this year, while 'The Crown' was the most savoured.
Check out the top 10 lists in both categories below...
The global top 10 most-devoured shows in 2017
1. 'Greenleaf′
2. 'American Vandal′
3. 'Anne with an E′
4. 'Riverdale′
5. 'Ingobernable′
6. 'Cable Girls′
7. 'Wet Hot American Summer: Ten Years Later′
8. 'The Mist′
9. 'Shooter′
10. '13 Reasons Why'
The global top 10 most-savoured shows in 2017
1. 'The Crown′
2. 'Jack Whitehall: Travels with My Father′
3. 'A Series of Unfortunate Events′
4. 'Neo Yokio′
5. 'El Chapo′
6. 'Ozark′
7. 'Ultimate Beastmaster′
8. 'The Confession Tapes′
9. 'GLOW′
10. 'Friends From College'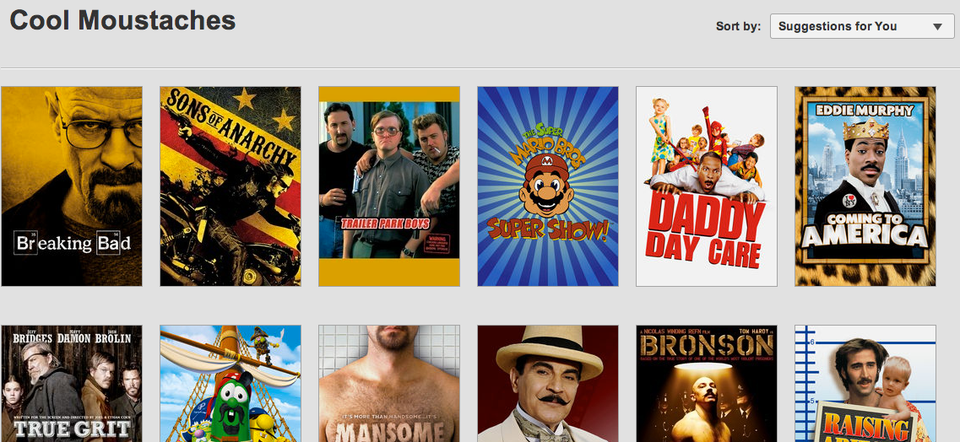 Weirdest Netflix Categories