"The ward really is like a family – I felt torn between them and my actual family," said David*, an NHS nurse from Oxford. "But in the end, I felt I couldn't let my colleagues and patients down by not being there in what is rapidly becoming a crisis."
Across the UK, 20,000 former NHS staff have returned to the frontline to help fight Covid-19 – and they have rightly been applauded for their brave decision.
But working alongside them is another group who have made huge personal sacrifices to save lives as coronavirus sweeps the UK – new parents who have ended their maternity or paternity leave early.
David's baby – who was born on March 17 – spent a week in the high dependency baby unit after a difficult birth. But just four days after they were discharged from hospital, David was back on the specialist surgical ward where he works.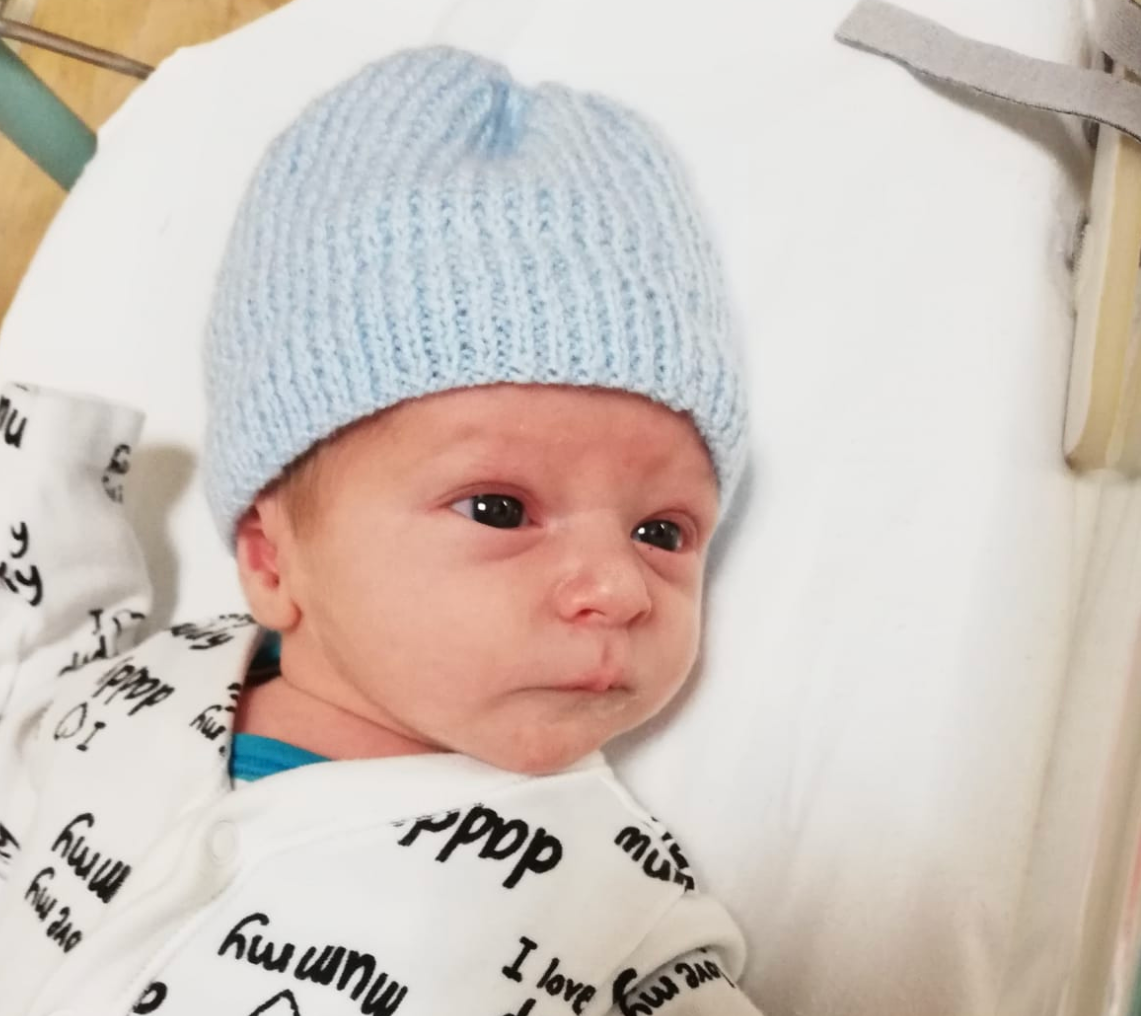 "After talking to the ward sister, I felt obligated to return to work early – even though it makes things very difficult at home," he said. "But it was clear that I would probably be making more difference than any other time in my career by donning my uniform.
"I went back to work on March 25 and – as things are at the moment – three hours into the shift, we had our first Covid-19 death on the ward."
It was "bitterly disappointing" not to spend two weeks at home with his new baby as David had planned.
"But what I think all of us worry about much more is bringing the virus home. With inadequate PPE, it seems like an inevitability," he said.
"The trust response to this has been pretty blunt – if you don't like it, find alternative accommodation. But it would be pretty soul-destroying to be working in these conditions and then go back to an empty hotel room."
David added: "Of course, my family are also worried about me too. It's no secret that healthcare workers are disproportionately likely to die – and I'm probably more at risk having been hospitalised with pneumonia for a week last month.
"But I think almost all clinically-trained staff feel it is their duty to be there and help as many patients as we can."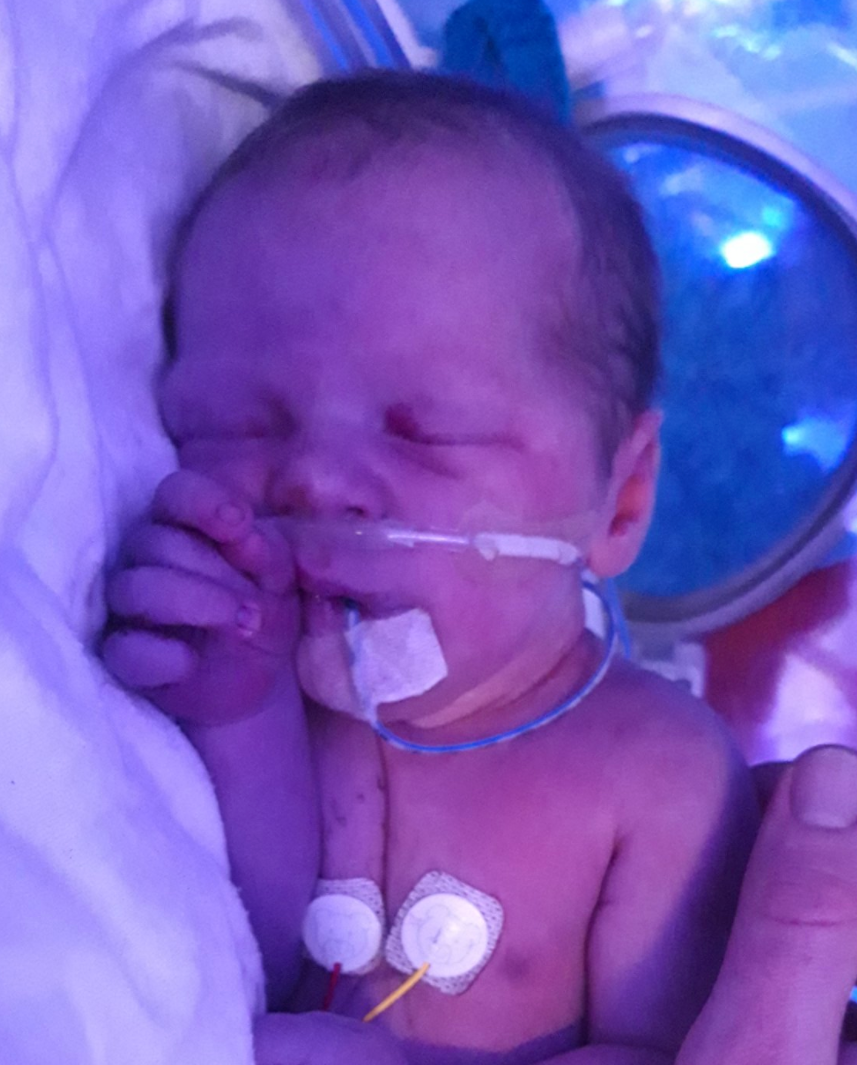 Things have been incredibly full on since David returned to work, he said. "Patients are testing positive for Covid-19 left, right and centre.
"The thing staff are finding most difficult is that – for the most part – it's too risky for visitors, so patients are having to say goodbye to their partners and kids via video call.
"You always think the patient could be part of your family – that it could be you saying to your kids you'll never see them again. A lot of the staff are in tears most of the time."
But there has been amazing public support for NHS staff, he said. "That is what is keeping most of us going. It's the little things – someone has put up a sign saying 'thank you NHS workers' at the exit to the hospital and that always cheers me up a little."
Kate, a respiratory specialist trainee doctor in London, has also given up extra time at home with her new baby to help support the NHS.
Having given birth eight-and-a-half months ago, she was due to return to her desk-based research job at the end of April.
But when she spoke to HuffPost UK on Monday, she was preparing for her first shift treating coronavirus patients on Wednesday.
"For me, it's a matter of weeks of maternity leave and now is the time the outbreak is happening," Kate said. "So for me, it's not a huge sacrifice.
"But I know there are lots of people who are really in agony. People are agonising with their four- or five-month-old babies about whether they should come back."
Normally, women returning from maternity leave are given a lot of support, she said. But now, the situation means people have to be thrown in at the deep end.
"Childcare has totally fallen apart," Kate explained. "We were supposed to be doing a nanny-share, but that's probably not appropriate given what I'll be doing. And we didn't get a place at the school because I'm the only key worker in the family.
"So everything has been totally up in the air and you can't have that sort of cushioned landing that you would like to have.
"But equally, this is exactly what I'm trained for."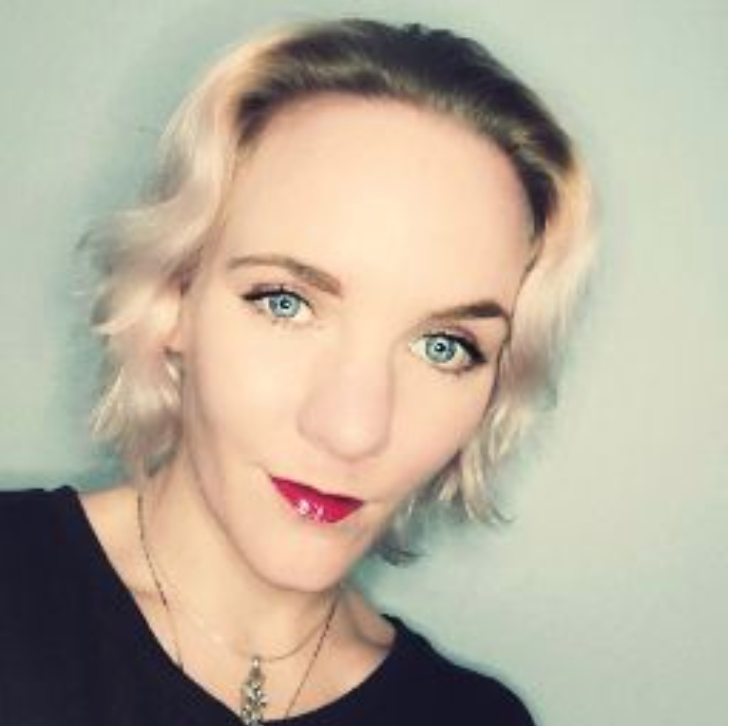 Unlike David and Kate, private sector psychotherapist Sam Edwards – who is on maternity leave – doesn't work for the NHS.
But she has spent the last couple of weeks balancing caring for her two-month-old baby and giving free counselling sessions to NHS staff battling the Covid-19 outbreak.
It comes after she tweeted offering up her help. "It was a middle-of-the-night thing," she said. "I was in the process of feeding, feeling truly very useless with everything going on, and I thought: 'I need to feel like somebody other than a breastfeeding mother and I have the skills to offer.'"
She tweeted: "I'm a registered psychotherapist currently on maternity leave. I want to help.
"If there's any NHS frontline staff who want *FREE* online/telephone counselling during this #pandemic, I'm happy to help. Just drop me a message."
Since then, Sam estimates 200 people have contacted her for help.
"It's very, very overwhelming and it's quite heartbreaking to see that there are so many people out there who want help. And it's not just medics in the NHS, either.
"I've been getting cleaners and cooks who just happen to volunteer at the hospital seeking anything – someone to talk to, someone to tell them that everything is going to be OK.
"It's frightening, actually. Before I went on maternity leave, I had my own private practice and one of the client groups I actually found difficult to work with was people from the NHS because they generally tend to have a 'stiff upper lip' attitude.
"If they're stressed at work, they keep it to themselves, within the ranks. Very often, they're quite difficult to counsel because of that. But in this pandemic, they're desperate. Absolutely desperate to talk, just to anybody.
"There is nothing special about what I'm doing – I'm just a pair of ears."
But not everyone who wants to help while on baby leave is able to.
When Elizabeth Dunlop, a deputy nursing sister, heard the NHS needed more staff to tackle coronavirus, despite having given birth in January, she wanted to help.
"At the moment, I'm not in a position to end my maternity leave early because of the childcare implications," she said. "It's a problem lots of nurses are having at the moment with young children who wouldn't fit into the childcare schools are providing.
"Also, my parents are over 70, so they wouldn't be able to look after the children as they're classed as a vulnerable group and are having to self-isolate."
Instead, she asked her NHS trust whether she could do ad-hoc shifts to fit around when her husband could look after their three children.
However, she was told that – while she could to do the 10 mandatory "keeping in touch" shifts staff complete when returning to work – she would not be able to work beyond that due to restrictions on maternity leave.
"It feels like we've been forgotten about as a group, even if it is admittedly a very small group," Elizabeth said.
"Some of us – I have been talking to other new parents on Twitter – are quite keen to go and help out on an as-and-when basis depending on when need is fluctuating."
She added: "I absolutely understand why we are a protected group, and there are lots of very good reasons for that.
"But these are not normal times and the health service is under an incredible amount of pressure. Staff are under an incredible amount of pressure. And it's just a case of being able to provide support where we have got the training and the experience.
"We could help out as well."
*Name has been changed to protect interviewee's identity.