A construction worker has been signed to a top modelling agency after his photo gained thousands of fans online.
"So I randomly stopped this construction worker in Amsterdam and asked him for a photo because he was beautiful. #someonesignhim," Magdelena wrote on Instagram and Twitter.
Magdelena's photos and caption quickly went viral online, with people creating memes (below) and desperately trying to find out the identity of the construction worker.
Finally, an eagle-eyed Twitter user spotted Libert's Instagram and revealed the 26-year-old's identity.
Fans then began to stop Libert for photos in the street and he gained 30,000 new Instagram followers in a week.
All the fuss didn't go unnoticed by the fashion world, and within a couple of days Libert had been snapped up by the Amsterdam branch of Elite Models.
Libert had his first photoshoot and the results were as stunning as you'd expect.
But that doesn't mean he's given up his day job just yet.
"Real life starts again," he wrote on Instagram, sharing a snap of him back at work on the construction site.
We can't imagine he'll be there for much longer.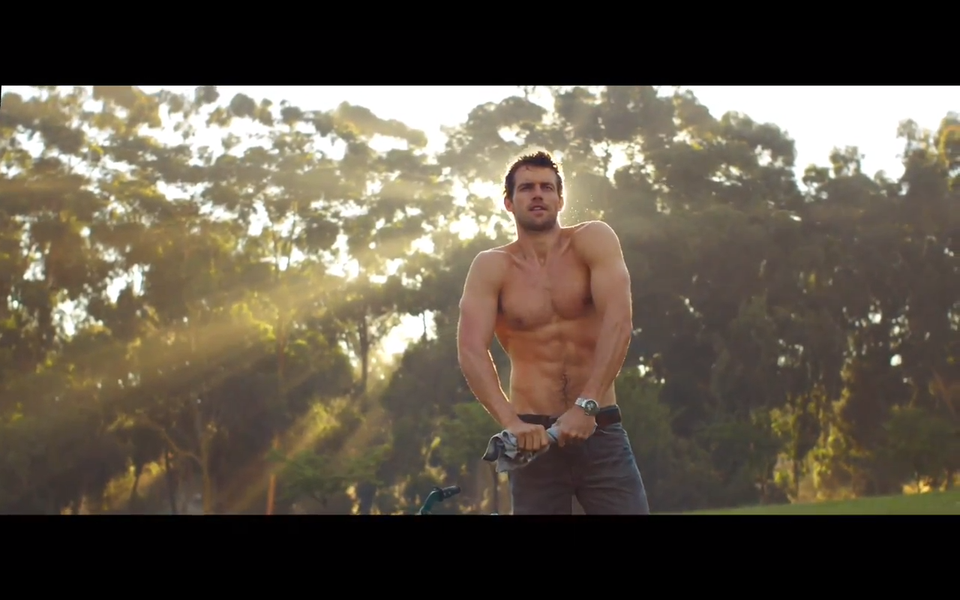 Top Male Models