In a new interview, Nicola McLean, who is already no stranger to reality TV, has basically pitched for a spot on the line-up, and we have to say, she does make a strong case.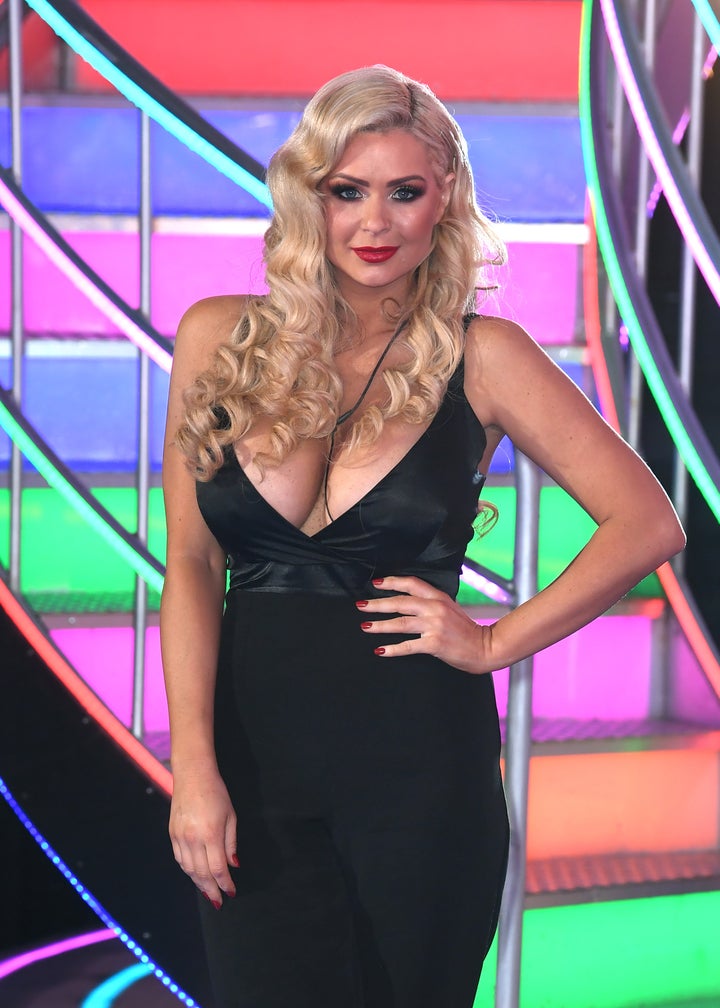 Speaking to the Daily Star, she admitted bosses "might think I've already done too many reality shows" before giving numerous reasons why they should sign her up anyway.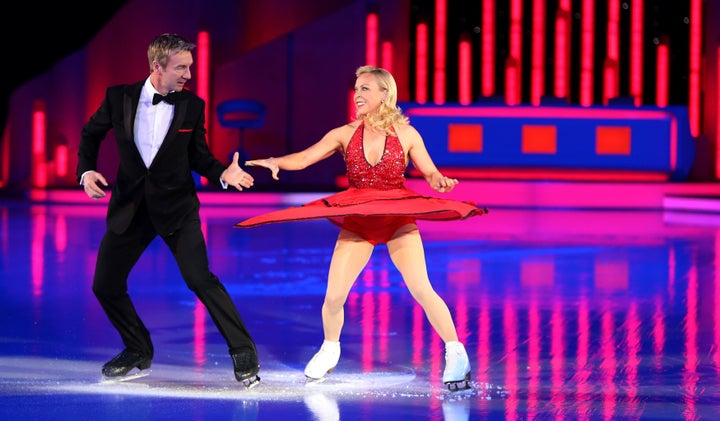 Well, if that doesn't convince ITV to get in touch then we don't know what will.
"The show will definitely be refreshed, but the basics will be the same. We will still be teaching celebrities how to skate," she said. "It was a different sort of platform being in the studio – we like to be creative and come up with new things.
"There's a new bar to set when the show returns."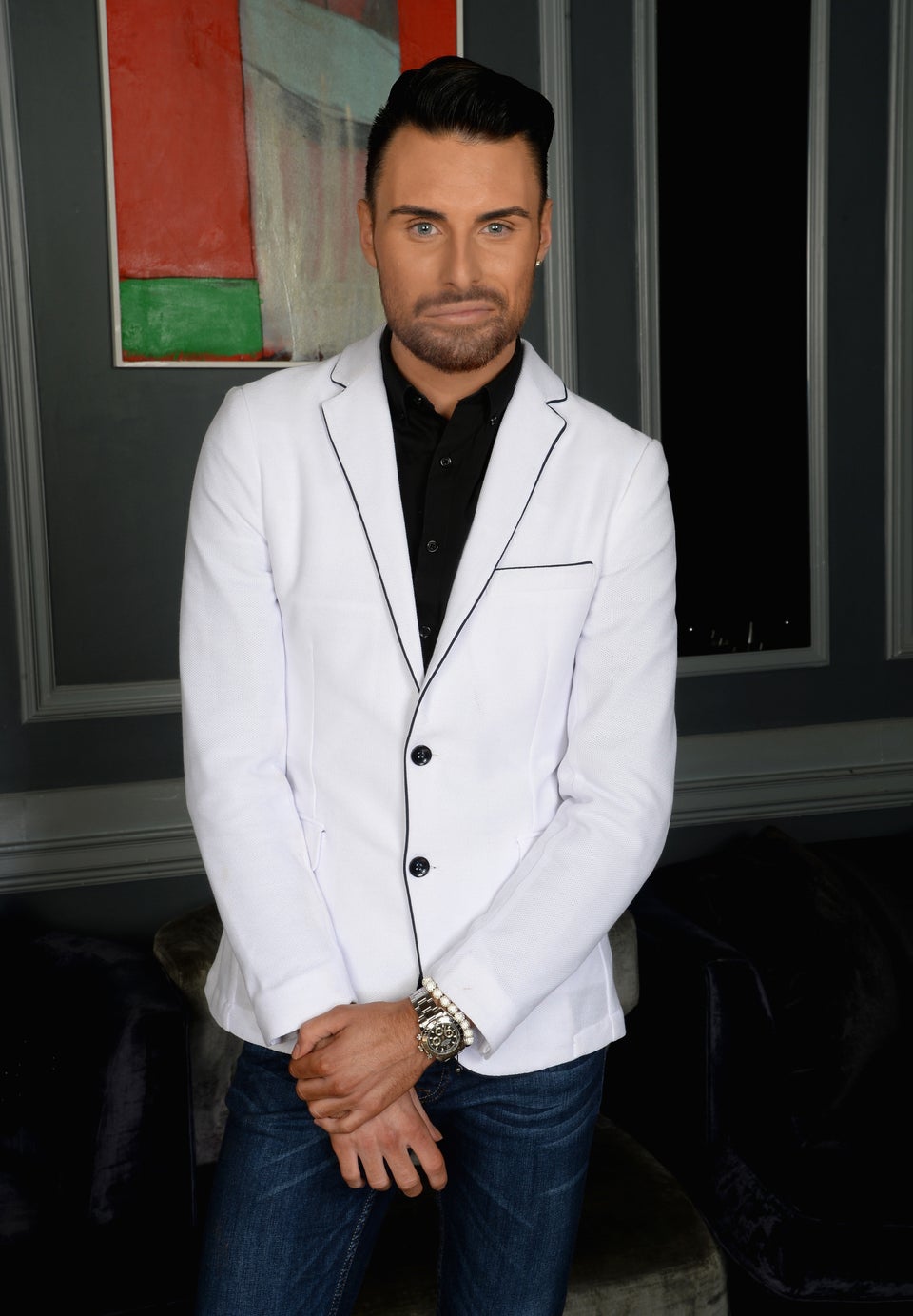 Reality TV Repeat Offenders