Nicole Kidman has revealed how, contrary to all expectation, winning an Oscar for her was a "symbol of loneliness".
Nicole attended the London Film Festival this week for her new film 'Lion' with Dev Patel, when she reflected on this bittersweet moment more than a decade ago.
Having been divorced from Tom Cruise, her husband of a decade, the year before, Nicole was single when she accepted her Oscar for 'The Hours' in 2002.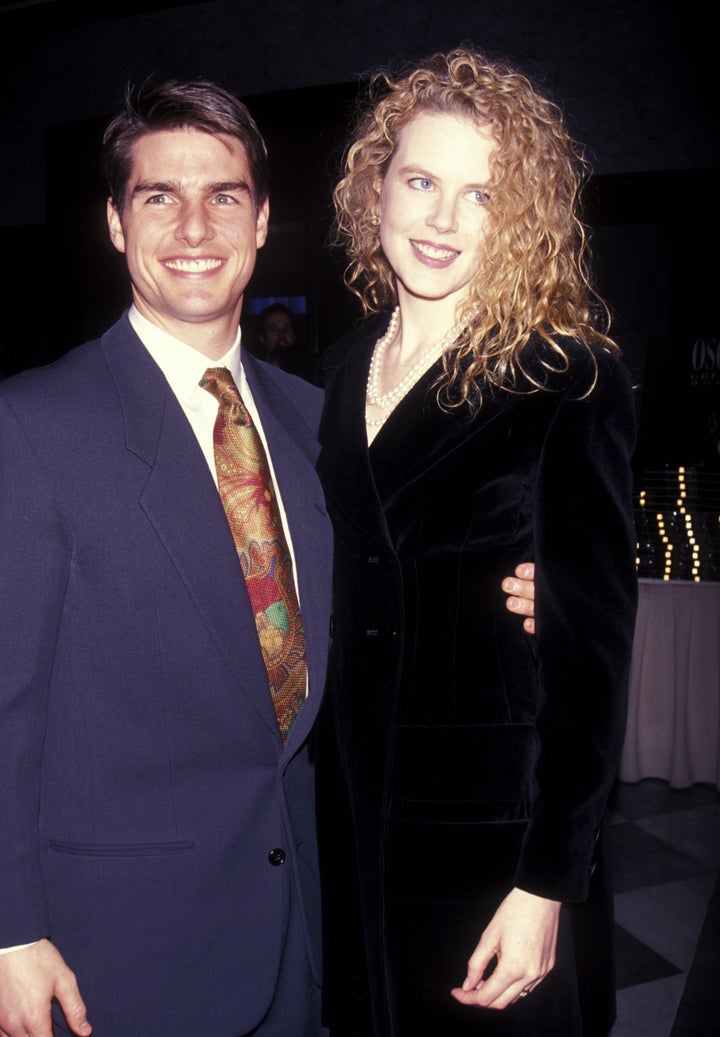 She said yesterday: "Winning the Oscar was a turning point, but not in terms of my life as an actor, because it was incredibly validating.
"But it actually symbolised loneliness to me because I didn't have anyone to share it with at that stage in my life.
"I thought then, I'm going to have to get my life together. I want to fall in love."
Nicole was later involved with singer Lenny Kravitz before meeting country star Keith Urban, whom she married in 2006.
She appeared on the red carpet last night in London for the premiere of her film 'Lion', in which she plays the adoptive mother of Dev Patel's character Saroo Brierley.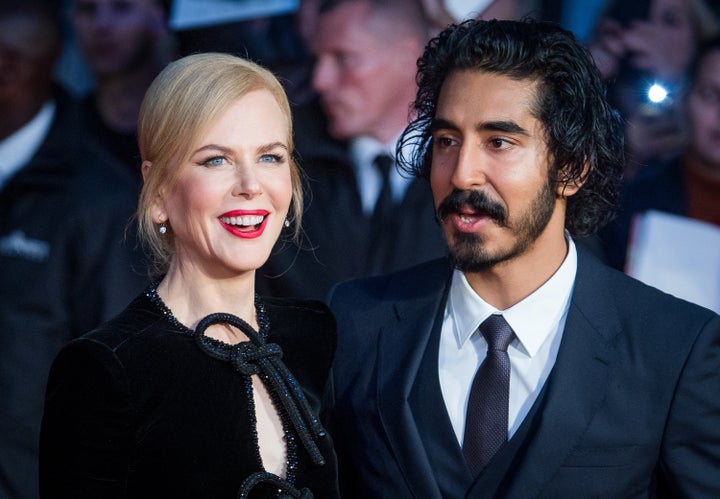 The film is based on the real-life memoir of Saroo, who was lost as a young boy, adopted by an Australian family, and then went searching for his Indian family using Google Earth.
Nicole says of her performance as Sue Brierley, whom she met in Sydney:
"I was drawn to her and she wanted me to play her, which I loved.
"I still wanted every moment that was on screen to be full of her story and her truth ... and that's almost harder than being the lead because it's trying to put all of those complicated emotions and ideas into small scenes."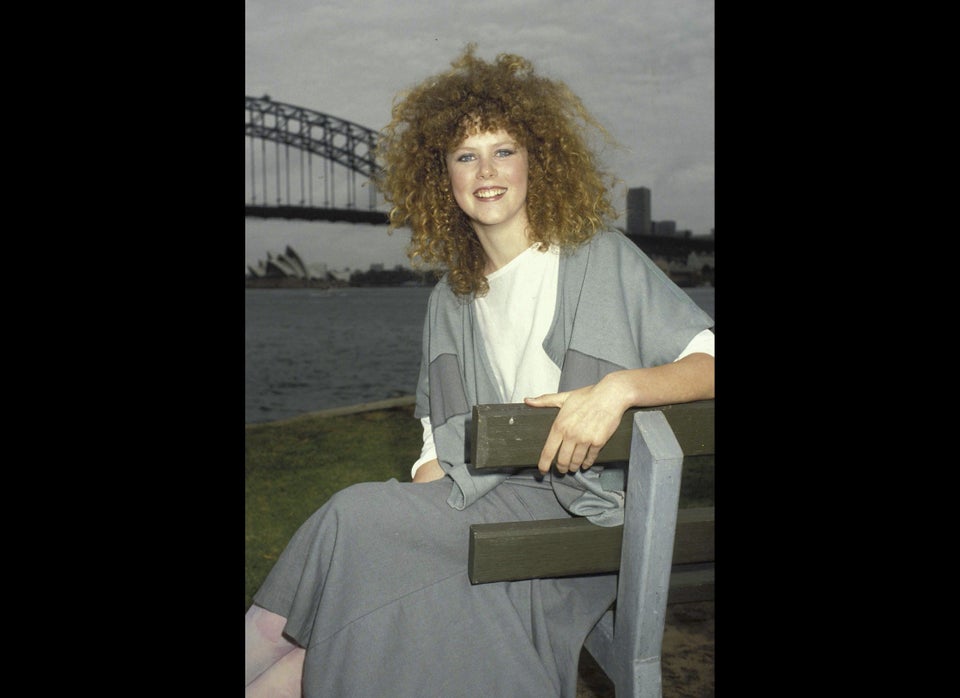 Nicole Kidman's Style Evolution