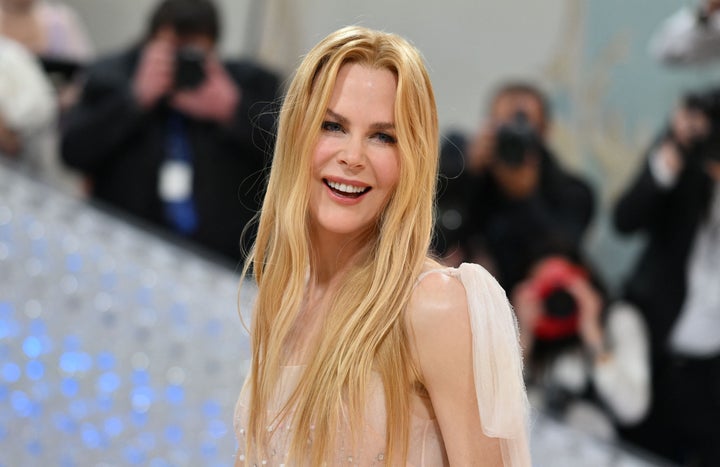 As one of the most glamorous stars in Hollywood, it's no major surprise that Nicole Kidman was a real stand-out on the red carpet of this year's Met Gala.
However, what you might not realise is that you've probably seen her ensemble at least once before.
Nicole arrived at Monday night's event with her husband Keith Urban, sporting a dusty pink floor-length dress with a beautiful feathered train.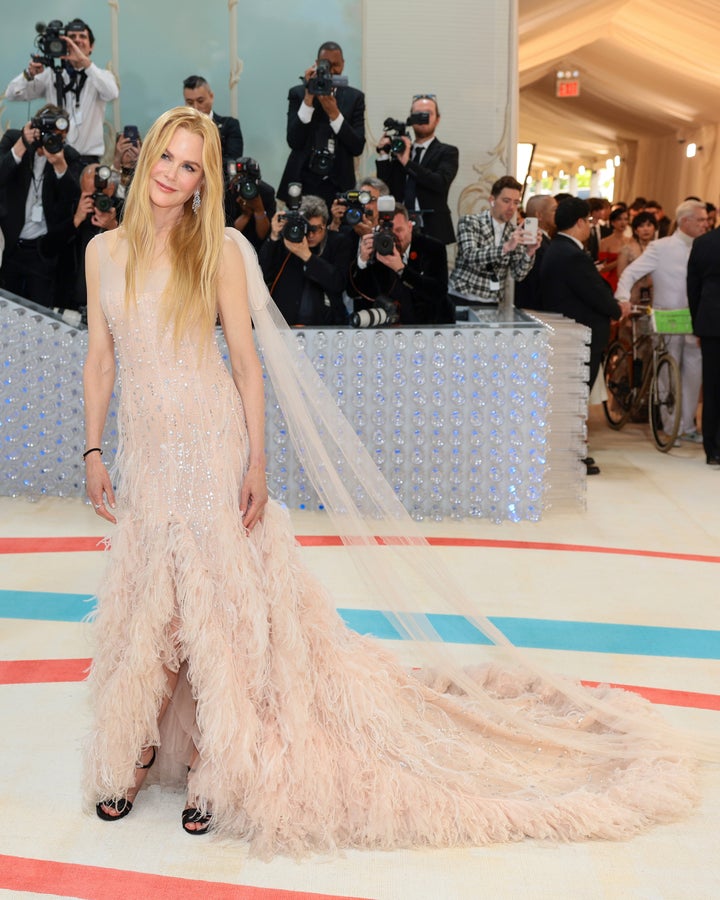 This year's Met Ball was intended as a celebration of Karl Lagerfeld's contribution to the fashion world, with the Moulin Rouge! star sporting one of the late German designer's own works.
In fact, she wore the dress once before in a 2004 Chanel No. 5 ad that received heavy rotation on screen when it was first released.
The campaign was directed by Baz Luhrmann, and saw Nicole playing a Hollywood star who falls spontaneously in love with a struggling artist played by Rodrigo Santoro (if that doesn't ring any bells, perhaps the memory of Nicole enthusing "I'm a dancer! I love to dance!" will).
Explaining her decision to revive the dress at the Met Ball, Nicole told Vogue: "I have the most indelible memories of fittings with Karl in the atelier, and I loved witnessing his dedication to his craft."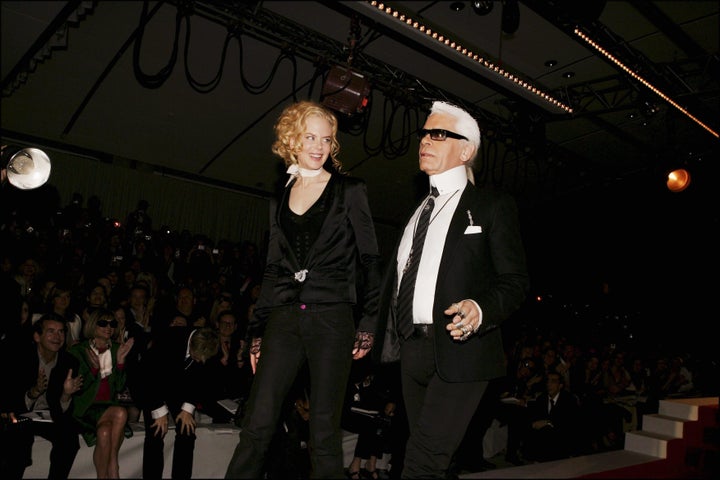 "I remember his laugh when he first sketched the dress and handed me the sketch," she added. "He always made me laugh. He designed a number of dresses for me, but I think this is the most spectacular."
Check out all of the stand-out looks from this year's Met Gala here.