Nicole Scherzinger has spoken about ageism in the music world, admitting she thinks it's harder than ever for older artists to break into the industry.
She explained: "I think it's harder when it comes to age. I feel like, growing up, my dad listened to people like Billy Joel and Phil Collins. These weren't teenagers. Now it feels like so many people on the radio are so young."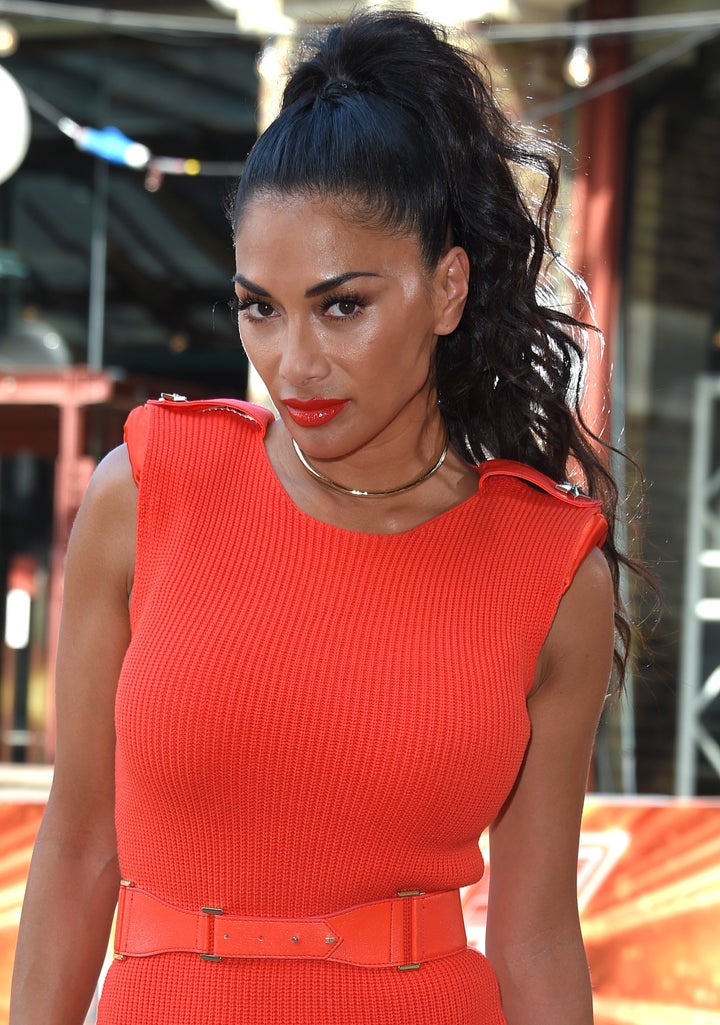 However, while she did say that she feels it's "harder with age" to get your songs played on the radio, she does think streaming services have offered a second chance to pop stars.
Nicole claimed: "What's so great is that we have streaming. That is awesome because once you have a hit, streaming breaks all the boundaries of appearance and age."
The former Pussycat Dolls singer is currently gearing up for her second year in a row as a member of the 'X Factor' panel, and has said there's one aspect of the show she's keen to see the back of this year… that godawful jukebox.
'The X Factor' returns to our screens for its 14th series on Saturday (2 September) at 8pm on ITV.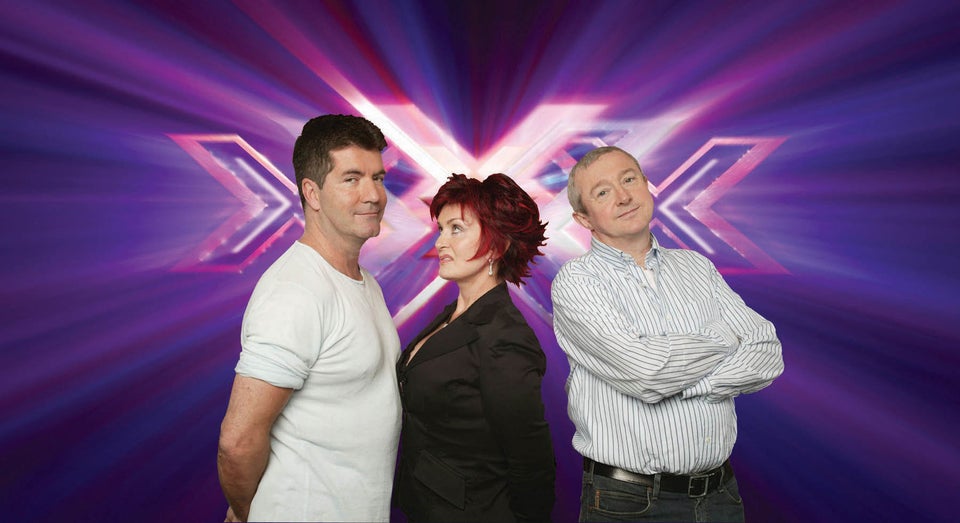 'X Factor' Judges Through The Years