Animal charity PETA has slammed Nicole Scherzinger after she visited a petting zoo where animals are used for entertaining tourists.
In images published by The Sun, the former Pussycat Doll was pictured walking lions and tigers on a chain and playing with orangutans who were wearing T-shirts and riding motorbikes at Sheikh Mohammed bin Rashid Al Maktoum in Dubai.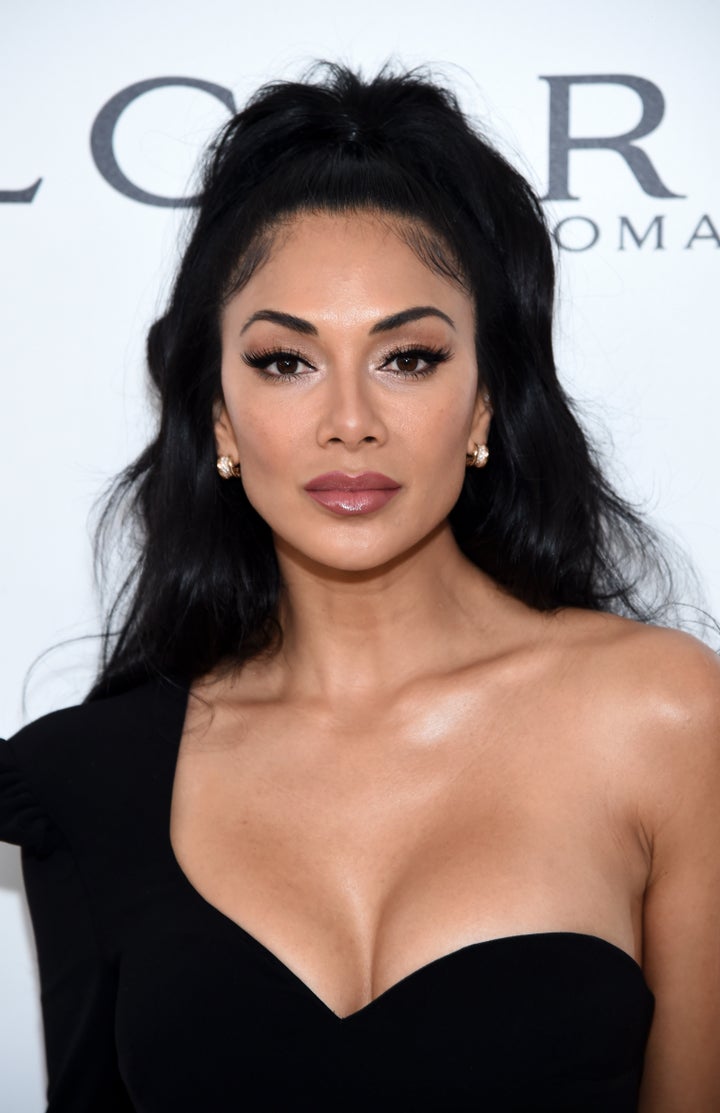 A PETA spokesperson said they would be writing to the 'X Factor' judge urging her to not visit such zoos in the future, telling Digital Spy: "Putting lions on leashes and orangutans in clothing promotes the idea that wild animals are here for humans to use for amusement and to do with as they please, rather than to be left in peace.
"We'll be writing to Nicole to urge her to stay away from these shoddy facilities that treat animals as living 'playthings' and to support rehabilitation programmes that work to protect wild animals in their natural habitats - where they belong."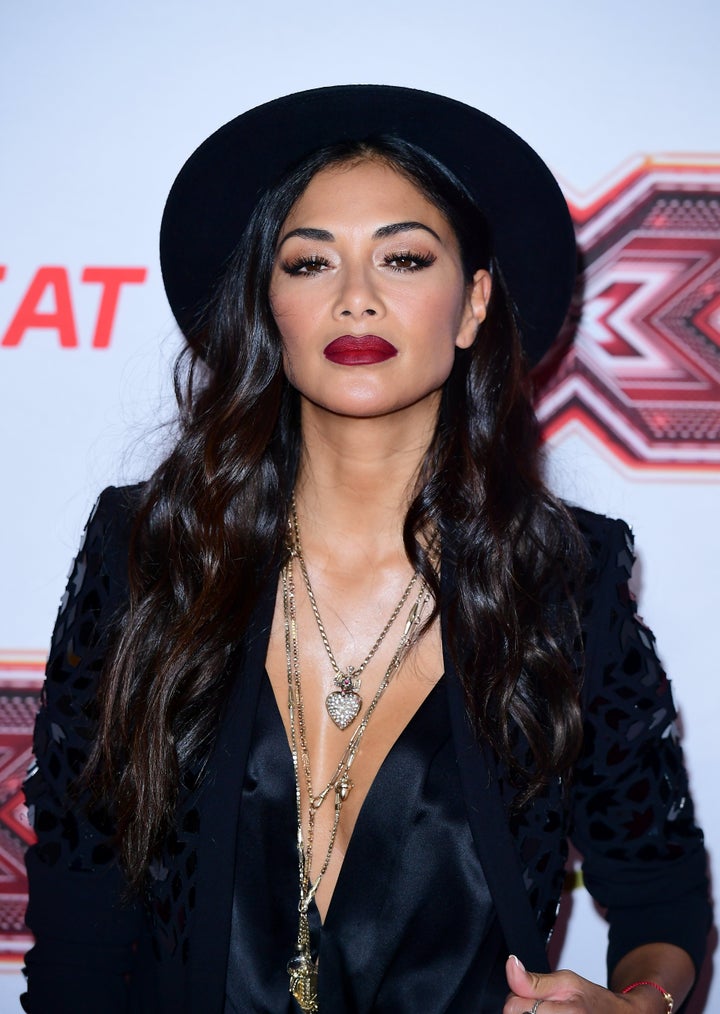 A rep for Nicole responded to the comments, claiming she was told they were rescue animals who could not be released back into the wild.
Her spokesperson said: "Nicole was invited by the Palace of the royal family in Dubai and was told they rehabilitated exotic animals which have been rescued from circuses.
"Nicole, who is an animal lover, was told the Palace had a sanctuary which cared for the animals as the animals were unable to be released back to their natural habitat due to their maltreatment before they were rescued. If this is not the case Nicole apologises unreservedly."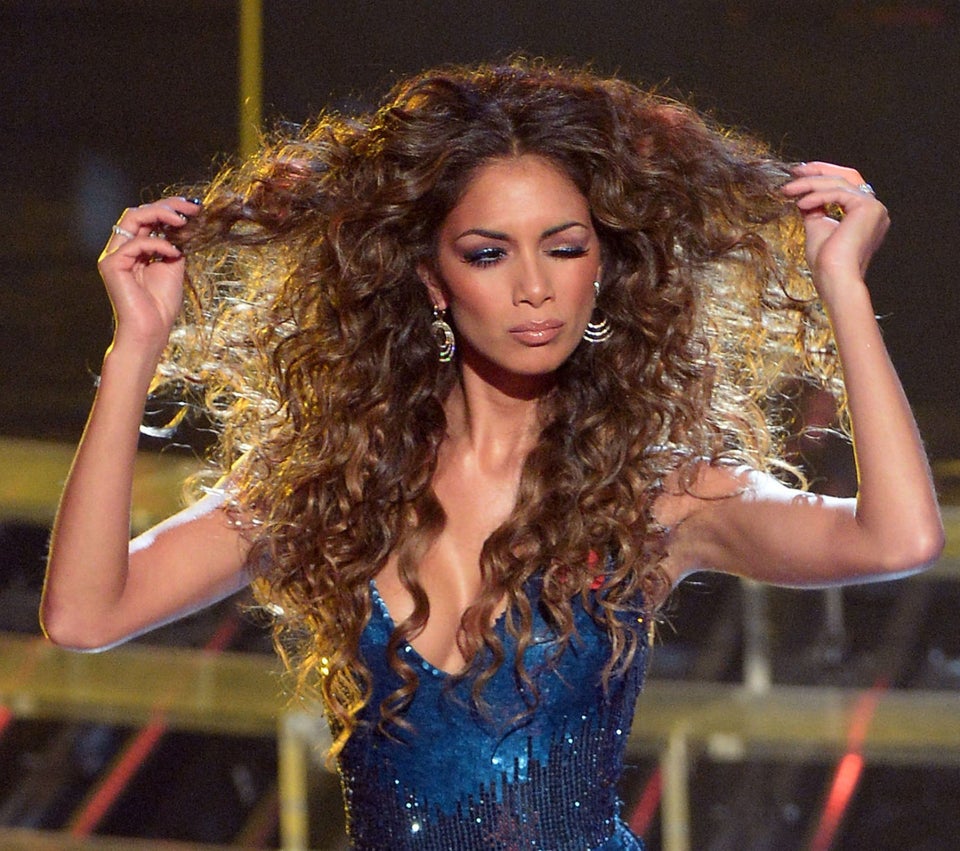 Nicole Scherzinger's Best 'X Factor' Moments