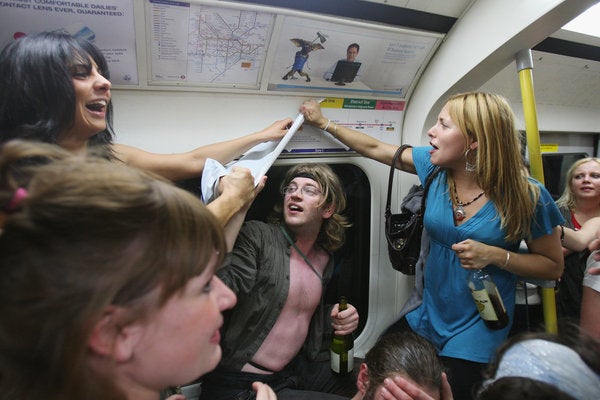 Preparations for the London Night Tube are well underway, with staff being tested on their ability to evacuate stations and even deal with vegetable soup splashed around train carriages to imitate passengers' vomit.
Underground workers were put through their paces on a trial run of the service on Friday night ahead of its roll-out later this week.
Transport for London confirmed some officials emptied cans of vegetable soup onto seats and around train carriages to test how conductors reacted to passengers being sick.
Staff were also drafted in to play the part of "naughty passengers" and told to press emergency stop buttons on-board the train.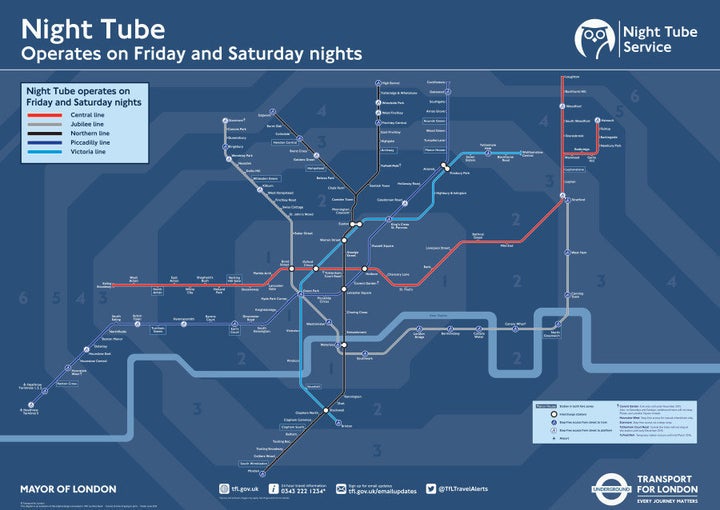 More lines, including the Jubilee, Northern and Piccadilly, are due to be added to the late-night network this Autumn.
But concerns have been raised about passengers' safety when navigating the Underground network at late hours. Around 100 British Transport Police officers will be patrolling stations and platforms on launch day to "help customers travel with confidence".
A report from the London Assembly revealed earlier this year that police had singled-out 12 "red stations" as being at risk of increased crime as a result of the Night Tube.
TfL is launching the new service to cope with the massive influx of people using the Tube; passenger numbers on Friday and Saturday nights have soared by around 70 per cent since 2000, it says.
The Night Tube is estimated to cut night-time journeys by an average of 20 minutes, with some cut by more than an hour.
READ MORE: