A nine-year-old girl has died after reportedly being kicked by a horse while riding with a hunt.
She is believed to have been riding a pony when a bigger horse kicked her.
Paramedics were called to a farm in Miserden, near Stroud, Gloucestershire, at about 11.25am on Saturday.
The girl, named as Bonnie Armitage, was airlifted to Gloucestershire Royal Hospital in Gloucester where she later died.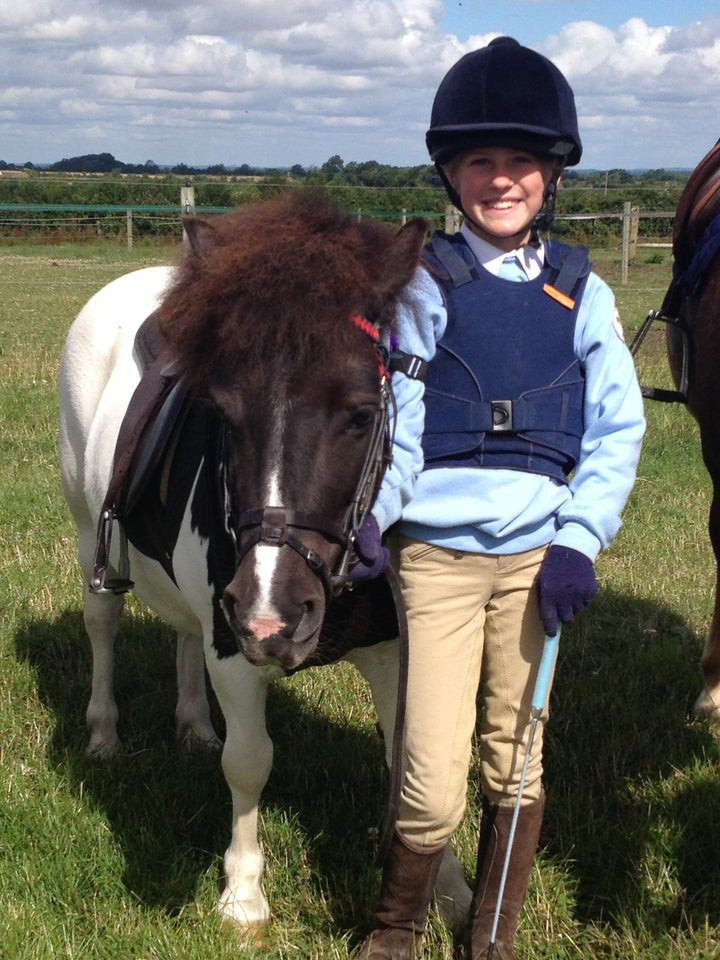 "The kick caught her. It was a tragic accident."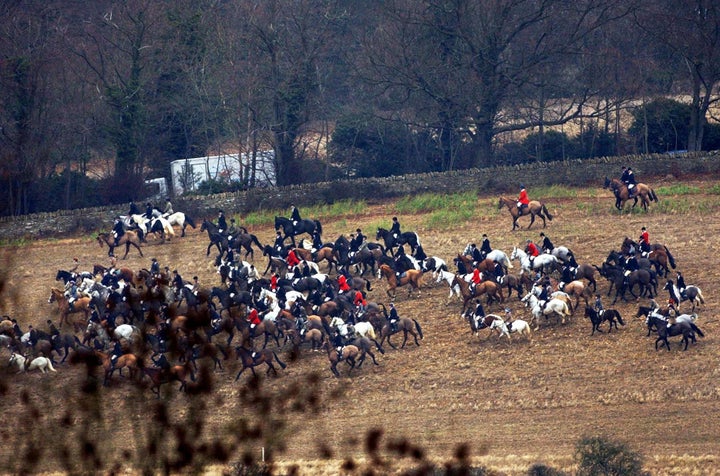 The youngster is believed to have been riding with The Cotswold Hunt when the incident took place.
Another source said: "She is believed to have been kicked off her horse by another horse. It is an extremely sad incident."
It is unclear whether she suffered chest or head injuries in the incident.
"The entire school community was devastated to learn of the tragic death of one of our pupils, Bonnie Armitage, following a riding accident on Saturday," he said.
"Bonnie, the daughter of a member of our staff, was a truly lovely, talented girl who was bright, kind, compassionate, gentle and full of joy.
"Our love, thoughts and prayers are with her parents, Nick and Polly, and siblings, Zach and Mamie, at this profoundly difficult time."
"Officers were called to a farm at Miserden at around 1pm on Saturday April 2," the force spokesman said.
"A nine-year-old girl was taking part in an organised event when she was involved in an incident involving a horse.
"The girl suffered serious injuries and was taken to Gloucestershire Royal hospital by air ambulance where she sadly died.
"The coroner and the child's family have been informed. Police are not treating the death as suspicious."
South Western Ambulance Service NHS Foundation Trust attended the scene with Wiltshire Air Ambulance.
A spokeswoman said: "At 11.25am on Saturday we received a report that a female child had been involved in an incident with a horse.
"We attended with a rapid-response vehicle, an ambulance crew, a doctor and an officer, and the air ambulance.
"She was flown in a life-threatening condition to Gloucestershire Royal Hospital."
Popular in the Community