Why? Well because Nintendo doesn't actually make Pokemon Go, a piece of information which has presumably come as something of a shock to the company's many investors.
Instead Pokemon Go is made by a US-based software developer called Niantic, Inc. Nintendo's involvement is that it owns an equal share in The Pokemon Company.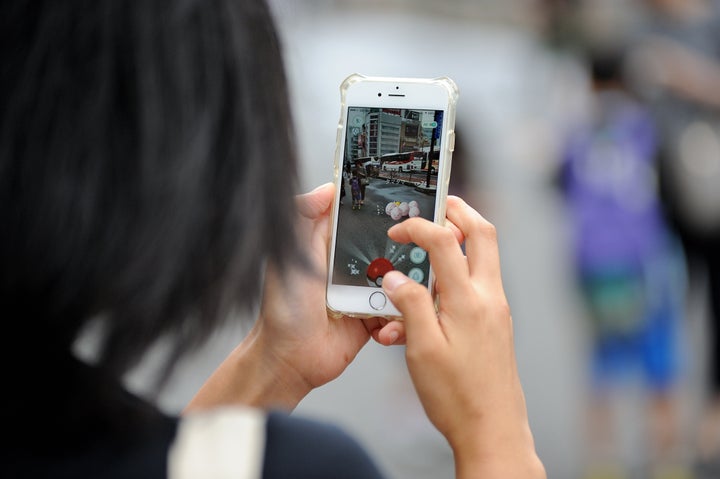 It's an easy connection to make, indeed when you think of Pokemon there won't be a single person that doesn't then immediately connect it to the original games which launched on Game Boy back in the 90s.
Ever since that point Pokemon has had a symbiotic relationship with Nintendo's products.
To be clear though, the enthusiasm towards Nintendo isn't entirely without basis. The Pokemon Company was in fact created by Nintendo and Pokemon's two video game developers Game Freak and Creatures.
Each company owns a 33 per cent stake in The Pokemon Company.
So while Nintendo will definitely receive some financial benefit from Pokemon Go, it's unlikely to be the fortune-changing sums of money that many investors had originally hoped.
Instead profits will almost certainly be split between Niantic Inc (the US-based developers that built Pokemon Go) and The Pokemon Company.
The Best Video Game Trailers From E3 2016: