Everyone knows the smell of an over-ripe sock - that's the fragrance of millions of bacteria having sex in your toe area.
So while some might be concerned that a no-smell sock has been created - as the pong is a key sign you need to change your socks - one Devon farmer has ingeniously managed to use a material which means bacteria doesn't multiply so quickly.
What's this ingenious material you ask? Ta-da!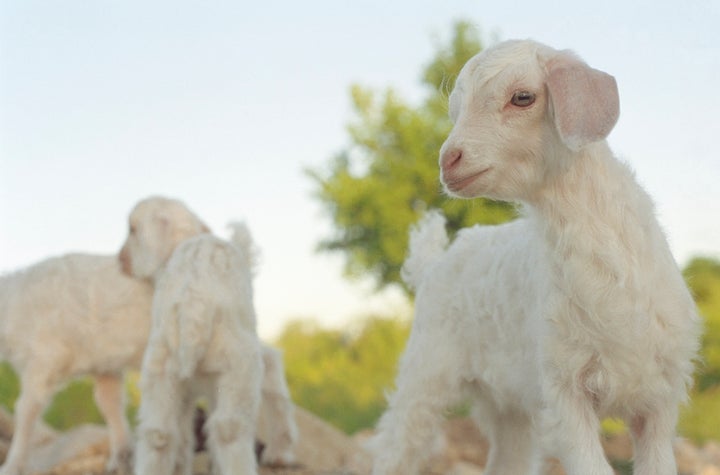 Devon farmer Steve Whitley used the fleece from Angora kid goats to make socks originally for comfort and sustainability - they last ages.
"Customers began telling us that they could wear them for days without them becoming stiff or smelly. It was the men who were more forthcoming about this, but then women began writing in. One orchestra leader boasted that he'd had his for a year without washing them," said Whitley to the paper.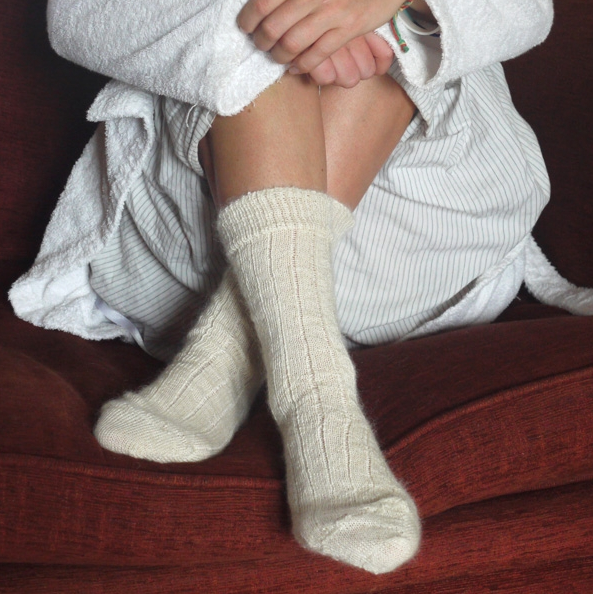 Steve, along with his wife Jenny, have been raising goats for years and are experts in mohair.
They manage the Corrymoor farm in the Blackdown Hills and have been farming to organic standards of the Soil Association since 1988. They knit the socks using traditional machinery in Leicestershire and on the website, they say the socks are excellent at wicking away sweat.
"Mohair fibres are naturally smooth which makes it difficult for foot bacteria to build up thereby preventing foot hygiene and health problems. Chiropodists and podiatrists recommend(them). We find that people with sensitive skin or who can't wear wool can wear our socks."
The socks retail between £10 to £30 for a gift pack (there's an excellently named one called Socks in the City).