The former Oasis frontman was performing in Nashville, Tennessee, when he dedicated 'Half The World Away', which was used as the theme tune for 'The Royle Family', to the late actress.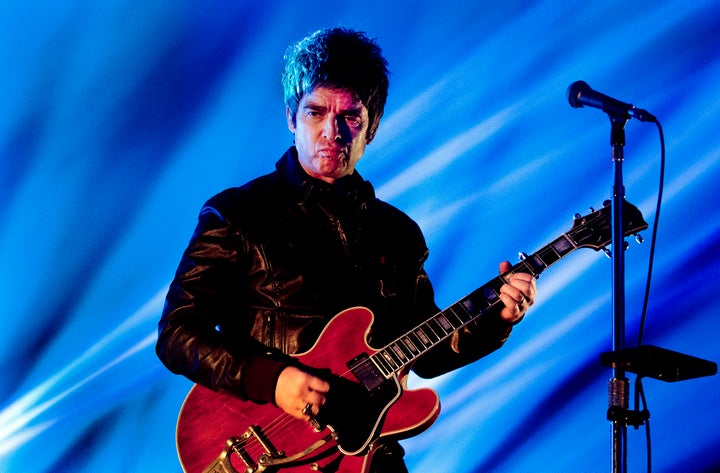 He told the audience: "I want to dedicate the next song to a friend of mine who died this afternoon".
"Her name was Caroline and she was a very, very, very funny woman.
"She used this next song on a very, very, very, very brilliant sitcom in England called 'The Royle Family'."
He then said (via ITV), "So wherever you are", and pointed towards the sky before starting the track.
Thousands of fans, including many famous faces, rushed to pay tribute to Caroline following the sad news of her death.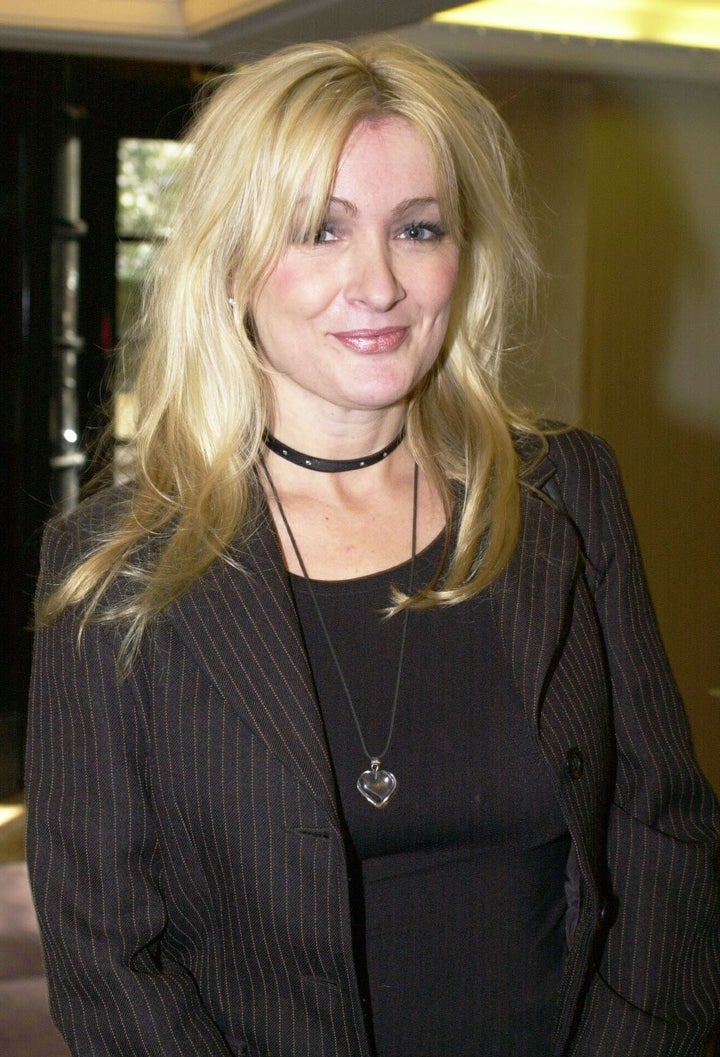 He said: "I'm so bloody shocked. She was absolutely wonderful and amazing to work for. Kind, funny, witty.
"A true professional and one of the most generous people I ever worked with."
"I have lost a beautiful sister and the world has lost an amazing talent," he said.
"I know Caroline would want everybody to be happy and not sad and I think we should now remember the comedy legacy that she has left for us."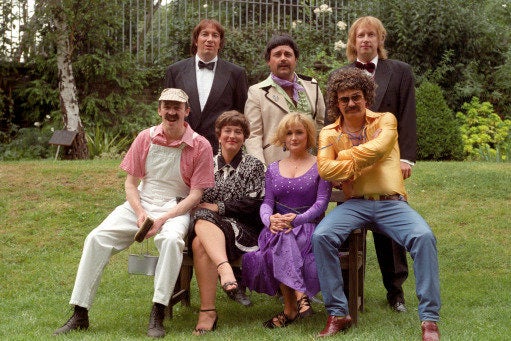 Caroline Aherne: A Life In Pictures