Norman Cook has opened up about his split from Zoe Ball, revealing he's channeling his heartache into making new music.
The 53-year-old musician and DJ, AKA Fatboy Slim, says the end of his 17 year marriage to the TV presenter last September got his creative juices flowing again.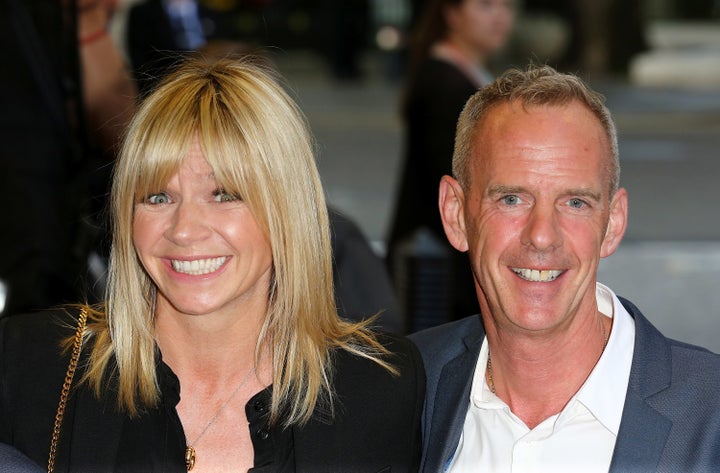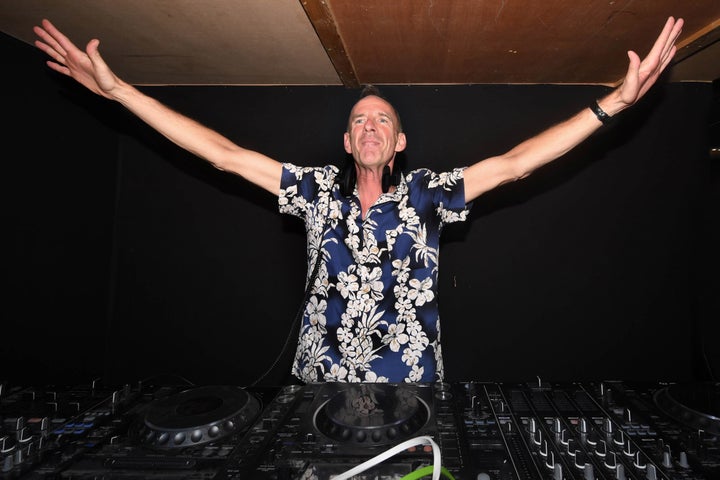 Since splitting from Norman, Zoe embarked on a romance with BBC cameraman Billy Yates.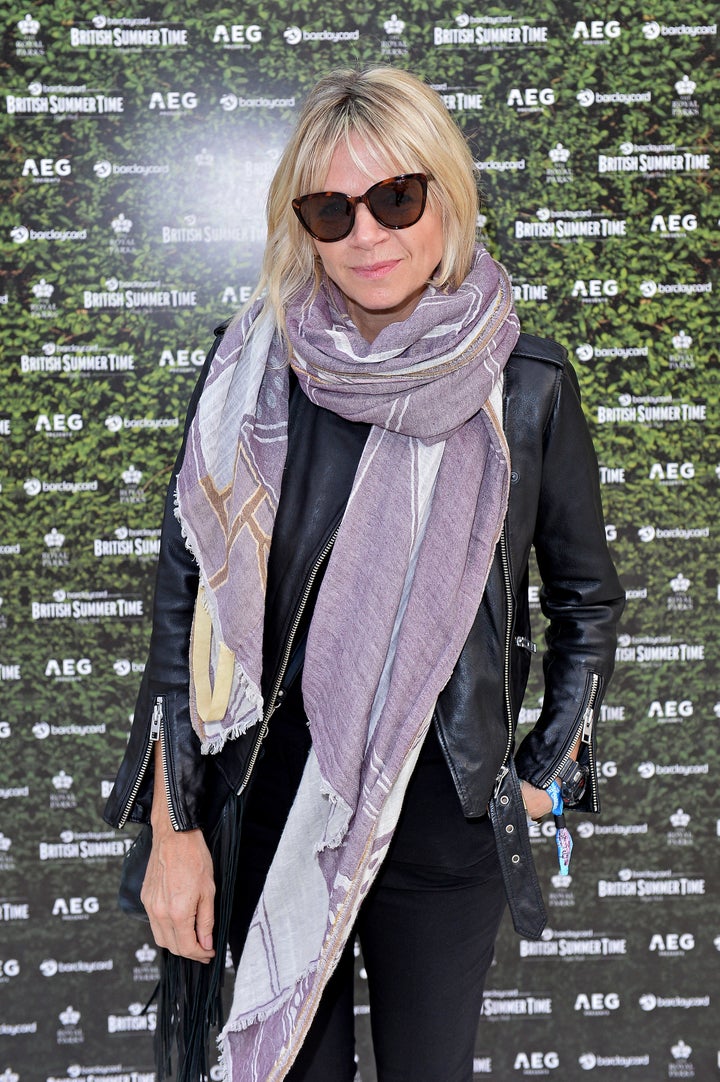 Thanking listeners for their support, she said: "So glad to be back here at Radio 2 - if a little wobbly - bear with me today.
"As most of you know I've been away for the past four weeks - been a pretty tough time actually, having lost my dear, dear boyfriend, Billy.
"I would really like to thank you, the listeners, for all your kind thoughts and for reaching out with love. Especially many of you who've experienced your own loss and grief in similar circumstances.
"Your messages have meant the world to us all, so, I send you all love from the bottom of my heart."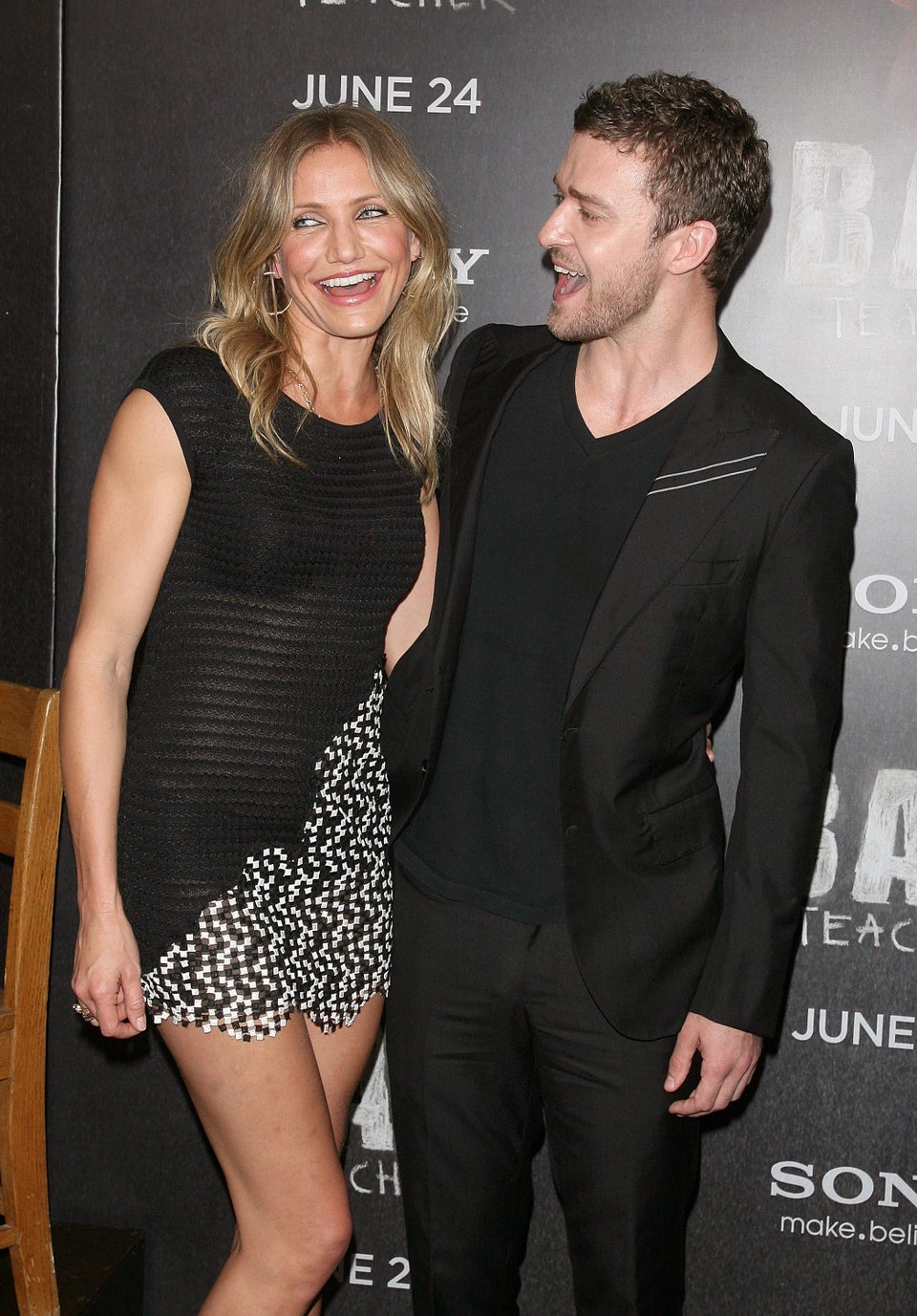 Celebs Who Handled Their Splits Like A Boss