Novak Djokovic has found himself facing a deluge of criticism after weighing in with his view on equal pay in the world of tennis this weekend.
A huge number of people, including Labour MPs Stella Creasy and Jess Phillips, expressed their exasperation after the world number one questioned whether female players should be awarded equal prize money, although suggested that they deserved "respect" for going through "hormones and different stuff".
The Serbian star said that men's tennis pulls in more spectators, indicating that this meant it was acceptable for male players to be awarded more prize money.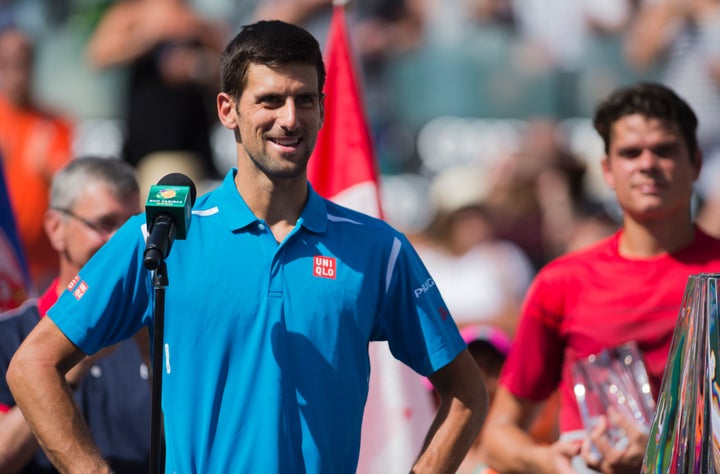 Speaking after his victory at the BNP Paribas Open in Indian Wells, California, Djokovic said: "As long as it is like that and there is data and stats available and information... upon who attracts more attention, spectators, who sells more tickets and stuff like that, in relation to that it has to be fairly distributed."
However, he was quick to add that he had "tremendous respect" for female players, according to the Guardian, adding "Their bodies are much different to men's bodies. They have to go through a lot of different things that we don't have to go through. You know, the hormones and different stuff, we don't need to go into details. I have great admiration and respect for them to be able to fight on such a high level.
"Many of them have to sacrifice for certain periods of time, the family time or decisions that they make on their own bodies in order to play tennis and play professional sport. I have had a woman that was my coach and that was a huge part of my tennis career. I'm surrounded by women. I'm very happy to be married with one and to have a child. I'm completely for women power."
However, his comments attracted a barrage of criticism on social media, with Labour MP Stella Creasy leading the charge:
Although some men claimed that since women play fewer sets, they should be paid less…
His comments come after a top tennis chief claimed that if he was a woman he would "go down every night on my knees" in thanks for male players like Roger Federer and Rafael Nadal.
Indian Wells Tennis Garden CEO Raymond Moore said that the women's WTA Tour "ride on the coat-tails of the men".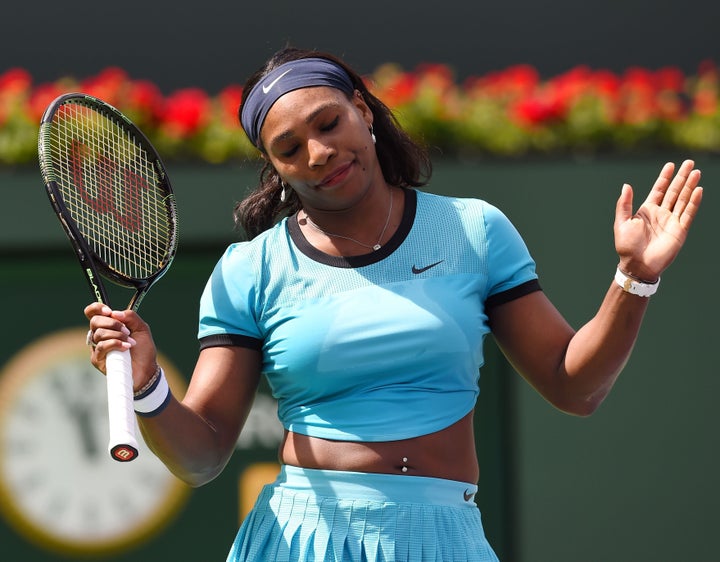 Moore added: "If I was a lady player, I'd go down every night on my knees and thank God that Roger Federer and Rafa Nadal were born, because they have carried this sport. They really have."
He comments were slammed by Serena Williams as "offensive" and he later apologised.