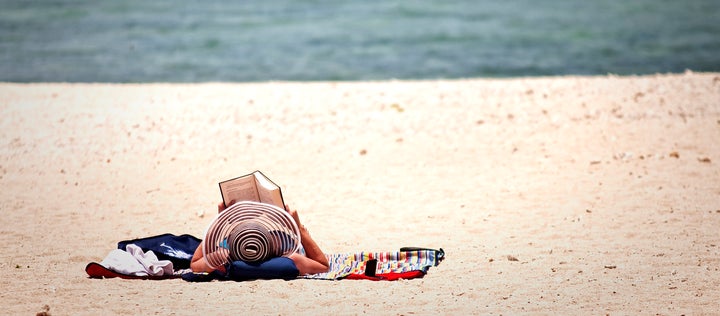 From snow-covered Moscow in Snowdrops by AD Miller to the laid-back rhythm of Botswana in Alexander McCall Smith's The No. 1 Ladies Detective Agency series, a good novel can evoke a sense of place, wrapping you in the curious sights, smells and tantalising traditions of an intriguing country or city you may never have visited. How many times have you finished the last page with a sigh and wished you could be there right now, far from your end of work commute in gloomy Britain?
And then there are travel memoirs, not dispassionate descriptions but personal journeys through landscapes populated with interesting characters and amusing scenes.
Here, we've collected 14 books - contemporary novels, modern classics and must-read memoirs - to inspire your next break.
In A Sunburned Country by Bill Bryson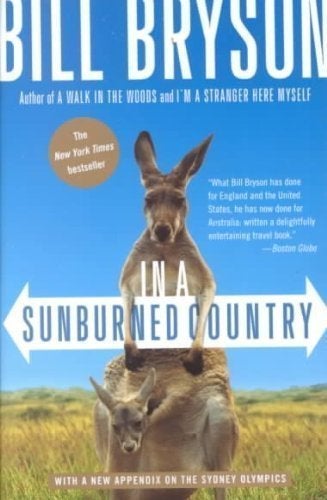 Wild (Lost To Found On The Pacific Crest Trail) by Cheryl Strayed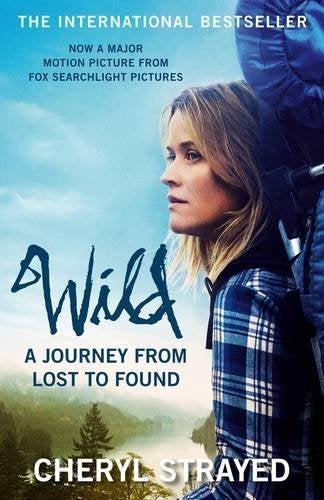 Death Of A Red Heroine by Qui Xiaolong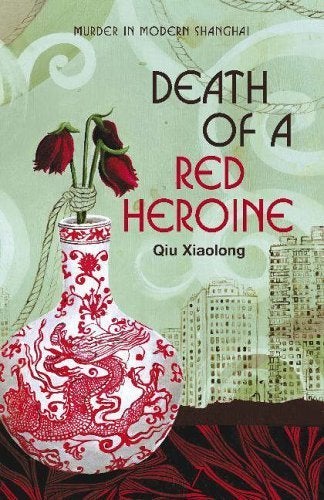 The Ice Princess by Camilla Lackberg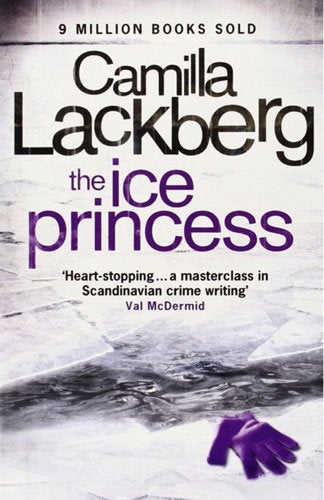 Kingdom Of Strangers by Zoe Ferraris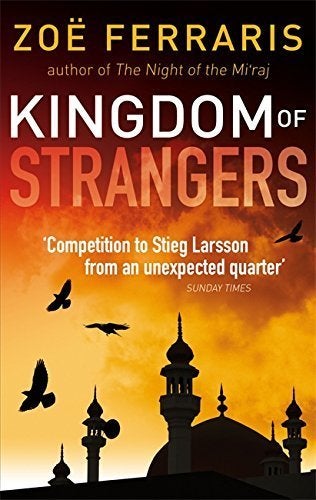 Mister Pip by Lloyd Jones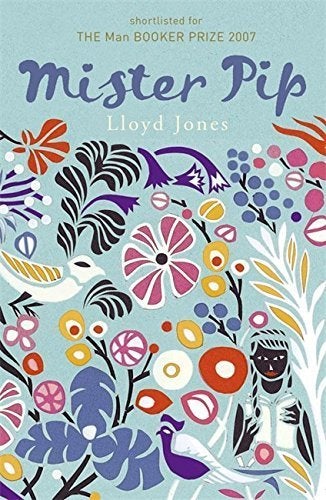 The Bone People by Keri Hulme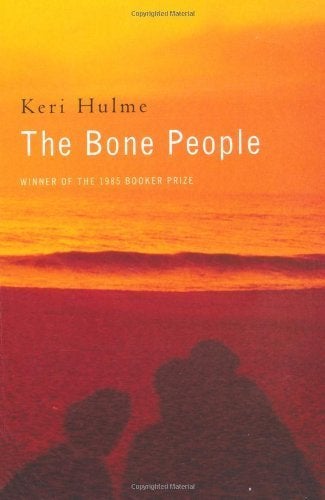 Us by David Nicolls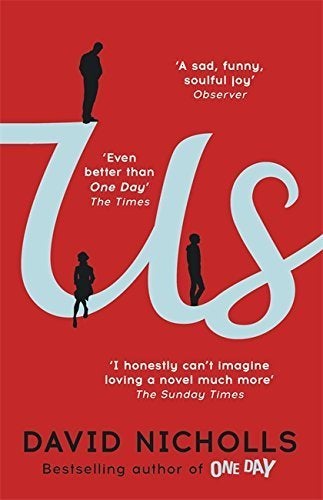 The Secret Lives Of Babi Segi's Wives by Lola Shoneyin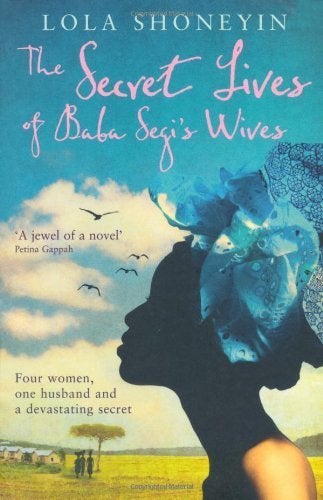 The Snowman by Jo Nesbo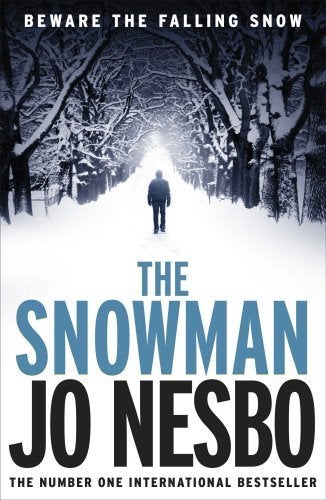 Death At La Fenice by Donna Leon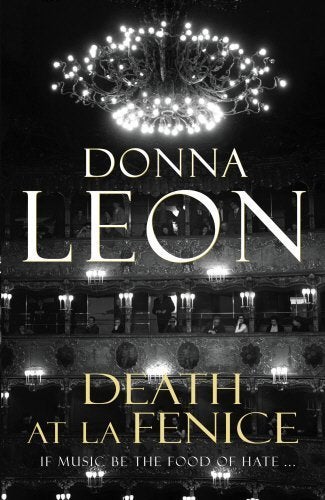 Half Of A Yellow Sun by Chimamanda Ngozi Adichie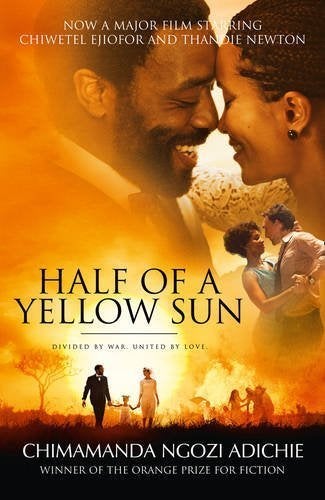 The Colour by Rose Tremain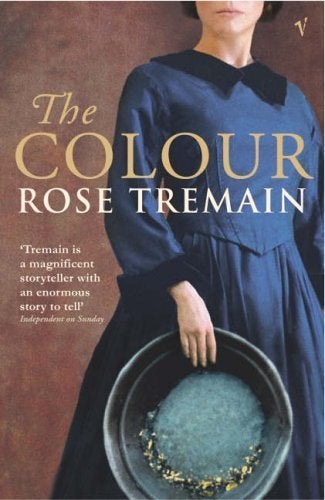 A Place Called Winter by Patrick Gale